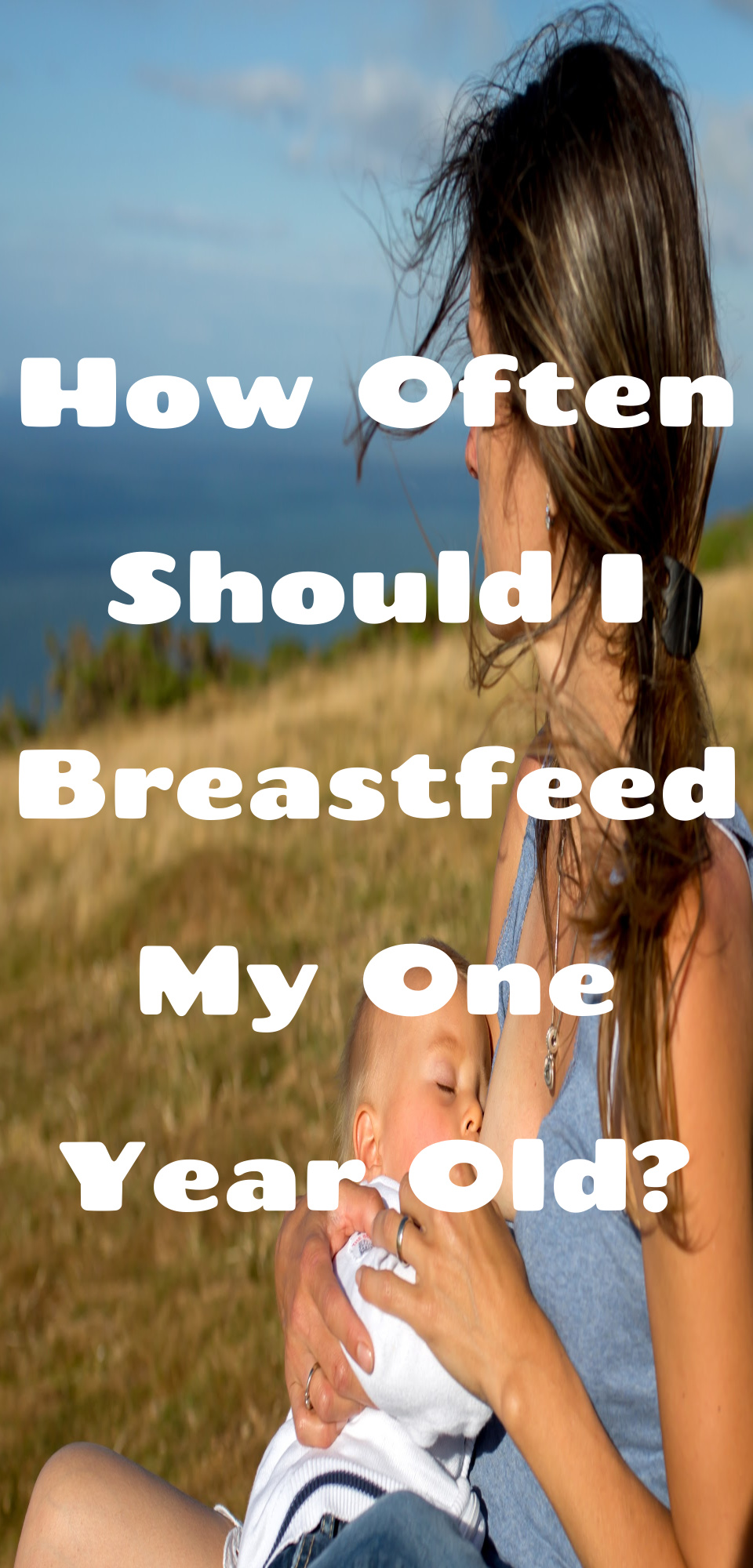 It is a common question that parents ask: how often should I breastfeed my one year old? The answer to this question varies depending on the child and their needs. In this article, we will discuss the benefits of breastfeeding as well as some tips for determining when it's time to stop.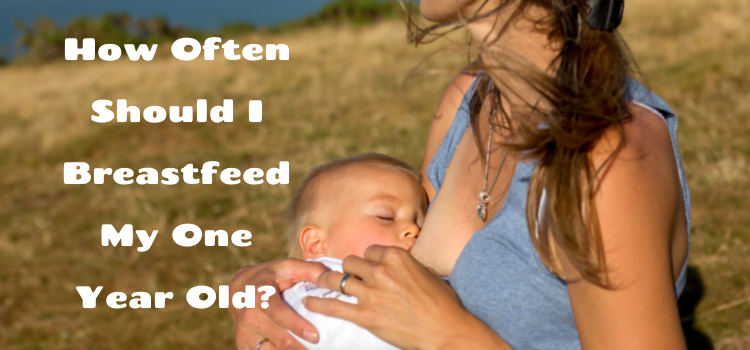 There are many factors that come into play when determining how often to breastfeed your one-year-old. The frequency of feeding should be individualized according to each child's needs and the mother's situation.
The American Academy of Pediatrics recommends breastfeeding until the child is one, and then for as long as both mom and baby want to continue.
Breastfeeding a one-year-old is great for both mother and child. It can help prevent certain cancers, strengthen your immune system and establish an emotional bond between the two of you.
If you are breastfeeding your one year old deciding how often varies from mother to mother. Some babies will begin to dwindle the number of times they are nursing while others still nurse often and on-demand. There really is no right or wrong answer.
According to UNICEF around the time, your baby turns one their feeding schedule should include "three quarters to one cup of food three to four times a day.".You can also introduce cow's milk or another milk alternative at around this time, though if you are still breastfeeding regularly, there really is no need.
Kelly Mom states that from 12-23 months, 448 ml of breast milk provides:
29% of energy requirements
43% of protein requirements
36% of calcium requirements
75% of vitamin A requirements
76% of folate requirements
94% of vitamin B12 requirements
60% of vitamin C requirements
As long as you are following this guideline or something similar depending on your child's needs you can breastfeed however often you and your baby feel is right. Babies and toddlers know when they are full or hungry or need comfort.
Be sure you reach out to your doctor or a lactation specialist if you have any concerns or questions.
Other Breastfeeding Posts You May Enjoy: