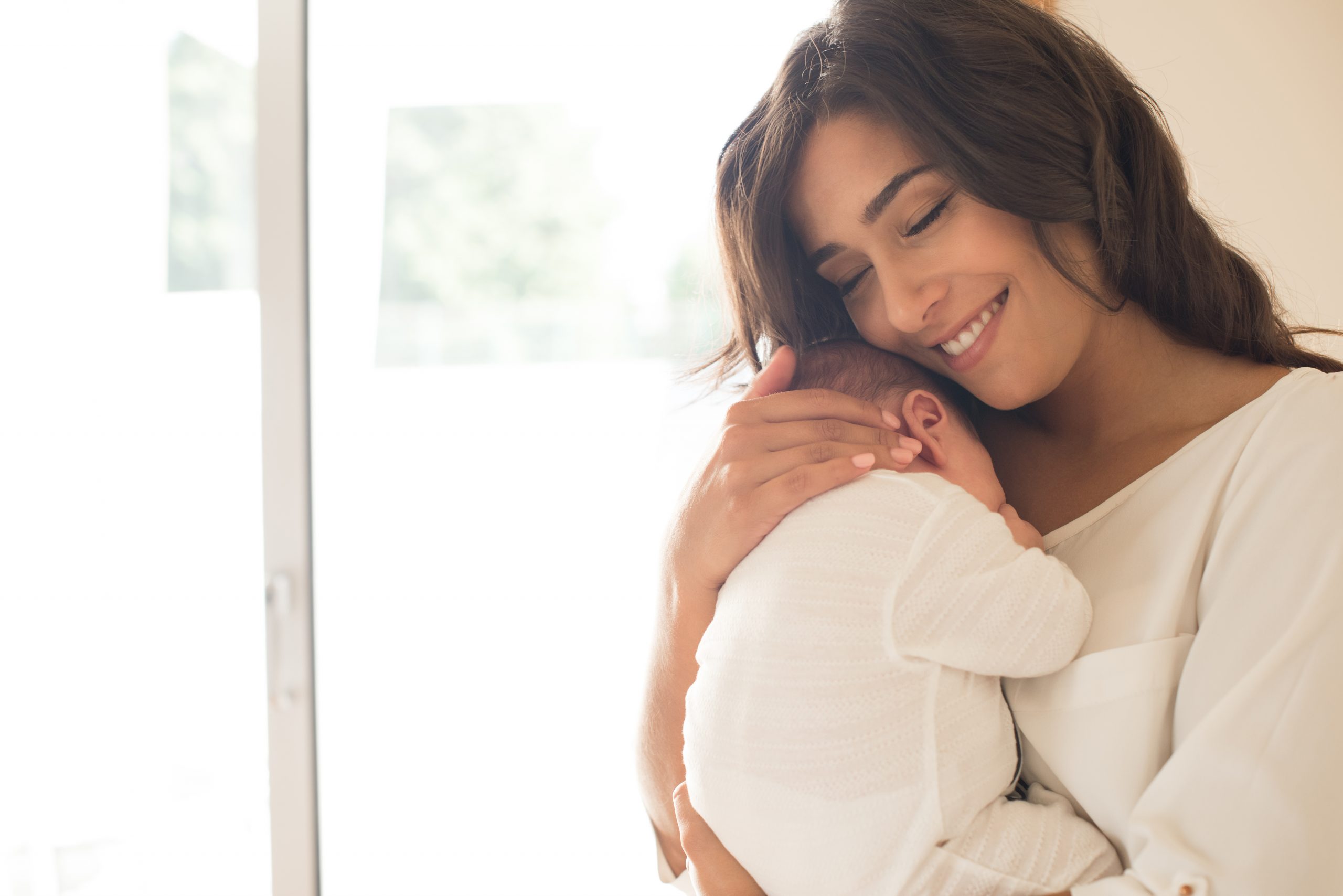 Breastfeed with Confidence
At The Breastfeeding Mama you will find:
Free and research-based information for breastfeeding parents
Resources to help you figure out how to make breastfeeding work for YOU
Affordable, on-demand, and online breastfeeding classes
Support from pregnancy to weaning and beyond!
---
Start Here
Early breastfeeding education and support is essential. Explore this section for the best breastfeeding tips and breastfeeding benefits to ensure the most successful start to breastfeeding.
---
---
Many women end up – or choose to – pump at some point during their breastfeeding journey. We want to support you every step of the way with breast pumping tips and tricks, reviews, and more!
SIGNUP FOR ONE OF OUR COMPREHENSIVE ONLINE BREASTFEEDING CLASSES TODAY! CLICK HERE TO LEARN MORE.
Breastfeeding doesn't always go as planned – but it doesn't mean you have to stop before you're ready. Whether you are dealing with sore nipples, mastitis, clogged ducts, or looking for information on breastfeeding and medications, you can find the best resources for breastfeeding help here.
Find us on: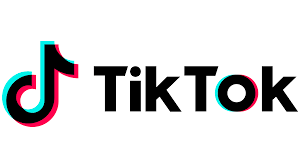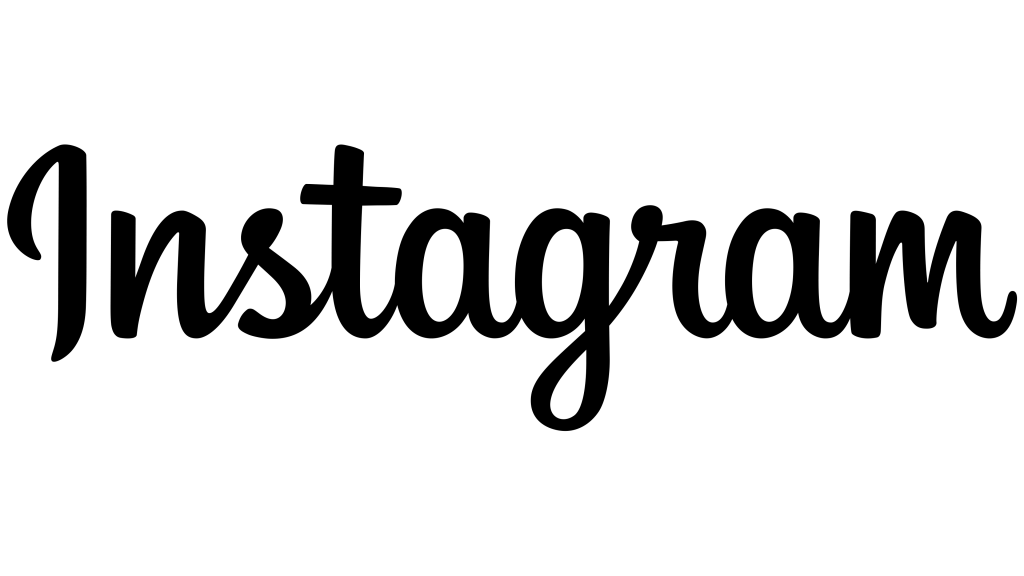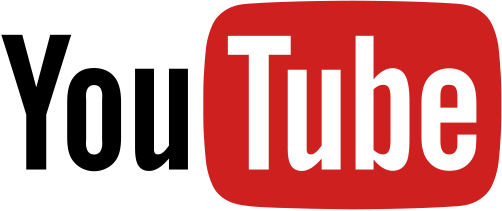 The need breastfeeding support doesn't stop after the first few weeks. At The Breastfeeding Mama, we believe in supporting new parents from conception to weaning, and in this section, you will find resources to support you through the thick and thin of breastfeeding!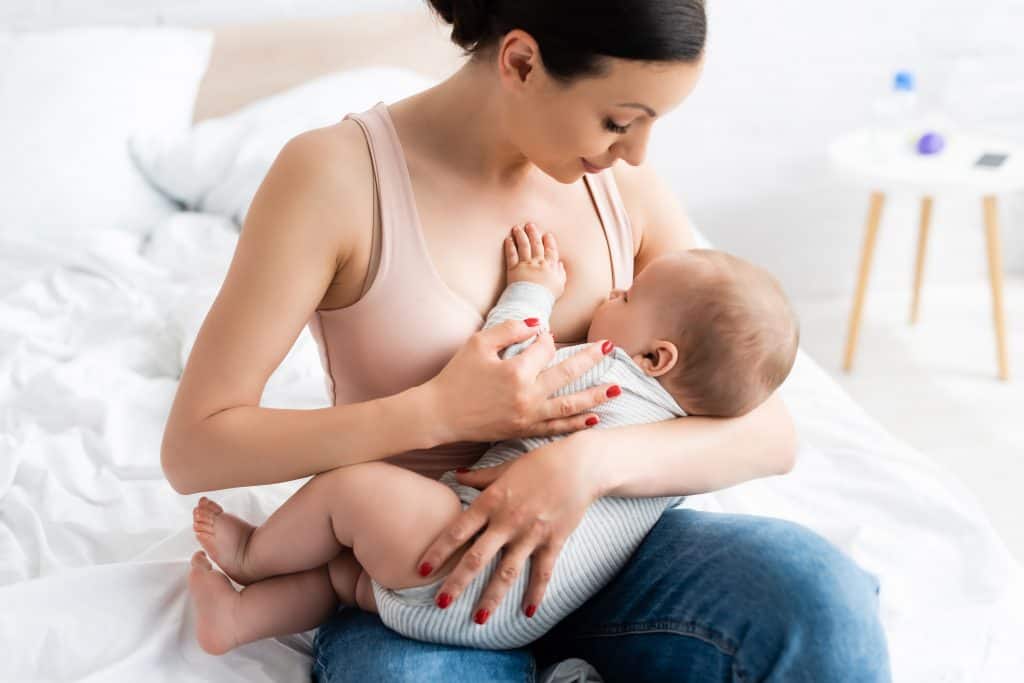 At The Breastfeeding Mama, we offer various support options – from a free breastfeeding support line to comprehensive online breastfeeding classes, and a supportive online community. We are here to help you succeed in your breastfeeding goals!
Support our mission to help breastfeeding mothers around the world get much-needed support by donating to The Breastfeeding Mama support network.
The Latest Breastfeeding Articles
Build your authority by reading the premier publishing resource for online marketers and creative entrepreneurs.

---
When you are pregnant or breastfeeding it is so important to make sure that what you are consuming is safe for you and baby.…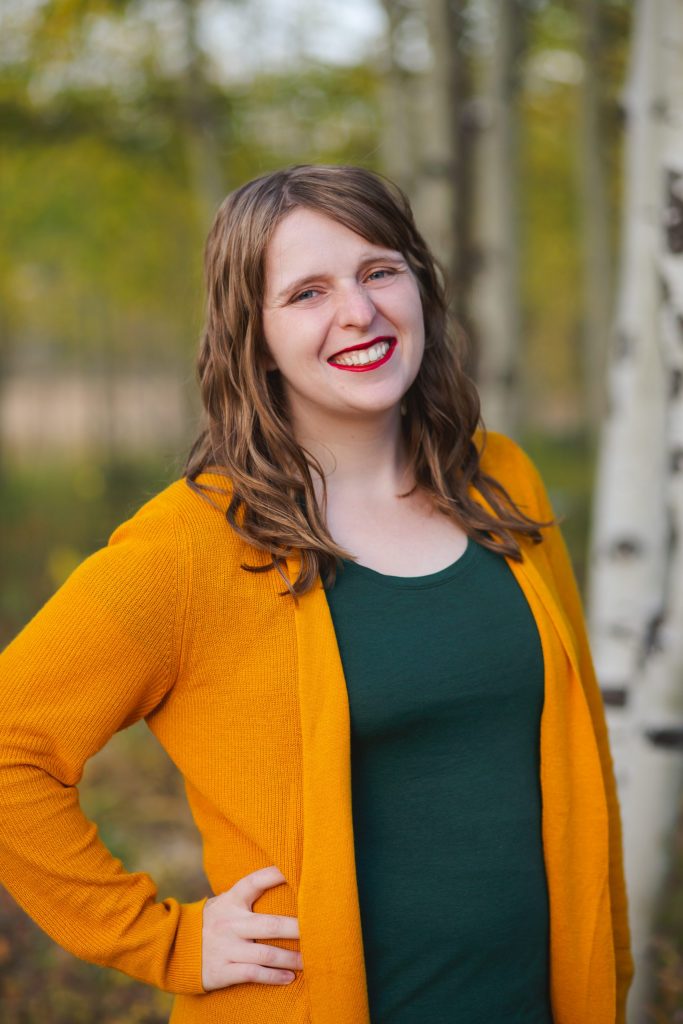 Katie Clark is a proud mother of three little boys who happens to love all things breastfeeding. Through her own breastfeeding journies, she has discovered the joy that comes from helping other mothers meet their breastfeeding goals. She is a Certified Lactation Educator, Certified Breastfeeding Specialist, and IBCLC-in-training and has run various online breastfeeding groups since 2015. She enjoys providing realistic and entertaining information about breastfeeding to help new parents make the best decisions for their family.