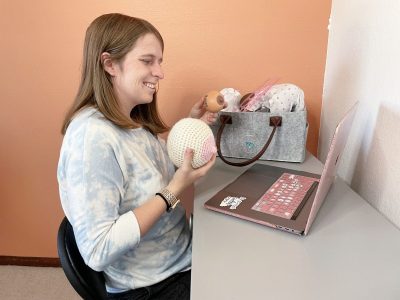 Online Breastfeeding Classes
Affordable, on-demand, and online breastfeeding classes!
Get Your Free Breastfeeding Starter Kit
---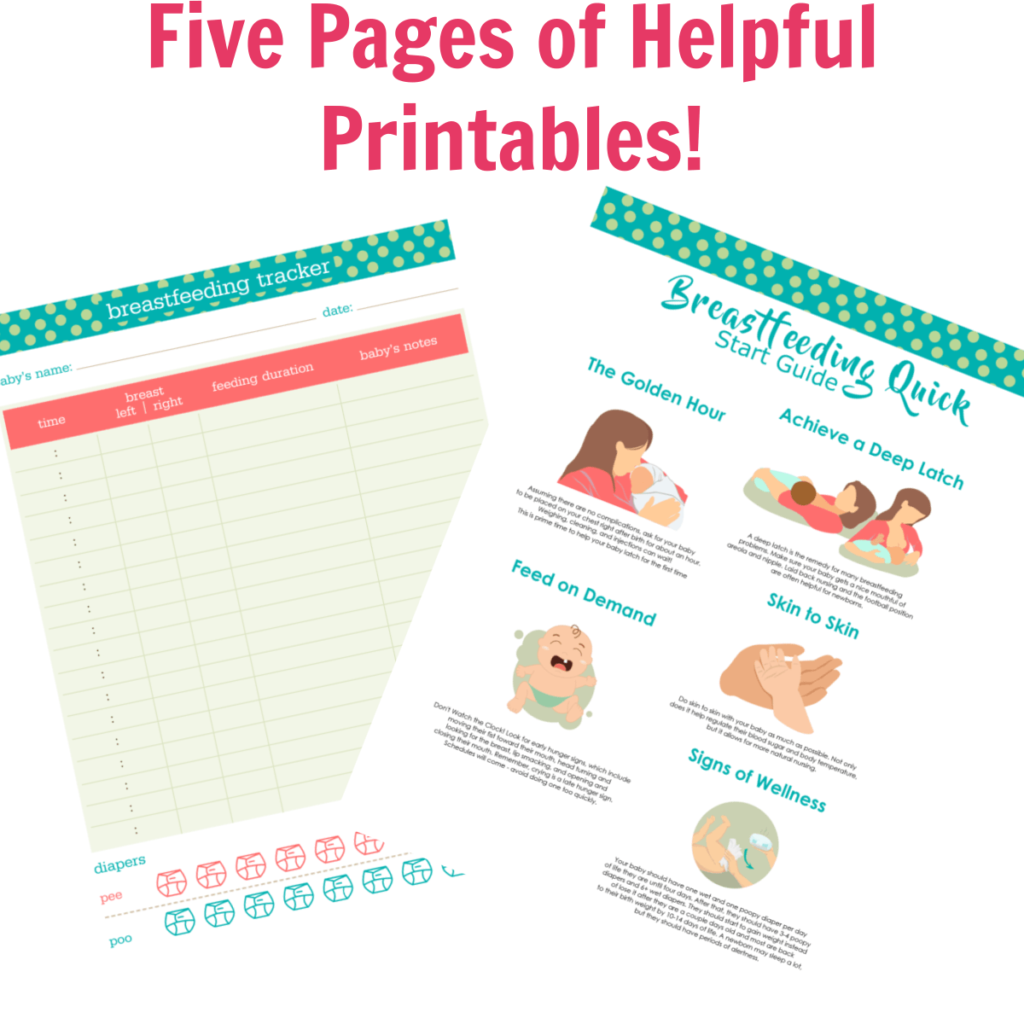 Enter your name and email to receive 5 helpful printables to jumpstart your breastfeeding journey!
AS SEEN ON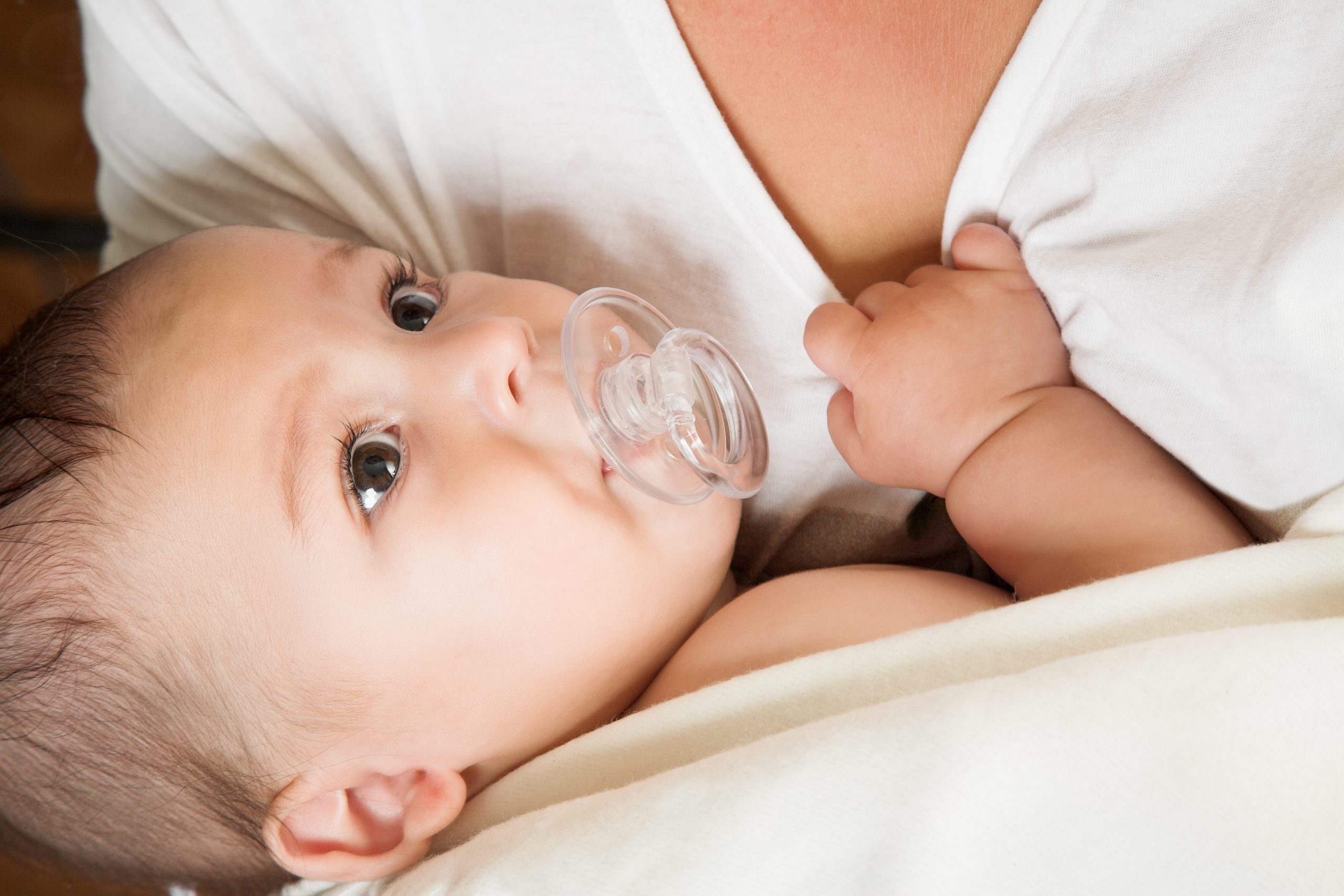 EVERY MAMA DESERVES SUPPORT
Signup for our comprehensive, online breastfeeding classes or workshops!
Popular Breastfeeding Articles
---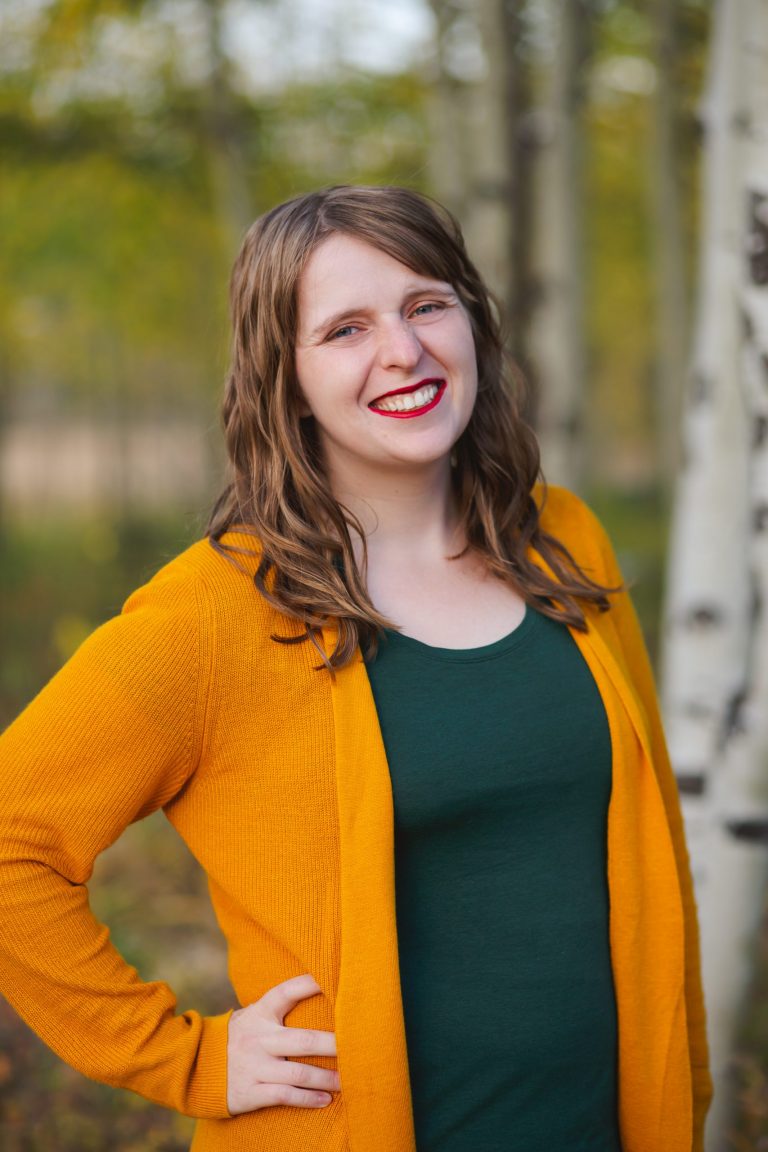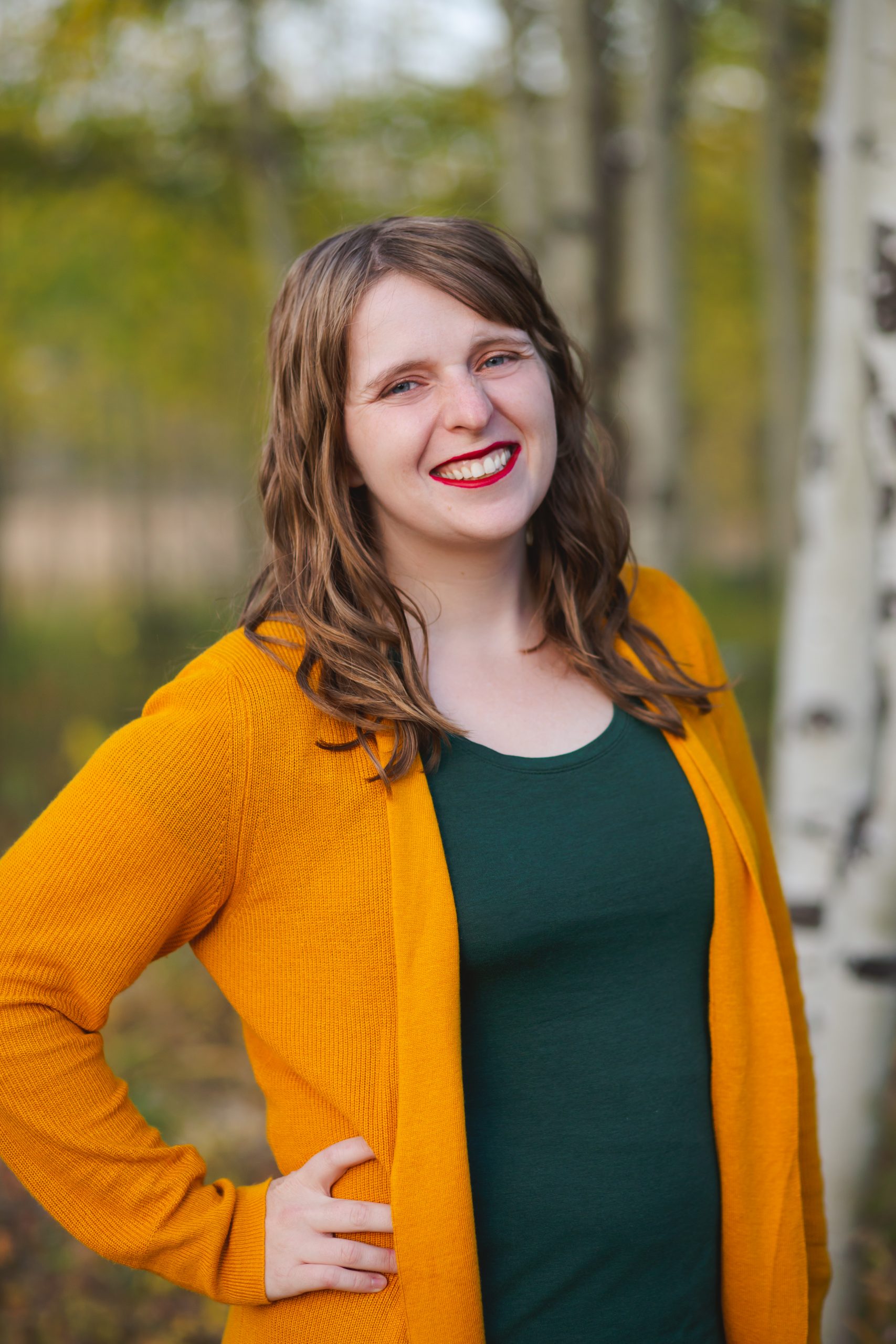 Hi Mama! I'm Katie.
Certified Breastfeeding Specialist, Certified Lactation Educator, and IBCLC-in-training
I'm a proud mother of three little boys who happens to love all things breastfeeding. Through my own breastfeeding journeys, I have discovered the joy that comes from helping other mothers meet their breastfeeding goals. Along with the various online breastfeeding groups I've led since 2015, I enjoy providing realistic and entertaining information about breastfeeding to help new parents make the best decisions for their family.
The Latest Breastfeeding Articles
---