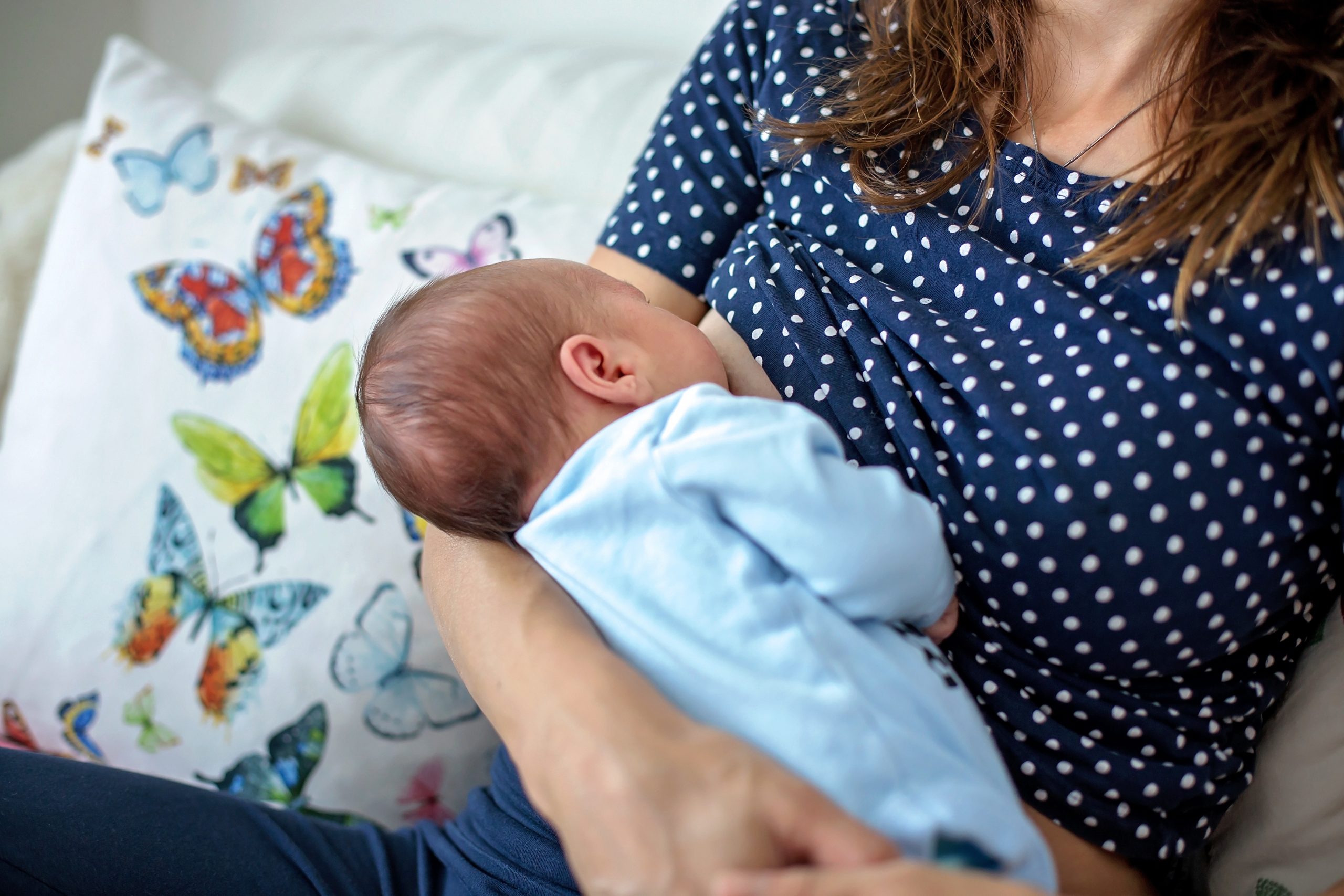 Online
Breastfeeding education
Affordable Breastfeeding Courses, Articles and Support for the Modern Mother
Breastfeeding comes with challenges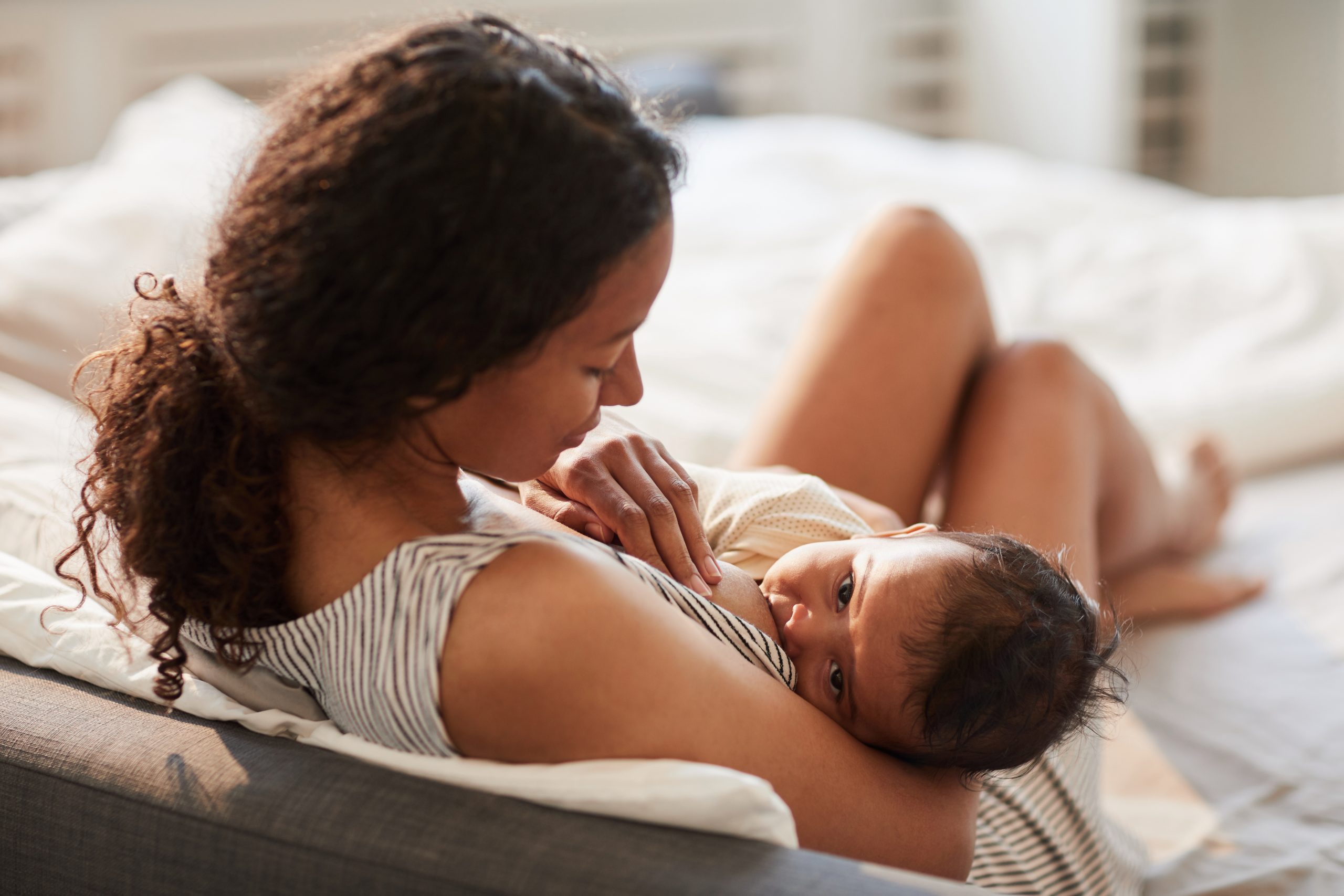 Finding Breastfeeding Support Shouldn't be One of Them
New mothers everywhere struggle to find breastfeeding support. The Breastfeeding Mama offers affordable breastfeeding courses to help build confidence, improve the breastfeeding experience, and provide valuable support around the clock.
Research Based
All mothers deserve to make the best decisions for their baby. We provide research-based and up-to-date information to help you make those choices.
Realistic
Breastfeeding looks different for every mom. We believe in helping moms find how to make breastfeeding work for their family!
'Round the Clock
All of our information is available 24/7 from any device that has Internet from anywhere in the world. Our goal is to make breastfeeding accessible to every mom.
Breastfeeding is a mother's gift to herself, her body, and the earth

Pamela K. Wiggins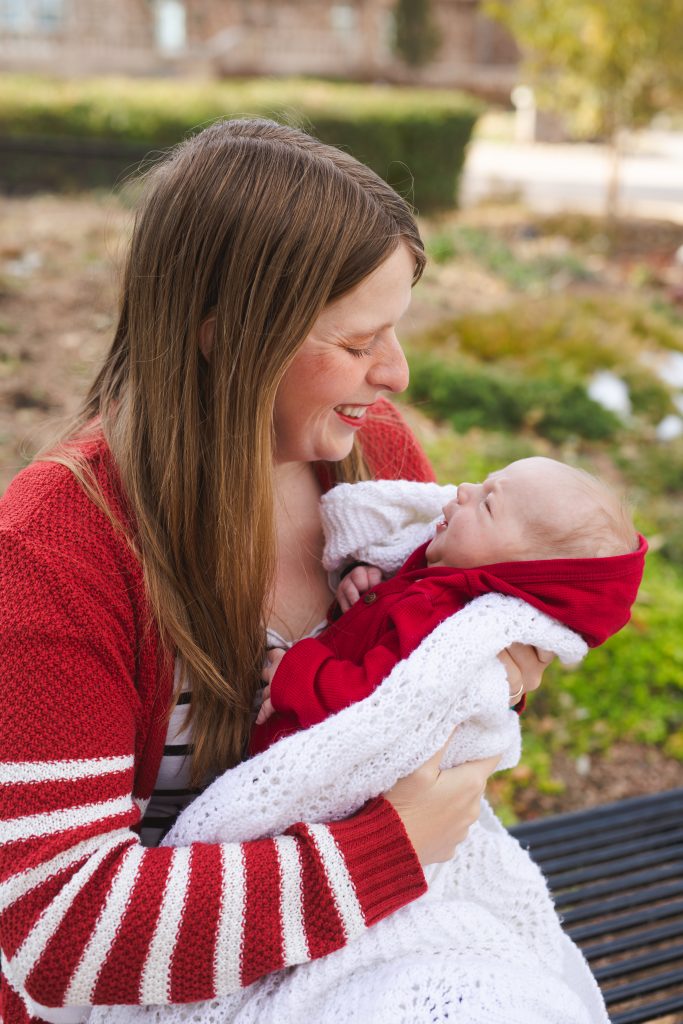 Hi, I'm Katie – a mom of three and a Certified Lactation Educator. And I know how hard breastfeeding can be.
I have breastfed my three children and helped thousands of mothers navigate breastfeeding – let me help you!
Recently on The Breastfeeding Mama
Using a hands-free breast pump is the new way to offer freedom and flexibility for new moms. The Willow and Elvie are both wireless, cordless, hands-free pumps and we want to help you figure out which one is best for you! Choosing a breast pump can seem like a daunting task. There are so many…
Continue Reading Willow versus Elvie: Which Hands-Free Pump is Best?