How to Remove Clogged Ducts with Haakaa: The Secret Weapon All Moms Should Know About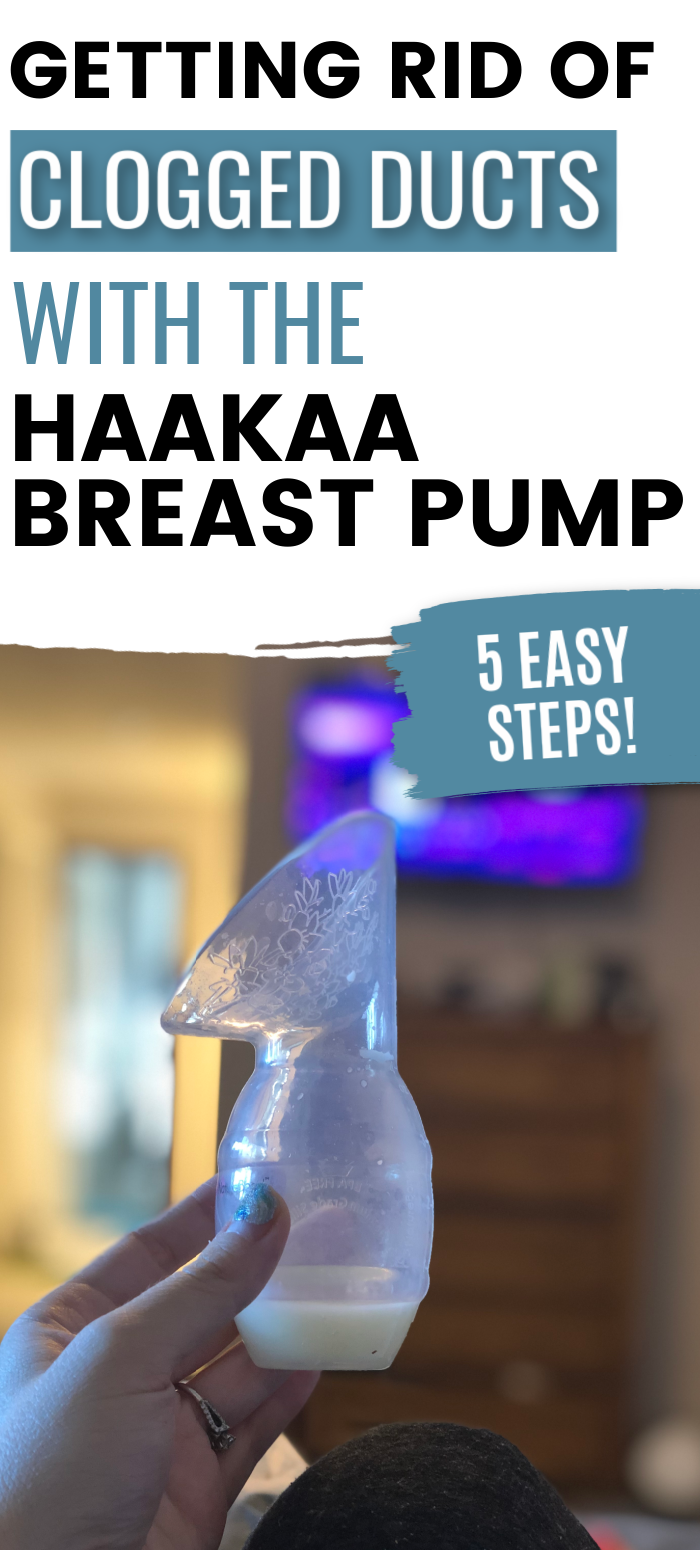 Clogged Milk Ducts can be so painful for a breastfeeding mama. With so many different potential causes: incorrect breastfeeding latch, engorgement, excessive pressure on your breasts, and more- it's not an uncommon thing for women to get! What we want to provide you within this article is some relief! Keep reading to learn about how to get rid of those pesky clogged milk ducts with the Haakaa Breast Pump.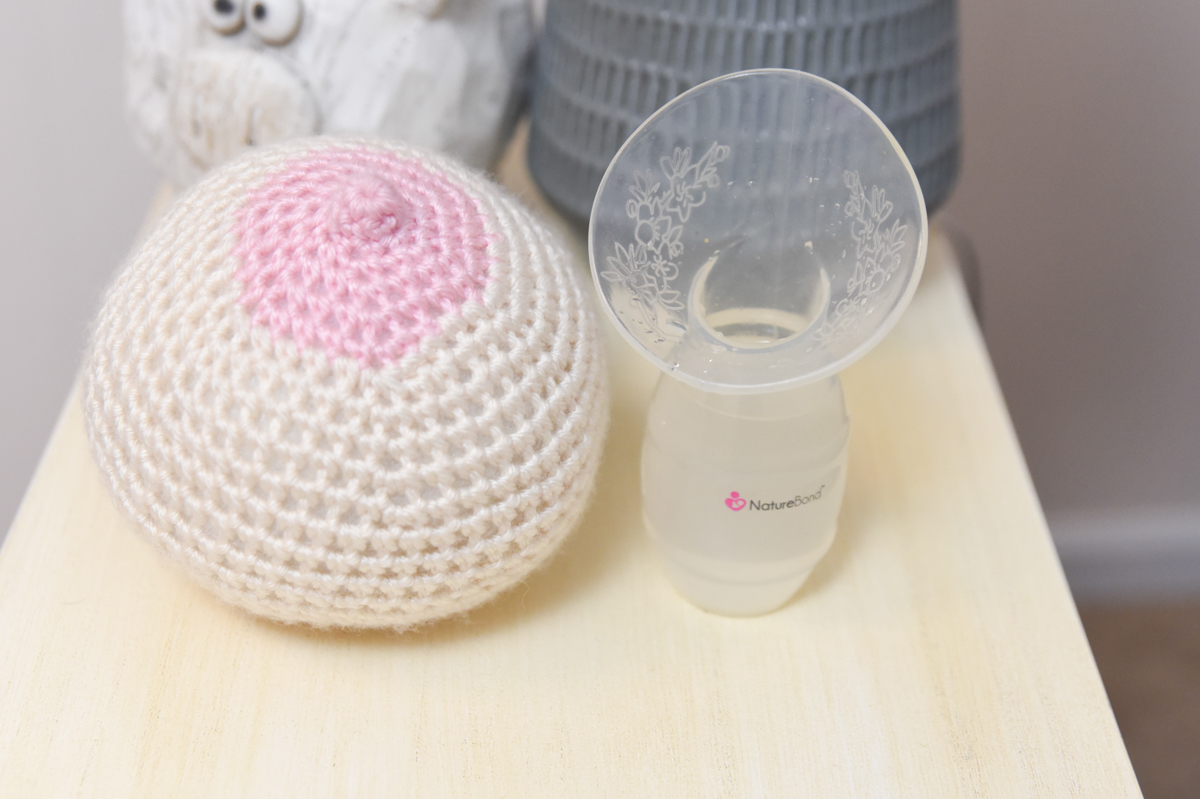 As we talked about earlier this week, the Haakaa Silicone Breast Pump is super popular amongst new moms.
While its most popular use is to collect extra breast milk easily while breastfeeding, one of the lesser-known but SUPER awesome uses is to remove a clogged duct.
Many women claim that this is the only way they were able to get clogged ducts out. If you are struggling to remove a tricky one, you are definitely going to want to try this out.
Are you TIRED of getting clogged ducts and feel totally overwhelmed about going through another one? Trust me – I get it. End your clogged duct frustration TODAY with "The Clogged Duct Cure". It has EVERYTHING you need to know about why clogged ducts happen, how to prevent and treat them, and information on all the tips and tricks out there. It will be the best $9 you spent this week!
What IS a clogged milk duct?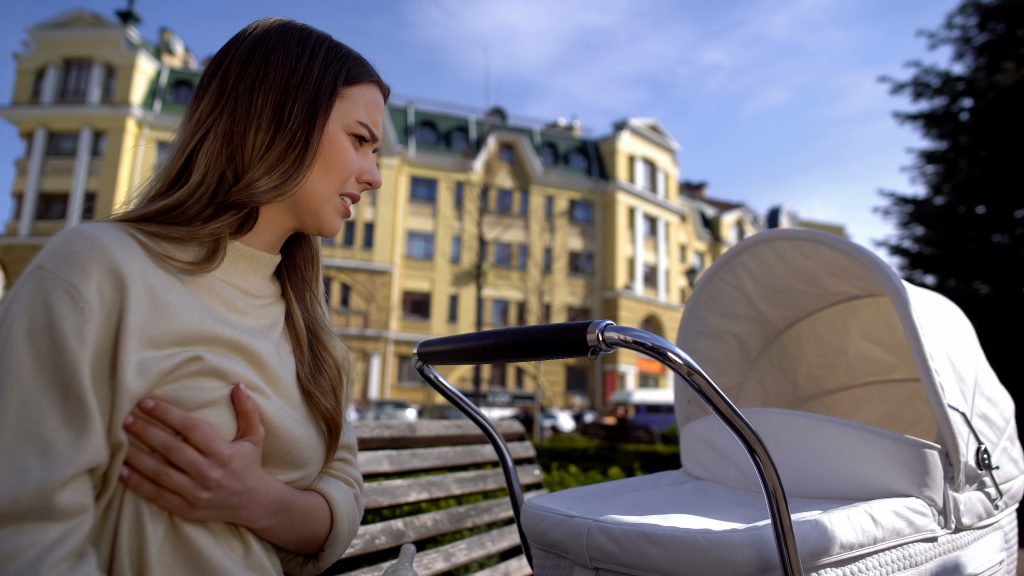 A clogged milk duct is a hard tender lump that forms within your breast's milk ducts. These little lumps can interfere with the flow of your milk to your little babe and can cause redness, swelling, and pain in the areas that are clogged. These are highly common with women who breastfeed and are nothing you should worry too seriously about- just something you'll want to get taken care of quickly!
How To Get Rid Of Clogged Ducts With The Haakaa:
5 Easy Steps!
What You Need: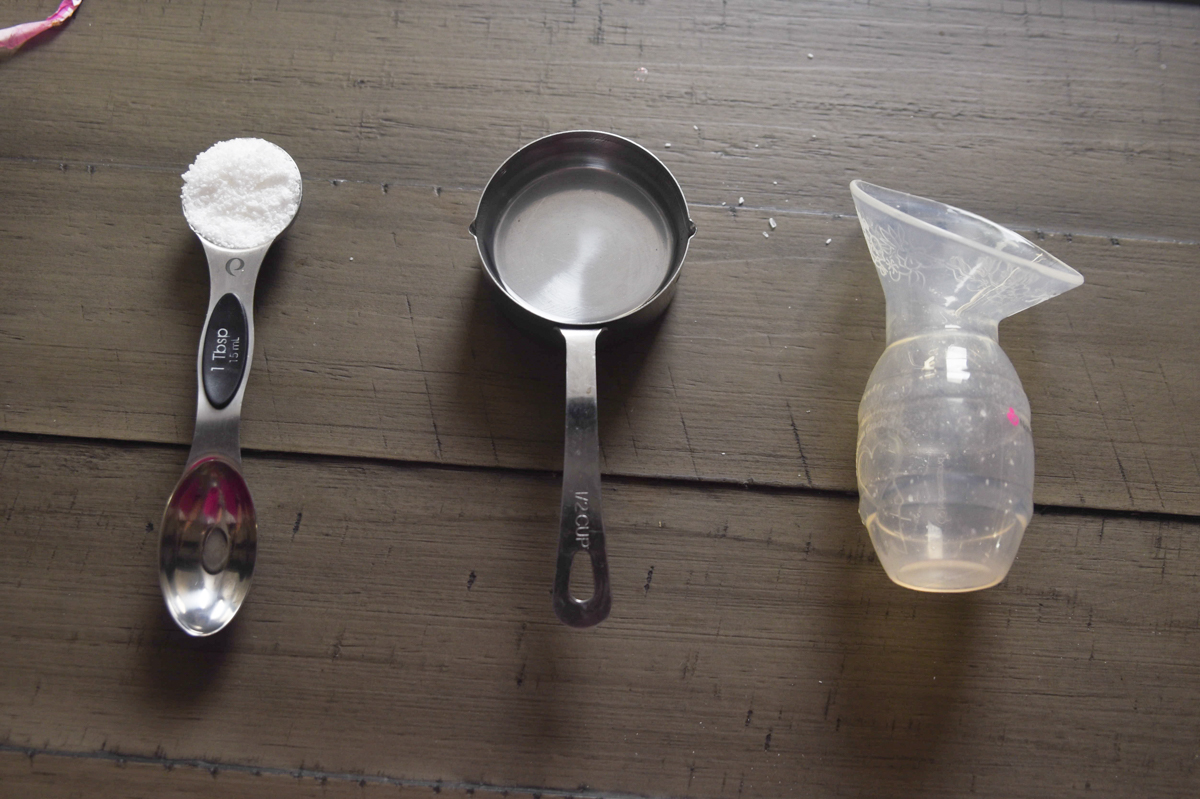 What to Do: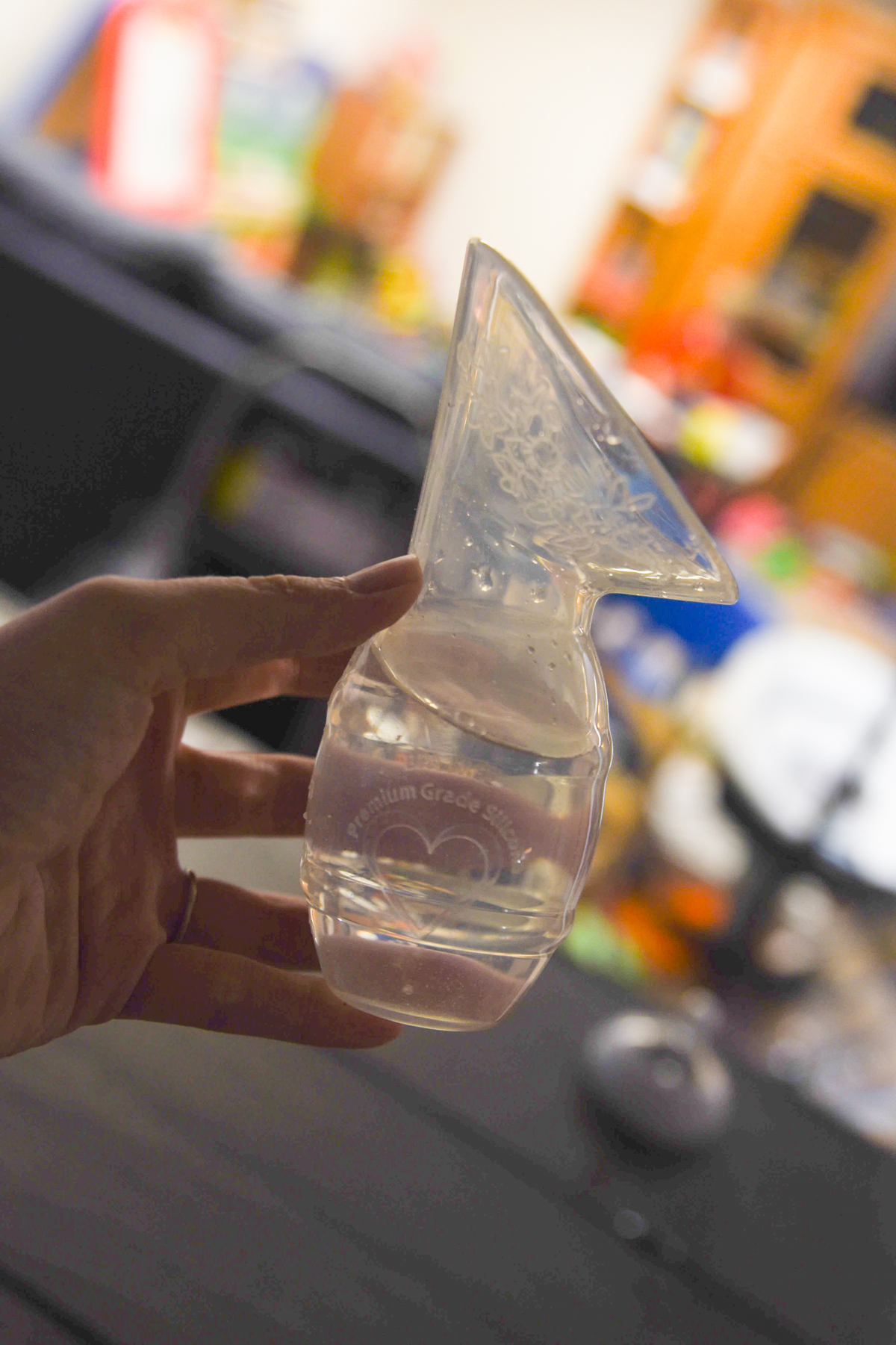 Take your magical Haakaa pump and fill it with warm water until the water touches your nipple. Be careful that the water isn't too hot- you don't want to burn yourself!
Add one to two tablespoons of Epsom salts to the warm water in the Haakaa.
Squeeze the bottom of your Haakaa creating suction and attach the pump to your breast. Leave the Haakaa on your breast between 10-15 minutes.
The trio of heat, suction, and Epsom salts should help loosen and remove the clogged duct from your breast.
If you have a particularly stubborn clogged duct you may need to repeat this process several times until you find relief.
Success Stories:
We posted about this on TikTok, and it went totally viral! I couldn't believe all the responses we got from other moms saying that they had success with this OR they wish they'd known about it earlier.
Here are a few comments we got:
"Yep, this method worked for me!"
"This has SAVED MY LIFE. Thank you, TikTok!"
"My Uncle's girlfriend told me about this method. This has helped me twice when mine were clogged. Most painful feeling ever!
"This totally works. Might take 2 or 3 tries before it fully comes out, but it really works."
"This 1000 percent works."
"Yesss! This is the only thing that works for me when I get them!"
FAQ:
Where can I buy a Haakaa breast pump?
The Haakaa breast pump has really taken the world by storm and luckily can be found at most large stores such as Target, Walmart, Amazon, as well as, most baby supply stores. If you're addicted to Amazon like I am, you can find the basic Haakaa there for only $12.94. However, if you're in a rush to get out a clogged duct and want to go to a store to buy the Haakaa you should check out Target which sells a variety of Haakaa's ranging from $20-$40.
Amazon: Haakaa Manual Breast Pump
Target: Haakaa Breast Pump With White Flower Stopper
Are there any substitutes for the Haakaa?
Yes! There are now a variety of different brands that all produce similar silicone manual breast pumps for a slightly lower or equal cost. Target offers a Lansinoh Breast Milk Collector for $14.99. Walmart offers a generic Silicone Manual Breast Pump for only $9.22. While I can't attest to the quality of each of these options, it's great that there is a wide variety for all types of budgets or needs.
Where can I buy Epsom salts?
Epsom salt can be purchased at most drug stores such as CVS and Walgreens as well as the big stores such as Walmart and Target. You can expect to spend less than $5 on salts so don't worry about having to make a crazy investment!
What else can I use a Haakaa for?
If you're interested in just learning more about the Haakaa Breast Pump, be sure to check out our other article regarding what the Haakaa is and how to use it. (insert link for Haakaa article).
More Posts You Might Enjoy: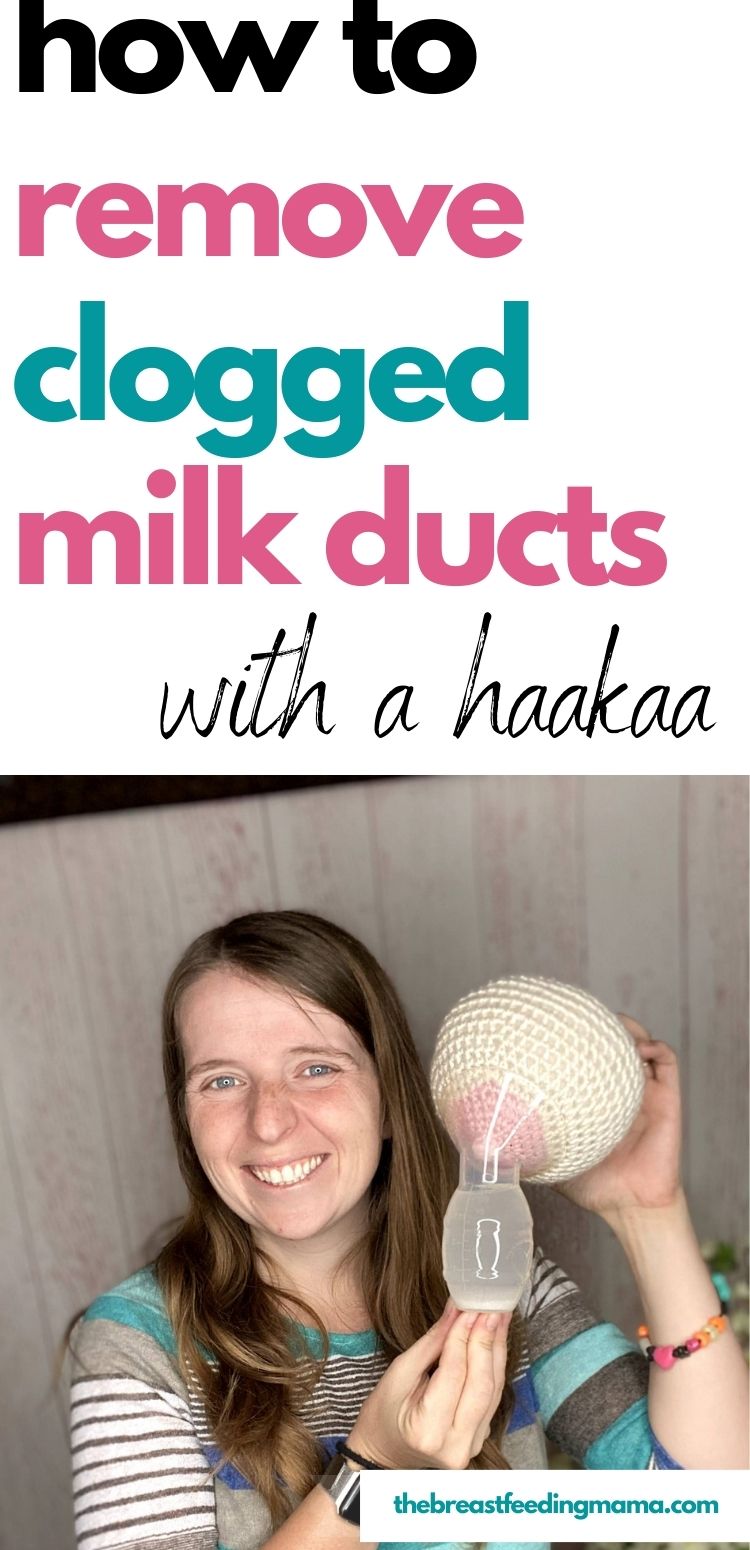 Katie Clark is an International Board Certified Lactation Consultant (IBCLC). She has helped thousands of mothers and families around the globe navigate breastfeeding challenges and questions since 2015. She has a passion for creating research-based, helpful breastfeeding education and helping parents find a way to make breastfeeding work for them. Katie is a mom of three little boys and lives in the great state of Colorado. She also has a degree in Communications with an emphasis in print journalism.