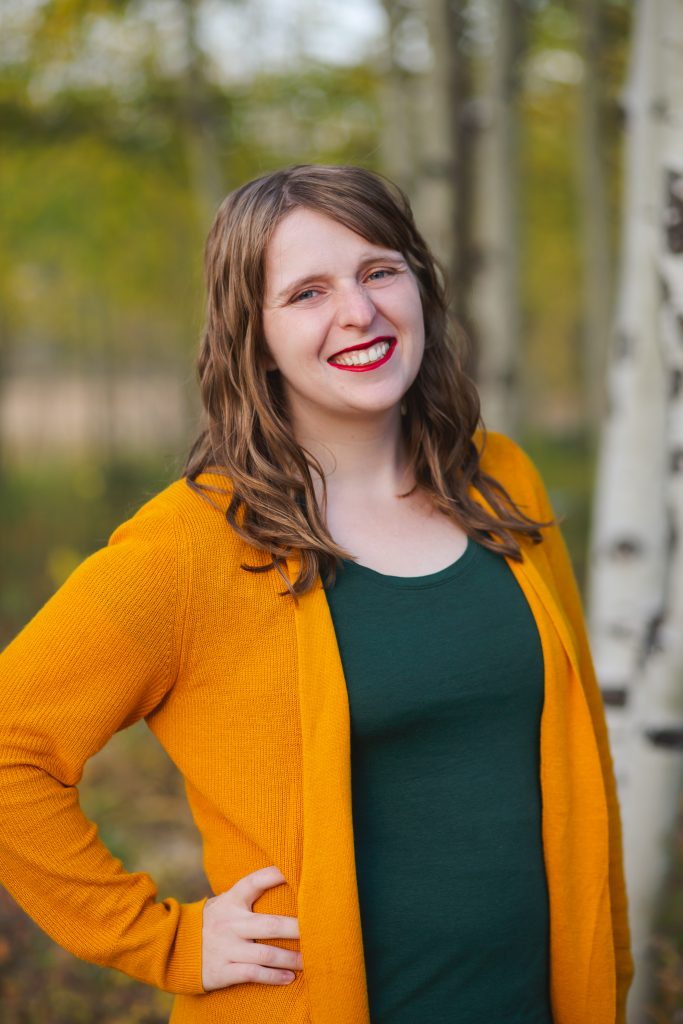 Hi! My name is Katie Clark – I am a mother to three wonderful little boys, and I have a passion for helping mothers through the trenches of breastfeeding and pregnancy.
I am a Certified BReastfeeding Specialist, Certified Lactation Educator, and an IBCLC student. For now, I spend my time connecting with mothers around the globe find a way to meet their breastfeeding goals – through my online breastfeeding classes, virtual lactation consults, and more.
Breastfeeding is a wonderful thing – but it doesn't mean it's easy. I experienced many ups and downs through breastfeeding my children, and I have come to discover how important it is to have a network of support and resources during those difficult times.
I live in Colorado and have run the website Clarks Condensed since 2013, where we share articles for making family life just a little more enjoyable. I feel strongly about bringing positivity to the Internet, especially when it comes to motherhood.
In all my spare time (ha, what is that?!), I love to go on walks, spend time with my family, play games, craft, and experiment in the kitchen!
You can find me on Instagram and TikTok, where I love to share even more information in a more casual environment.