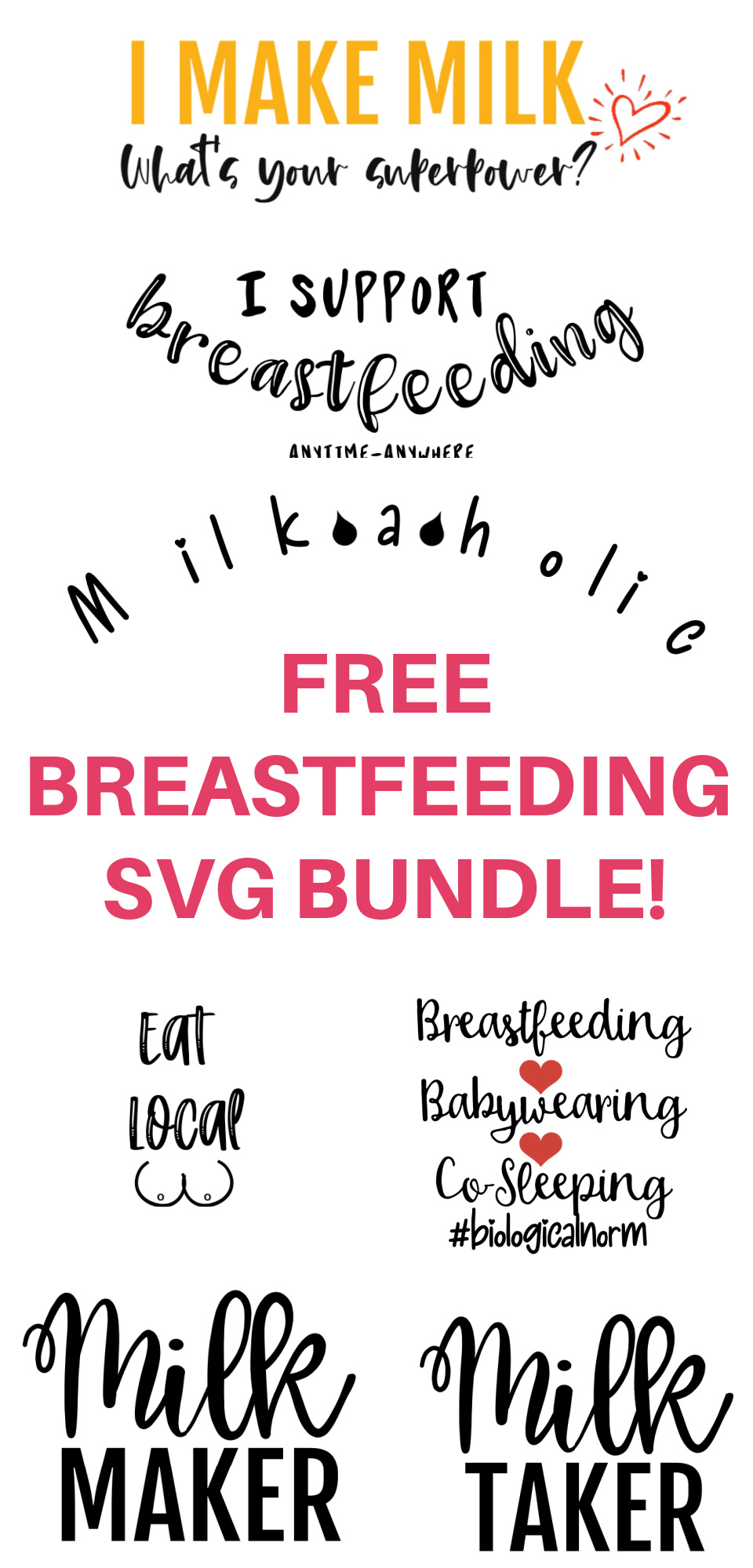 Celebrate breastfeeding with one of these free breastfeeding SVG files (also available as JPG). Add them to t-shirts, onesies, bibs, walls…whatever you want!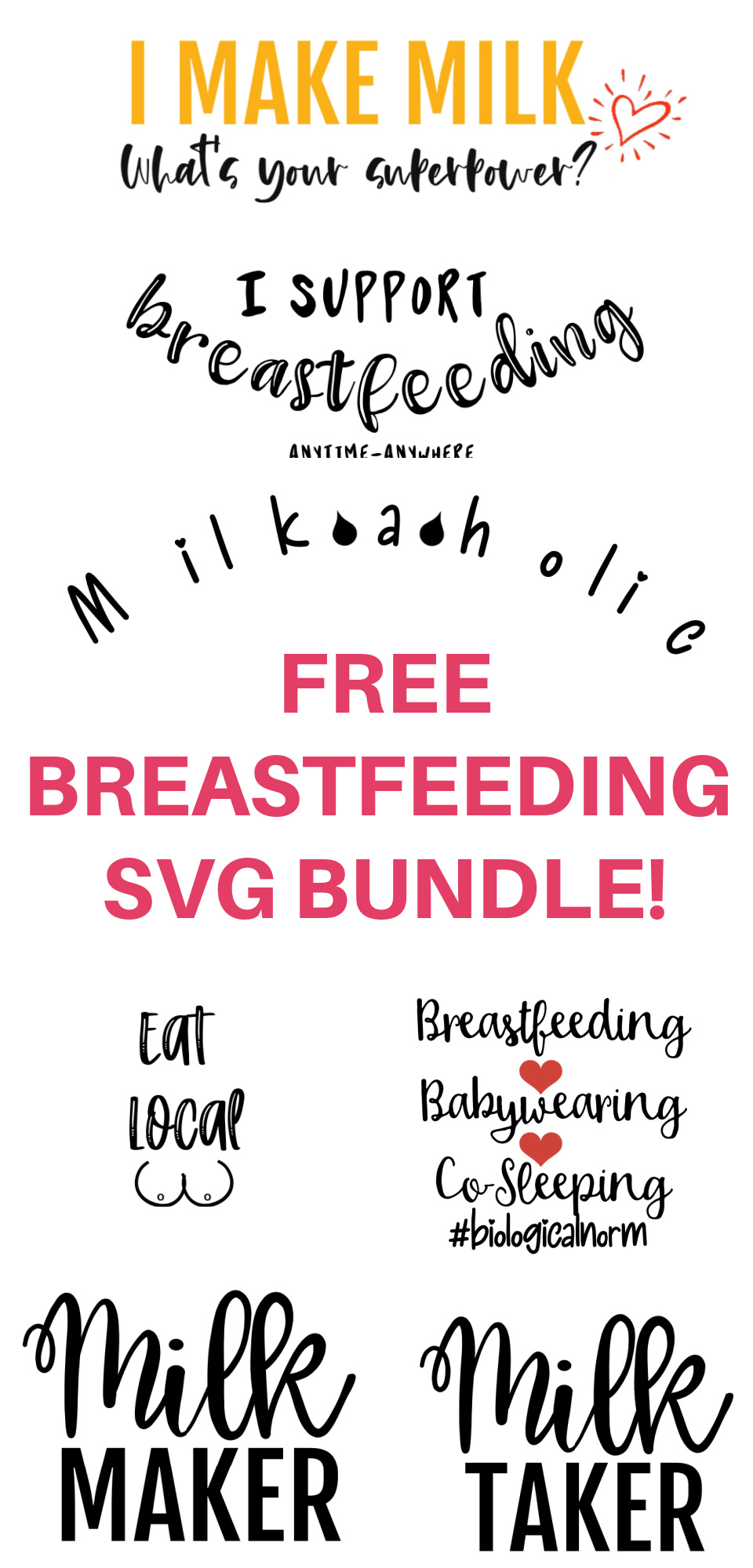 Happy World Breastfeeding Week/Month!
This morning I was working on a design for a t-shirt to celebrate this month, and I thought…I bet other moms would appreciate this file as well.
In my sleep deprived state, I went a little crazy and made six different files. I just kept having more ideas, and I figured…why not?!
Normalizing breastfeeding is so important, and I hope that you can use these files to make t-shirts, hats, onesies….whatever you can think of…to shout loud and proud your support of breastfeeding!
These files can be used with your personal cutting machine of choice – and I have also include the JPG files as well in case you want to print them off.
If you have a Cricut or Silhouette machine, you can use the JPG files
This bundle is 100% free! If you use them, I'd love for you to tag me on instagram at @the.breastfeedingmama!
If you are new to breastfeeding or need help at all, be sure to check out one of our comprehensive online breastfeeding classes:
Here are the files that are included in this bundle: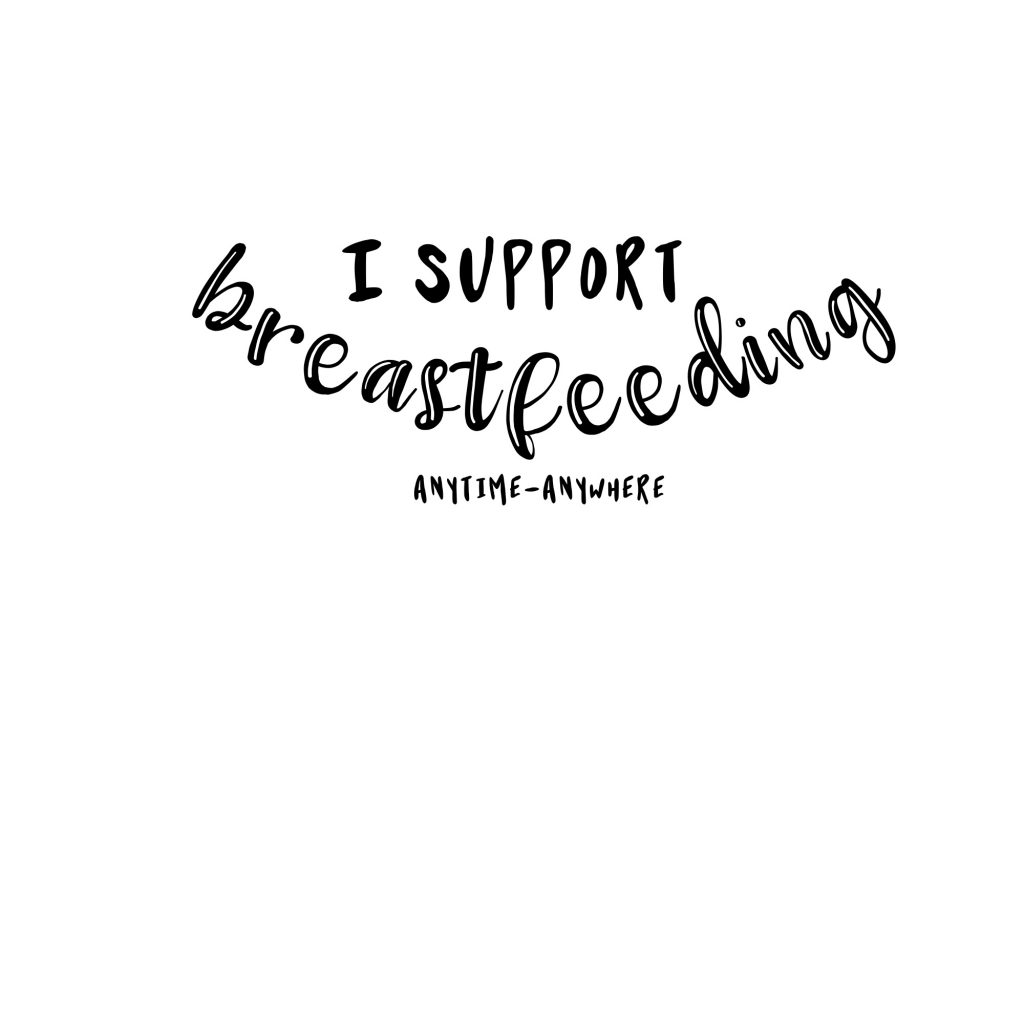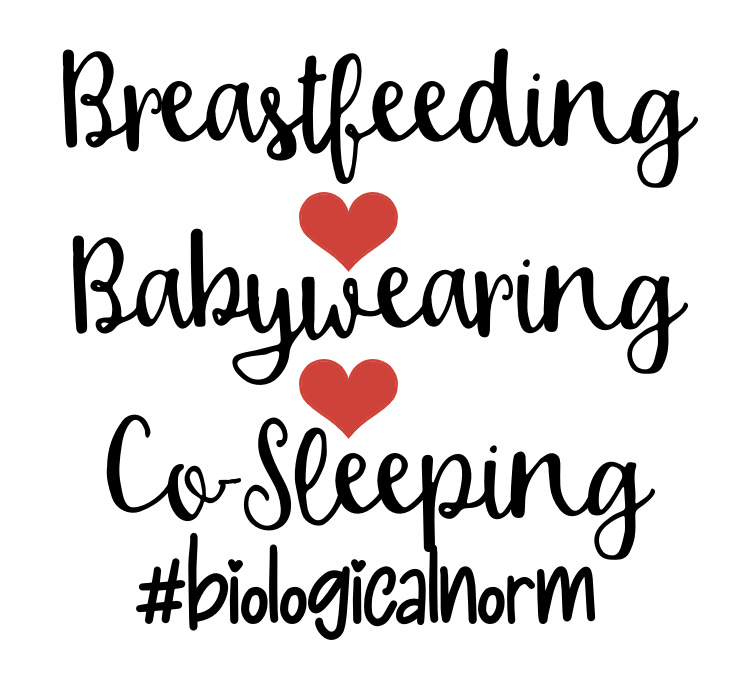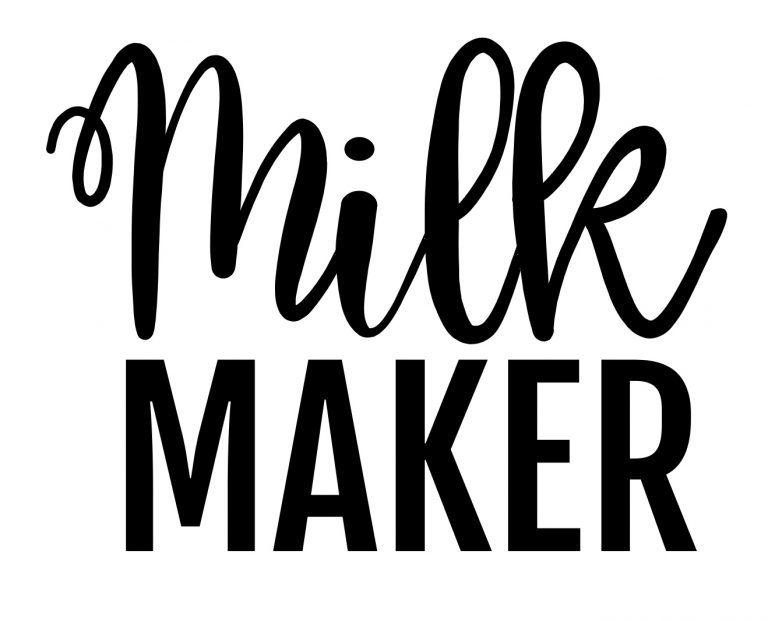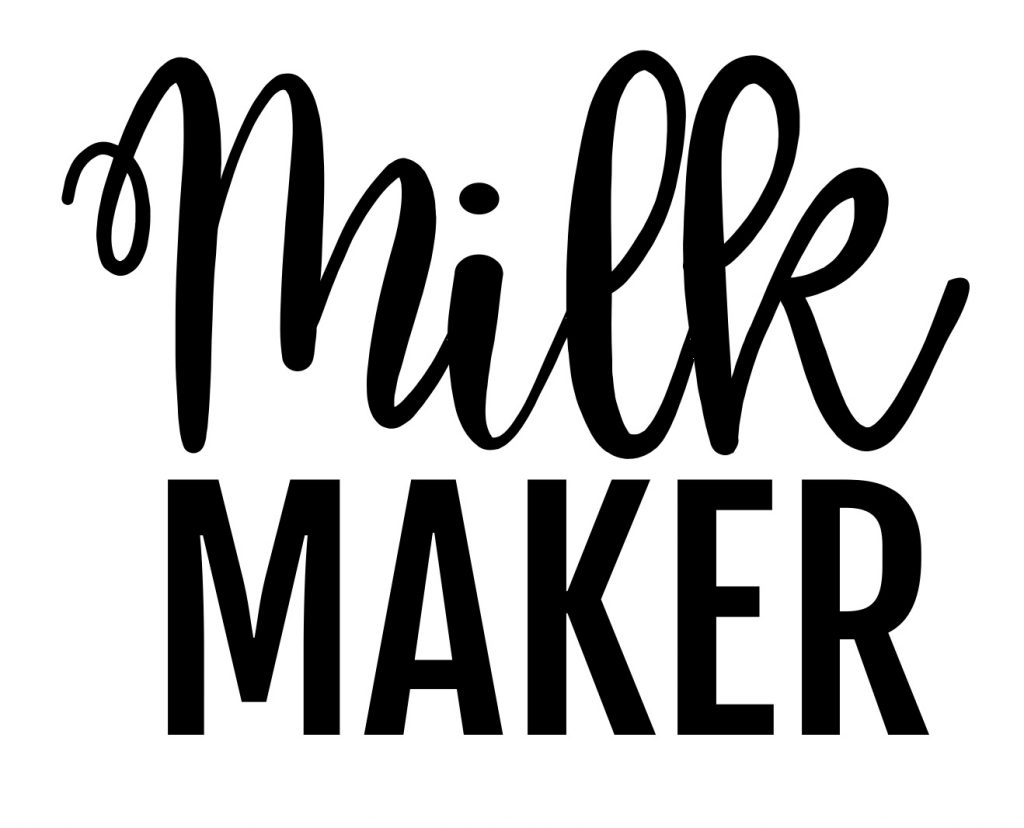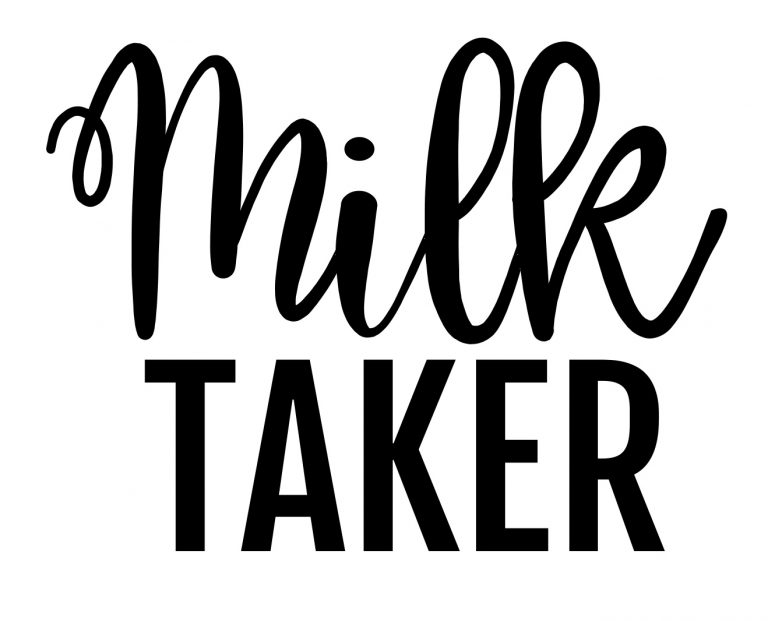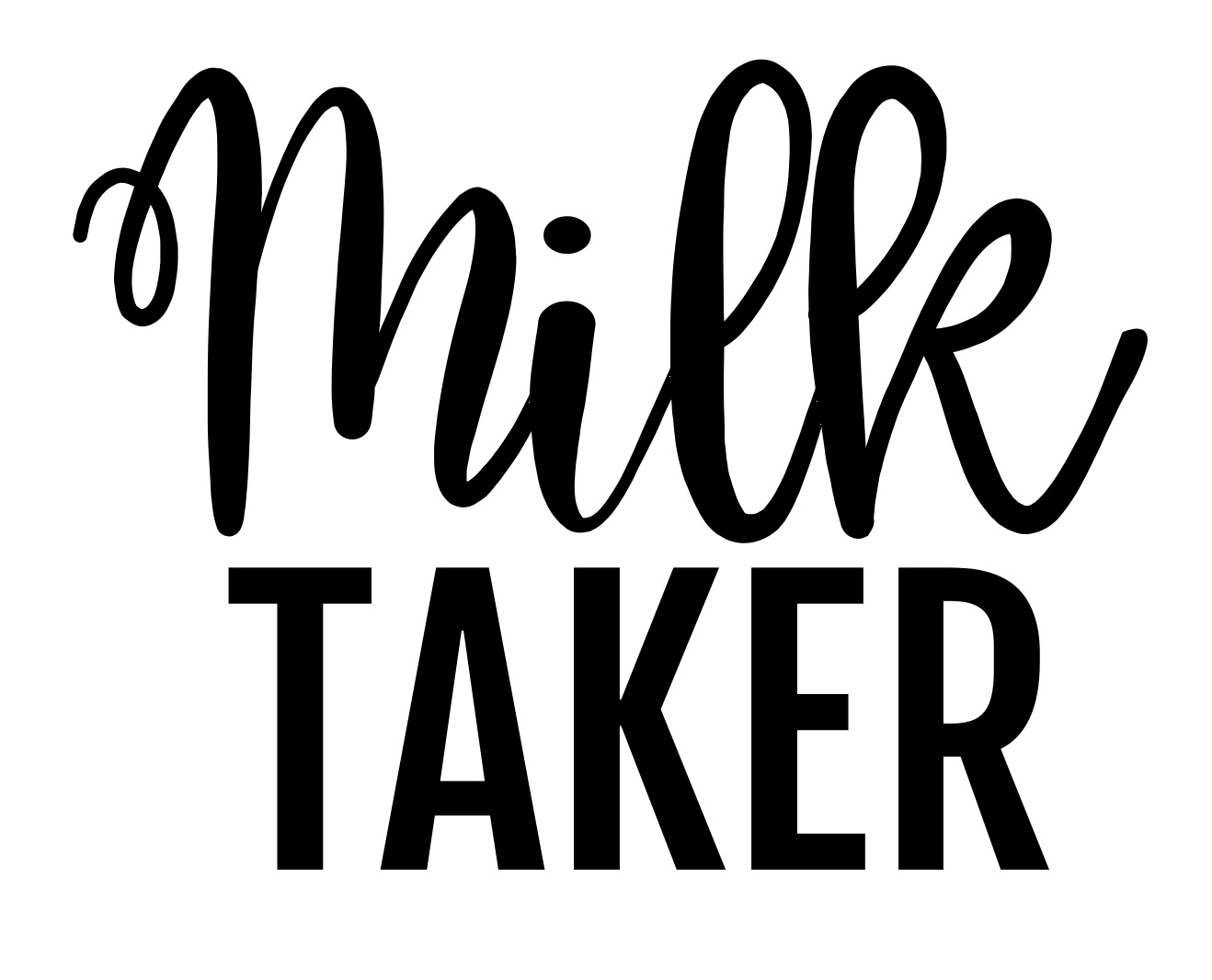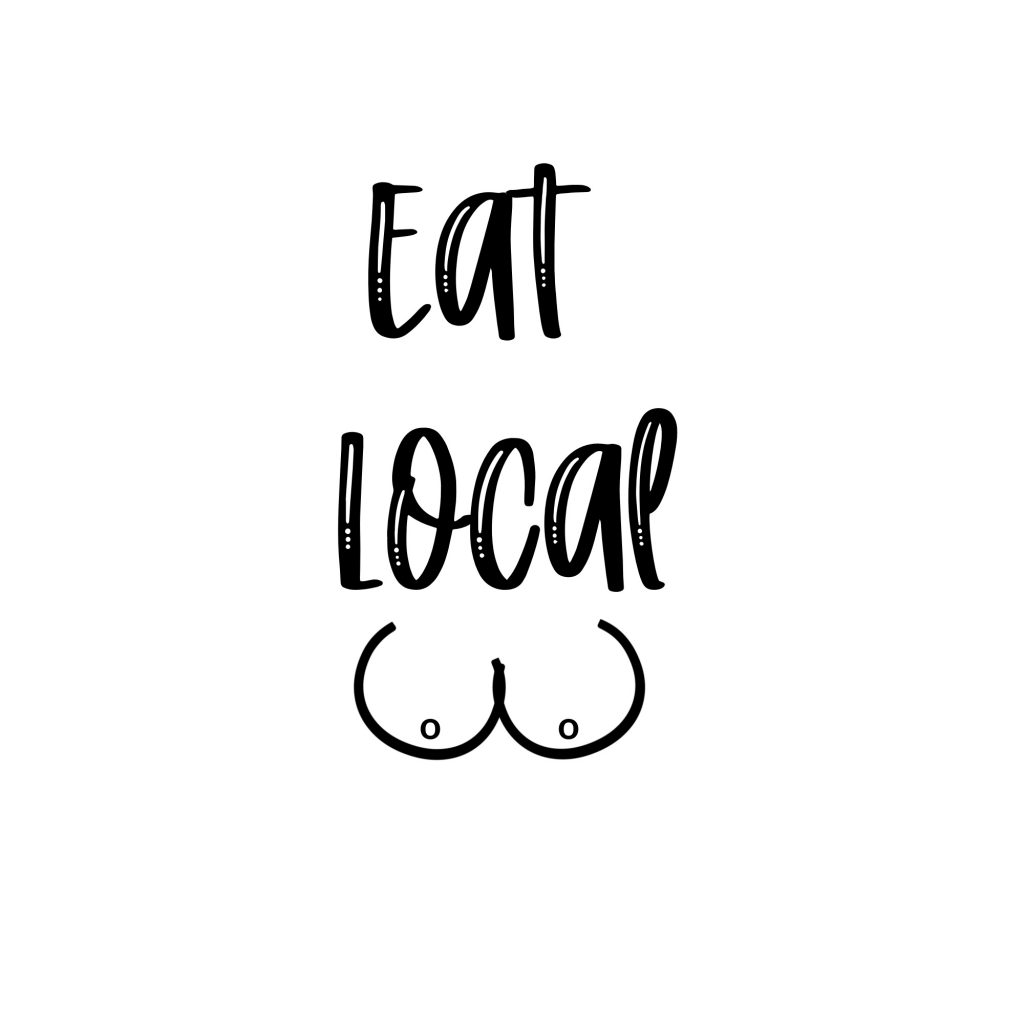 To get all these files, just click the download button below.
The JPG files will be in color, but the SVG files are in black and white. You can just ungroup the elements when you upload them to your design program of choice to edit the colors to your liking!
I use my Cricut to cut out files like these – I have a ton of Cricut resources on my other website. Here are a few that might be helpful:
Nurse on, Mamas!