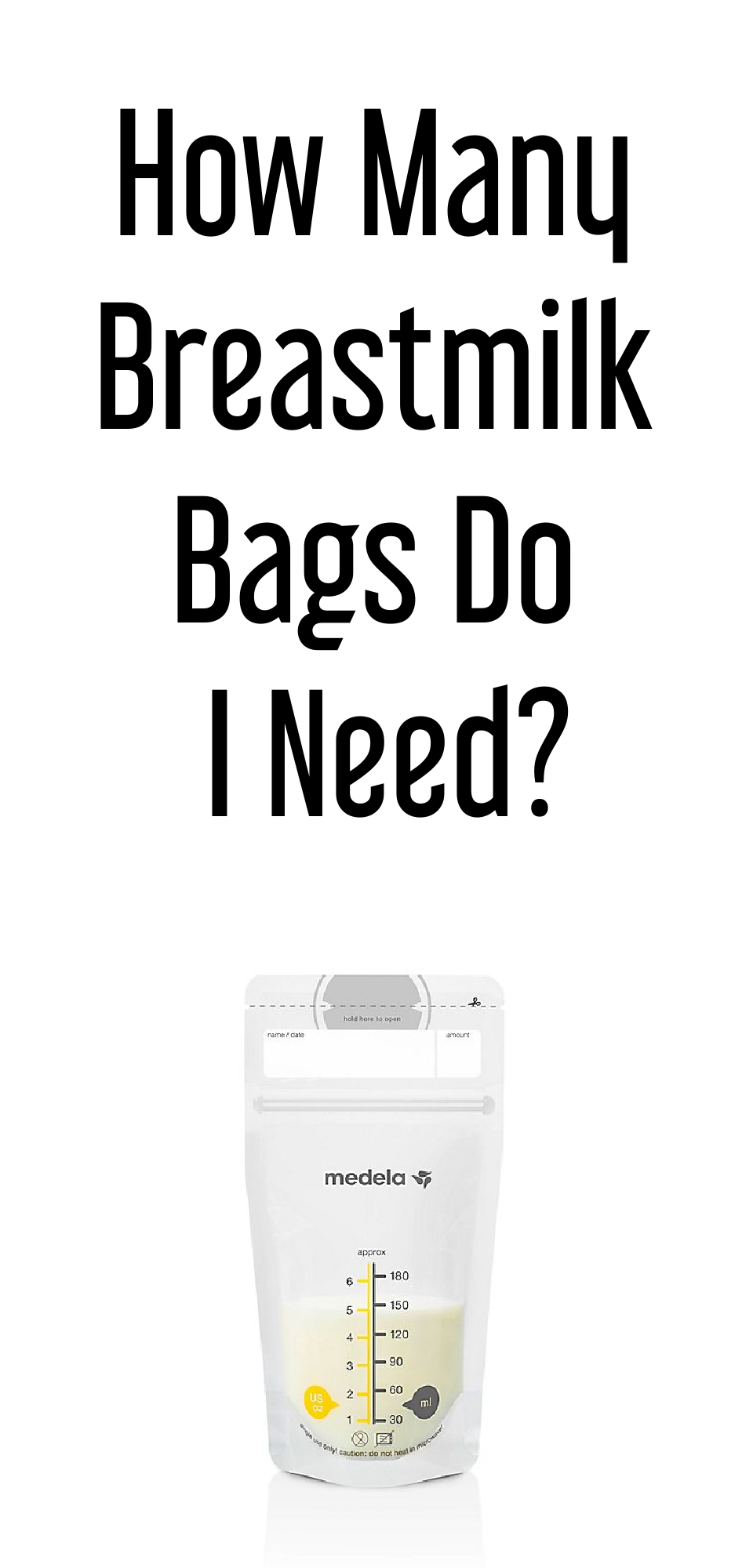 Whether you are exclusively pumping or just occasionally, you will want to make sure you have enough breast milk bags on hand to do so. The amount that you need really depends on how often you pump and how much of a stockpile you need. Keep reading to find out the answer to how many breast milk bags do I need?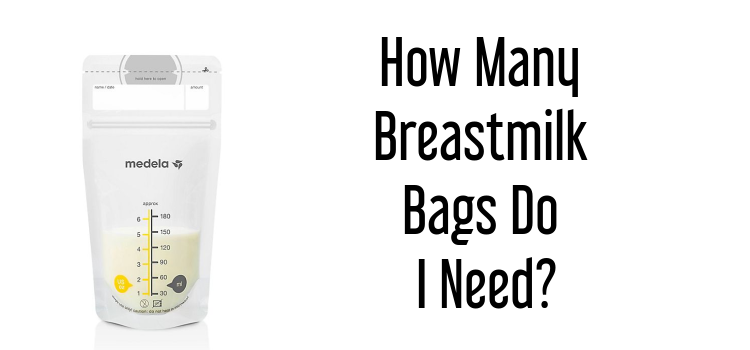 Breast feeding and pumping moms have a lot to keep track of. One of those things is making sure you always have a supply of breast milk bags on hand.
The last thing you want to have happen is to pump your milk only to find out you are out of milk bags.
If you are ending your pregnancy you may want to stock up on milk bags and you might be wondering how many breast milk bags you need.
How many breast milk bags do I need?
The answer to this questions varies and is different for everybody and depends on your situation.
To begin on your pumping journey it is recommended to have a full box. Most boxes come in 50-100 packs. This should last you a fair amount of time. But to get a more accurate guess you should determine how often you will be pumping.
If you are exclusively pumping you will need a bag for every pumping session. On average a baby between 1 – 6 months will need about 750ml of milk per day and depending on how often your pump you could plan on needing 5-7 milk bags a day.
Other Breastfeeding Posts You May Enjoy: