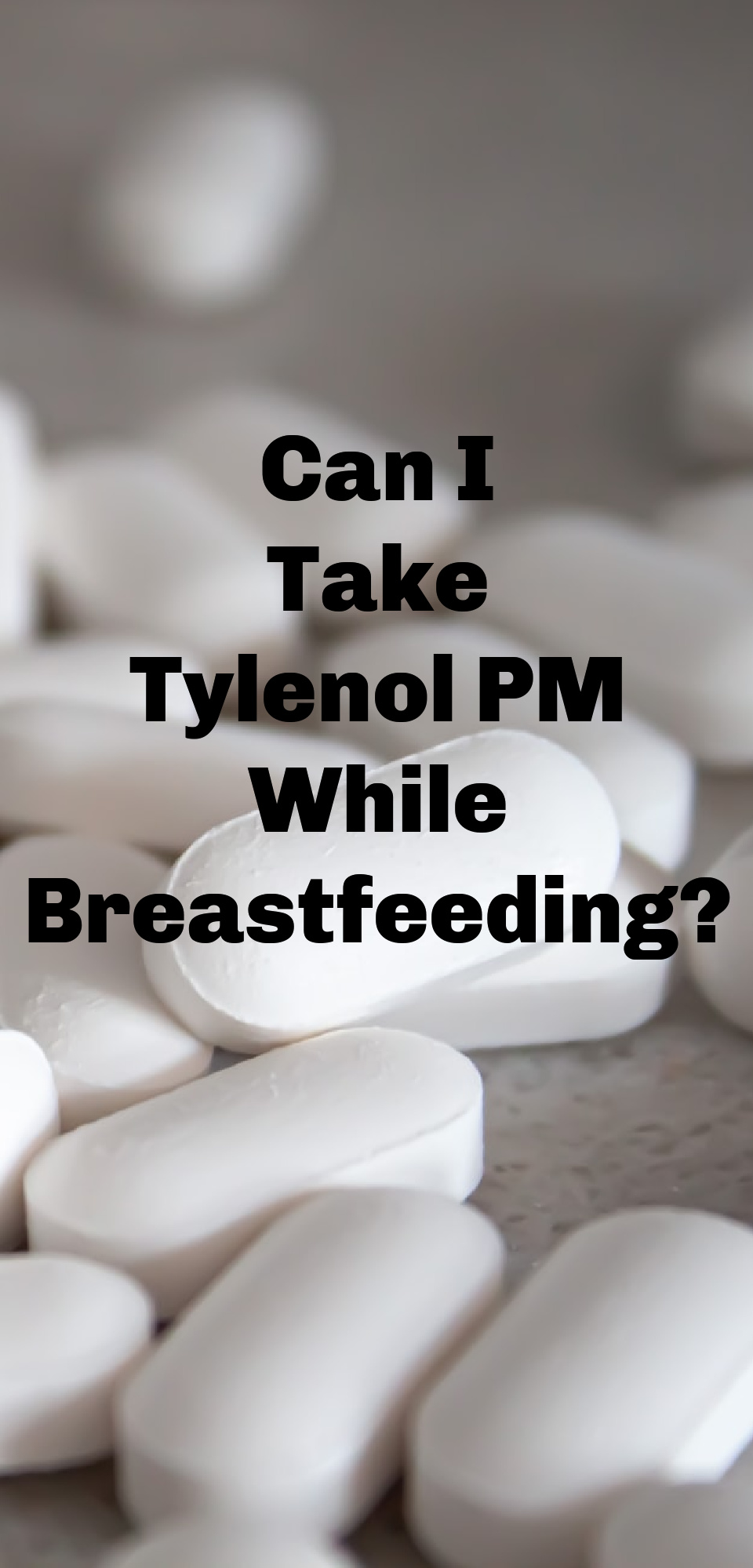 Is it safe to take Tylenol PM while breastfeeding? Tyelnol PM helps with minor aches and pains. Breastfeeding moms may feel the need to take medication to relieve the pain that comes with child birth, nursing, swollen breasts or headaches. But is it safe?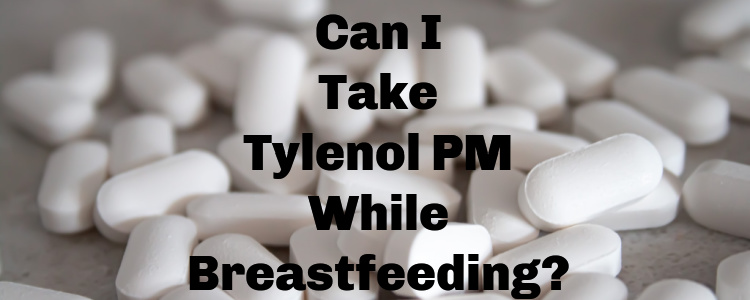 Can I take Tylenol PM while breastfeeding?
First of all, it is important to always consult your physician with medication questions. However, that being said Tyelonol PM is made up of of 500 milligrams of acetaminophen and 25 milligrams of diphenhydramine HCl, which is the sleep aid.
Acetaminophen is on the "American Family Physician" as a "recommended agent" for pain relief for breastfeeding mothers. Diphenhydramine which is the sleep aid in Tylenol PM are listed as an alternative medication choice, but are not listed as a safely recommended drug.
Side effects may include yourself or your baby being more drowsy, irritable or a slight drop in milk supply. It's recommended to take the medication after nursing or pumping.
That being said, you can take Tylenol PM while breastfeeding. But please consult your doctor with any questions or concerns.
New to breastfeeding? Need a refresher for a second baby? Make sure you signup for "The Complete Online Breastfeeding Class". This on demand class is designed to help you meet your breastfeeding goals.
Other articles you may enjoy: