Can Breastfeeding Cause a Fever?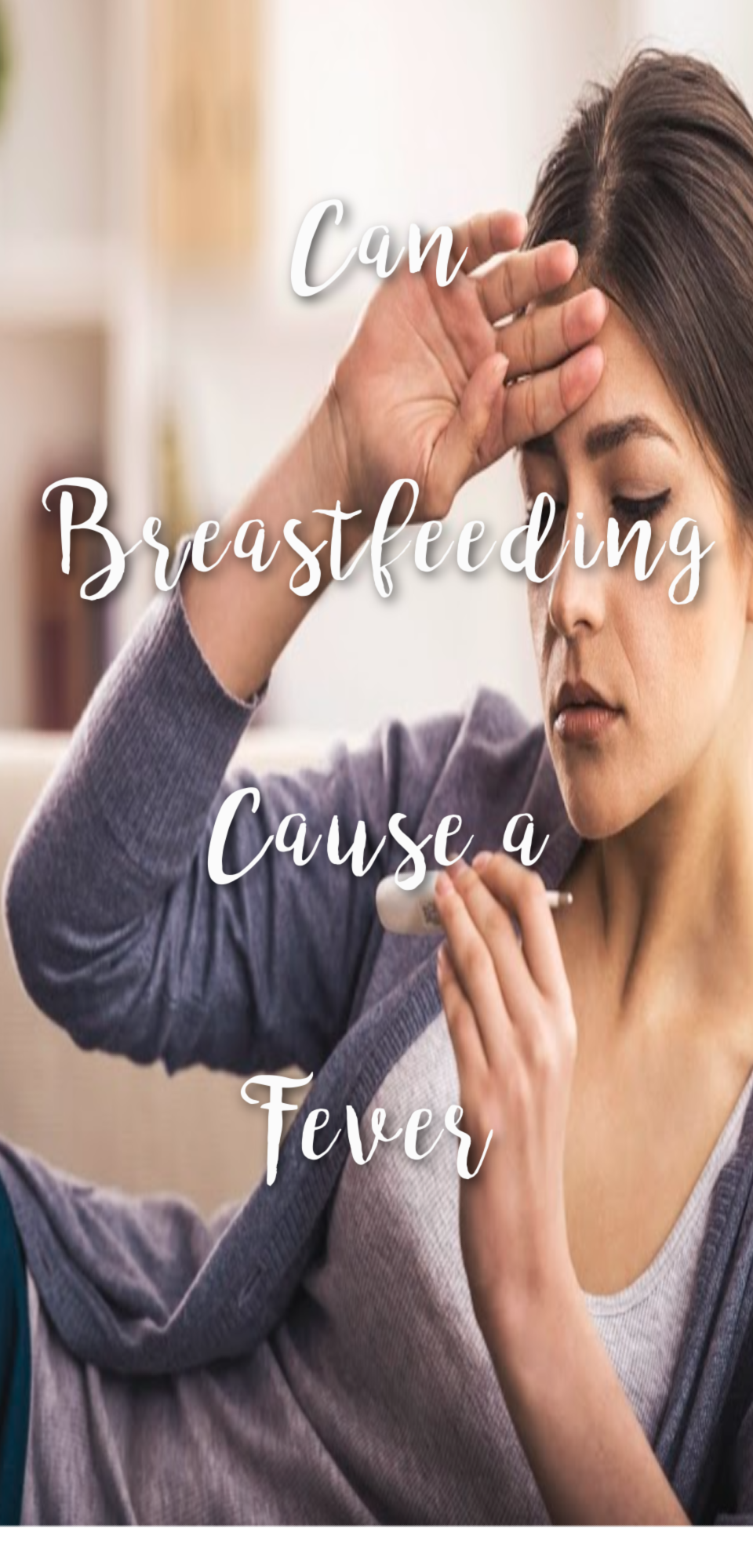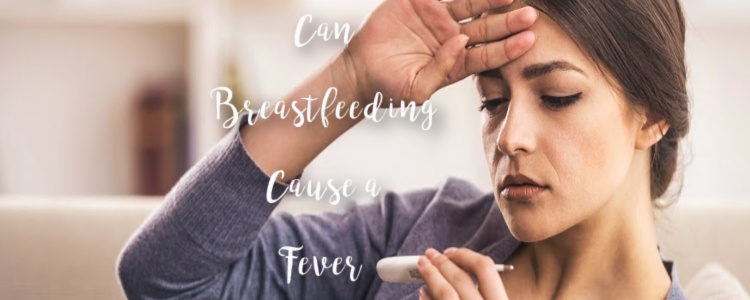 Breastfeeding isn't always easy. Many unexpected things may pop up as you begin your breastfeeding journey. If it is your first time breastfeeding or even if you are a seasoned mom- it's important to listen to your body and make sure you are aware of any and all changes to ensure you are the healthiest you can be to keep up your milk supply.
Can breastfeeding cause a fever?
While breastfeeding on its own won't cause a fever- you may develop a fever while breastfeeding because of an underlining issue. One common side effect of breastfeeding is developing something called Mastitis. According to the Mayo Clinic Mastitis is an inflammation of breast tissue that causes an infection. Symptoms may include: breast pain, swelling, warmth and redness. You might also have fever (over 101.3) and chills. It is often compared to having the flu and is sometimes called "the milk fever".
Mastitis is caused by blocked milk duct or bacteria entering your breast and you will most likely be put on an antibiotic. It is important to continue to breastfeed or pump while on your antibiotic to avoid your baby weaning from the breast before you are wanting them to.
If you are experiencing any of those symptoms it is important to reach out to your care provider.
New to breastfeeding? Need a refresher for a second baby? Make sure you signup for "The Complete Online Breastfeeding Class". This on demand class is designed to help you meet your breastfeeding goals.
Other articles you may enjoy: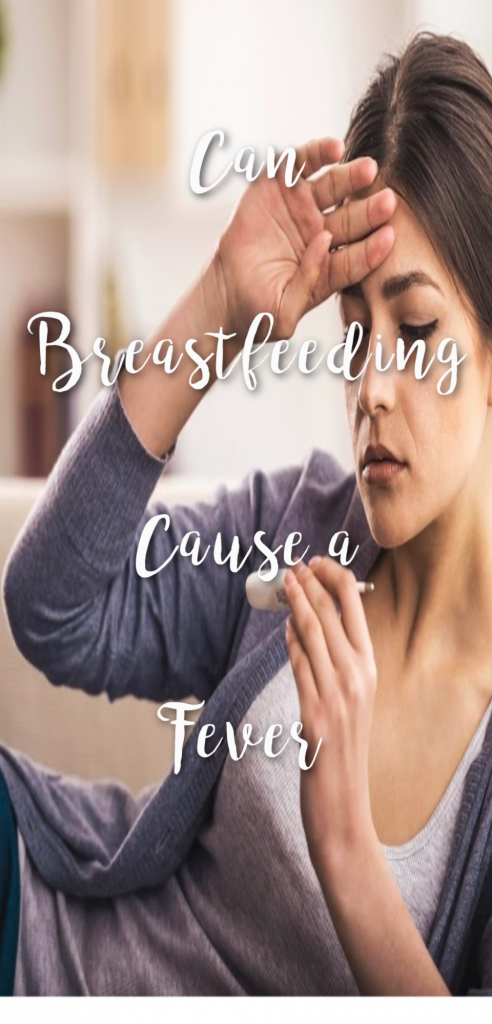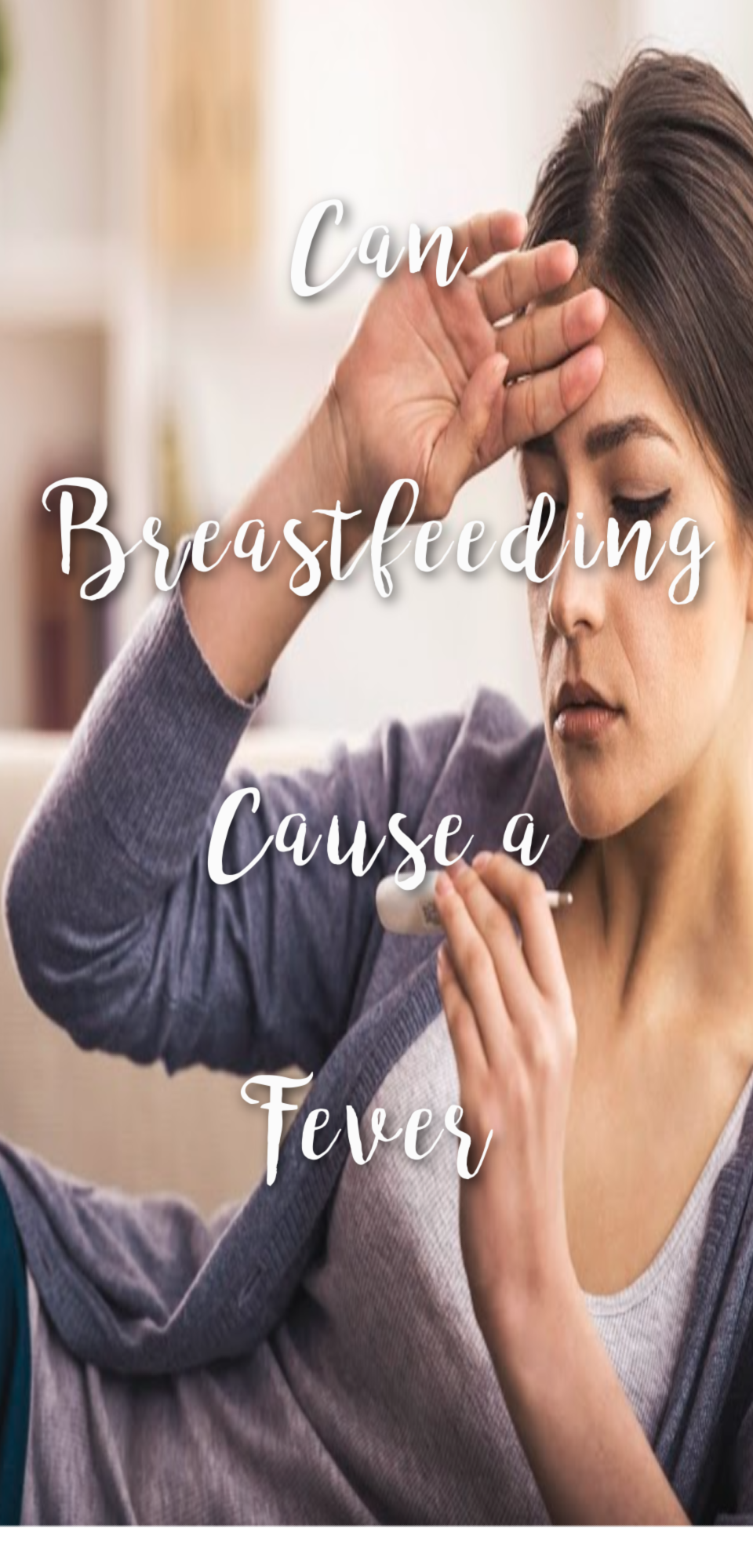 Katie Clark is an International Board Certified Lactation Consultant (IBCLC). She has helped thousands of mothers and families around the globe navigate breastfeeding challenges and questions since 2015. She has a passion for creating research-based, helpful breastfeeding education and helping parents find a way to make breastfeeding work for them. Katie is a mom of three little boys and lives in the great state of Colorado. She also has a degree in Communications with an emphasis in print journalism.