What Breastfeeding Supplies Are Covered By Insurance?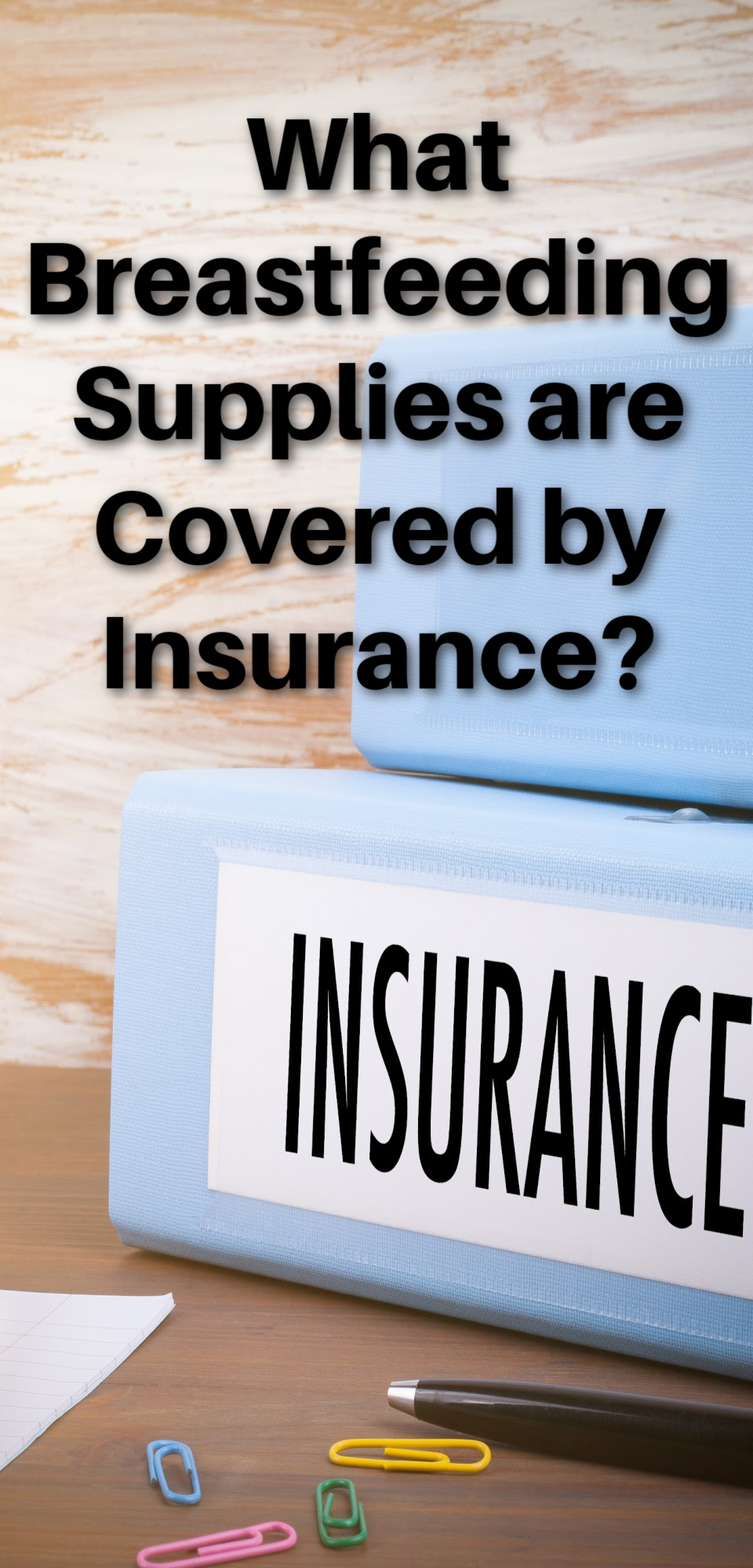 If you are a breastfeeding mother, you know that it can be a challenge to find the right products to make the experience easier. Breastfeeding is a natural process, but it can be difficult to figure out which products are covered by insurance and which ones aren't. Keep reading to learn more!
If you are a new mother, you may be wondering which breastfeeding products are covered by insurance.
Luckily, there are many products that are covered by insurance. Sometimes it just takes a little time and research to make sure you are qualified and that what you need is covered.
What breastfeeding items are covered by insurance?
First of all, the best thing to do is check your own insurance to see what they cover and what their policy is. Insurance can differ so it's important to be educated on your own coverage.
That being said most insurance companies will only cover items that are medically necessary. This may include:
Breast Pump: If you have insurance through your employer, you may be able to get a breast pump covered by your plan. Many insurance companies will cover the cost of a breast pump if it is medically necessary. You can usually get a prescription for a breast pump from your doctor or midwife. Check your breast pump coverage here.
Breast Pump Supplies: Breast Pump Tubes, Breast Flange, and Valves. Not all insurance companies will cover these. Tricare usually does.
Milk Storage Bags: Same as above – some insurances will cover them, others will not.
Lactation Consults are another type of service that is often covered by insurance. Lactation consultants can help you with breastfeeding problems, such as latching on or pumping milk. They can also help you to create a feeding schedule that works for you and your baby. Many insurance companies will cover the cost of lactation counseling – though some require the lactation consultant to be in network.
Milk Shipment: This will sometimes be covered for work-necessary travel and transportation of milk, however, it is more often a benefit covered directly by the company rather than insurance itself.
According to healthcare.org Health insurance plans must provide breastfeeding support, counseling, and equipment for the duration of breastfeeding. These services may be provided before and after birth.
Can I use HSA\FSA for breastfeeding products?
Yes, you can use HSA|FSA funds for breastfeeding supplies.
Typically for items that are one time purchase like pumping bras – as well as items which will need to be purchased on an ongoing basis such as nursing pads and milk collecting bags.
You should also be able to use your HSA funds toward a breast pump if it is not completely covered by insurance. They can also be used for breastfeeding classes, consults, and more.
How do I find out what my insurance covers?
If you are wondering which breastfeeding products are covered by insurance, the best way to find out is to contact your insurance company.
They will be able to tell you what types of coverage they offer for breastfeeding mothers.
You can also ask your doctor or midwife for a list of covered breastfeeding products. With a little bit of research, you should be able to find the coverage that you need.
More Posts You Might Enjoy: