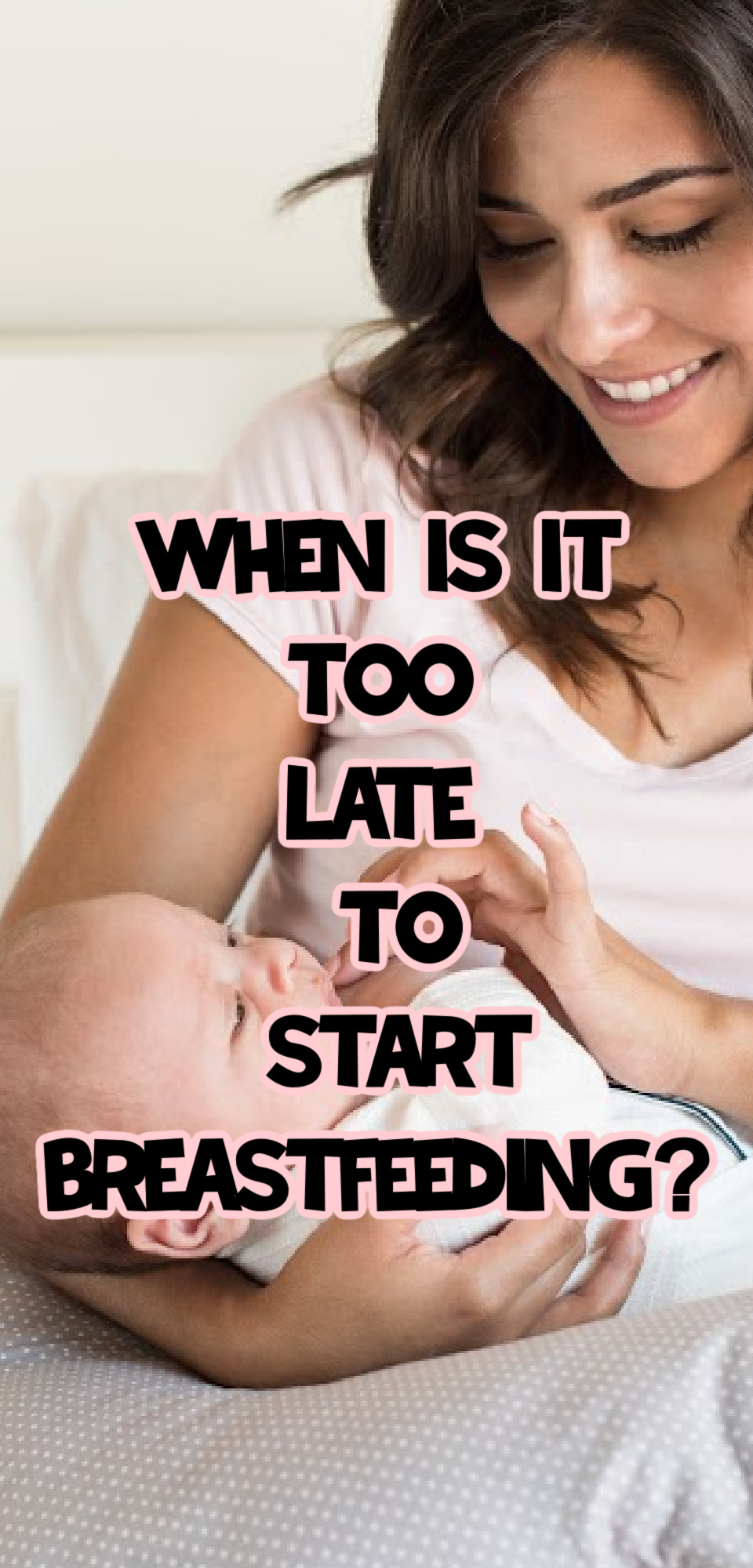 There are several reasons why someone might hope to bring their milk supply back up and begin breastfeeding again. But is it possible to relactate after a period of not? Read more to find out!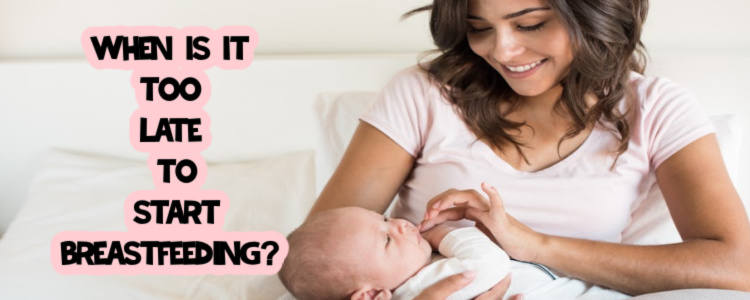 When is it too late to begin breastfeeding?
Whether for a medical or personal reason for stopping or not even starting- it IS possible to breastfeed after a time of not.
There are things to consider when wanting to begin breastfeeding. Most women find success the younger their baby is. Mothers with babies who are in the 3-4 month range seems to have a higher success rate.
You will also need to have the time to begin pumping and\or breastfeeding on demand in order to establish a supply again.
It could take up to two weeks to see your milk supply increase. Most women see success after about a month.
If you are wanting to begin breastfeeding again or to start in the first place – know it is very possible! Please reach out to a professional for any help or questions.
New to breastfeeding? Need a refresher for a second baby? Make sure you signup for "The Complete Online Breastfeeding Class". This on demand class is designed to help you meet your breastfeeding goals.
Other articles you may enjoy: