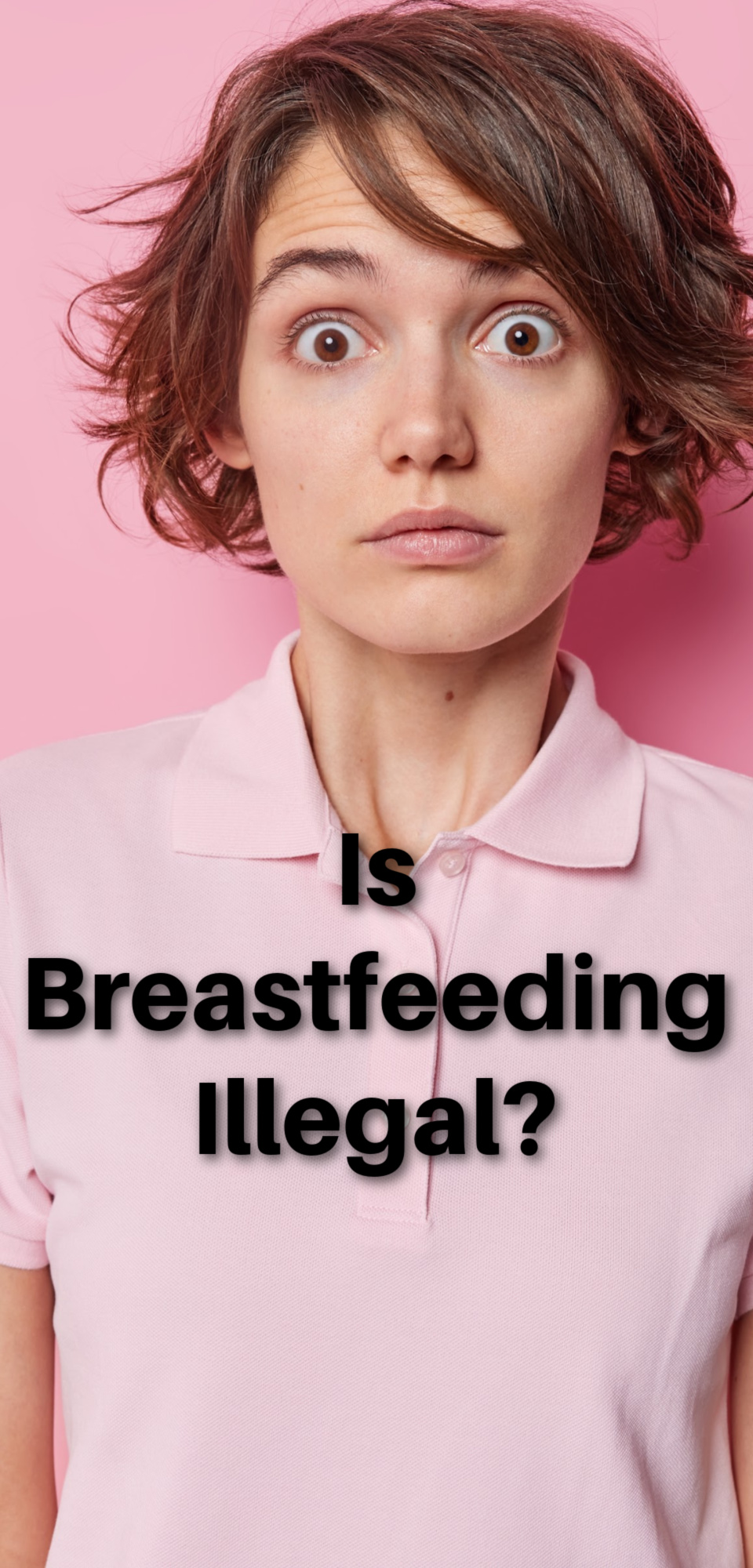 A lot of new mothers have questions about breastfeeding and whether or not it is illegal. In this blog post, we will talk about where you can breastfeed and why breastfeeding was ever considered to be illegal.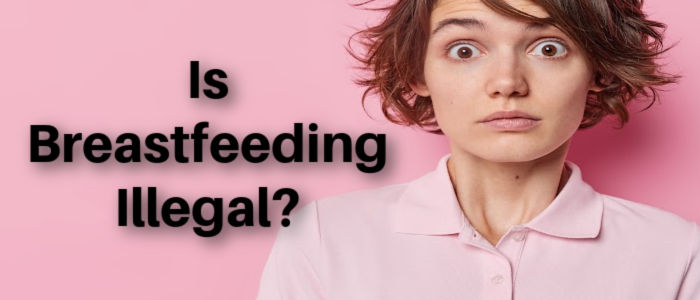 Is breastfeeding illegal?
The answer to the question, "Is breastfeeding illegal?" is no, breastfeeding is not illegal.
In fact, in the United States it is protected under the First Amendment.
There may be some countries, such as Iran and Saudi Arabia where breastfeeding in public is forbidden. On the other hand- breastfeeding is also seen as a religious duty there. The Quran specifies that babies should be breastfed by their mothers or a wet nurse for approximately two years.
However, that doesn't mean that breastfeeding is always welcomed or accepted everywhere.
There are a few places where breastfeeding might be a little more difficult
For example, some restaurants might not have a designated area for nursing mothers and they may ask you to stop breastfeeding or cover up. However, there is no law that says you have to do either of these things. You have the right to breastfeed anywhere that you have a right to be.
Some employers may also have policies about breastfeeding at work. However, the law protects your right to breastfeed at work. You should talk to your employer about their policy before you return to work after having a baby.
Why was breastfeeding ever illegal?
In some places, it was thought that breasts were only for sexual purposes and that it was indecent to expose them in public. However, we now know that breasts are for feeding babies and that it is perfectly natural and normal to breastfeed in public.
So, there you have it! Breastfeeding is not illegal and you have the right to breastfeed anywhere that you have a right to be. If you run into any difficulties, just remember that you are protected by the law!
Do you have any questions about breastfeeding? Leave them in the comments below and we'll do our best to answer them!