Six Helpful Apple Watch Breastfeeding Apps
There are so many Breastfeeding Apps available for you to choose from- but if you want one that is compatible with your Apple Watch then we have you covered. We are sharing some of the best Breastfeeding Apps for an Apple Watch and breaking down everything you need to know before choosing which ones is the right fit for you.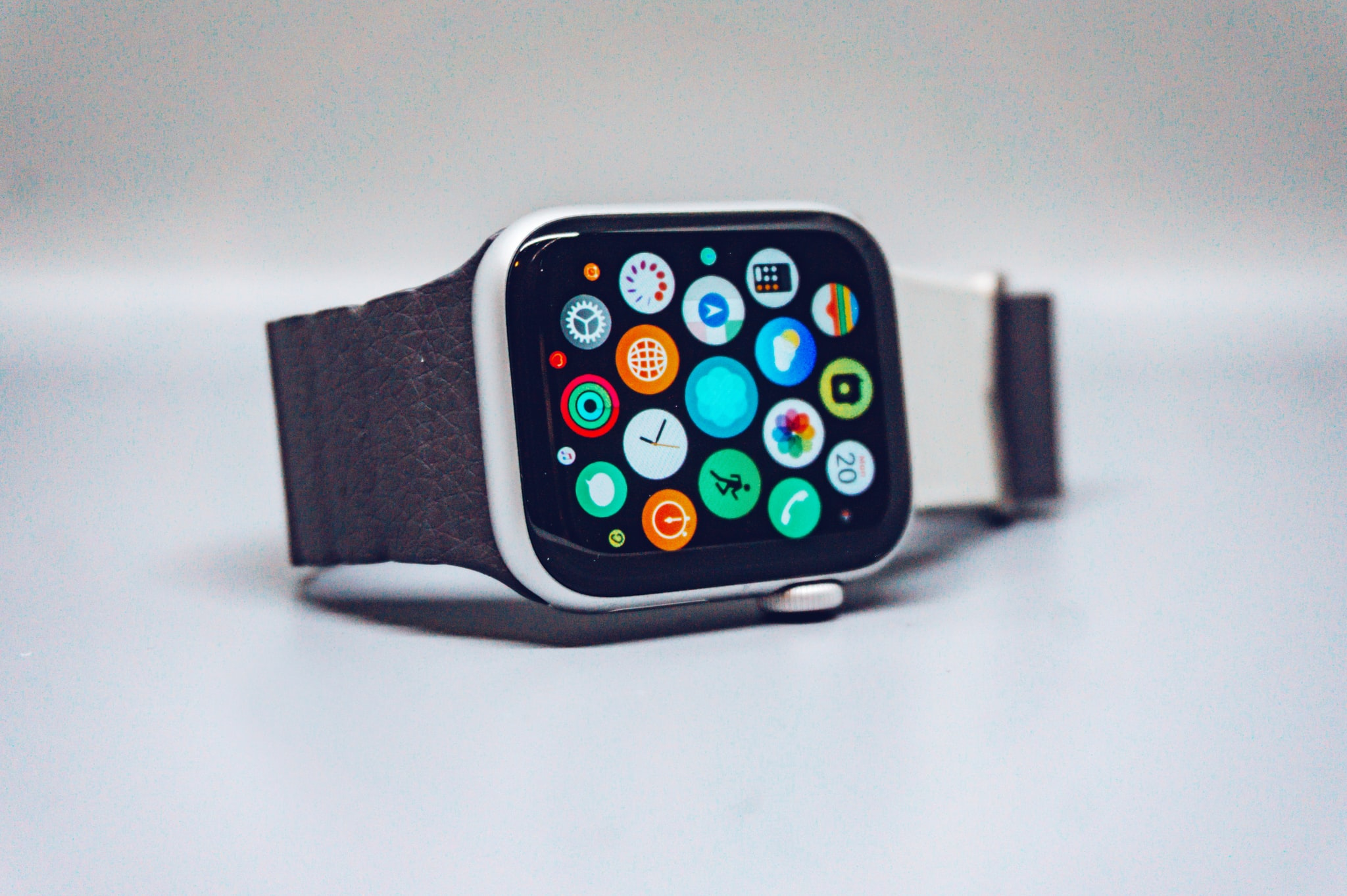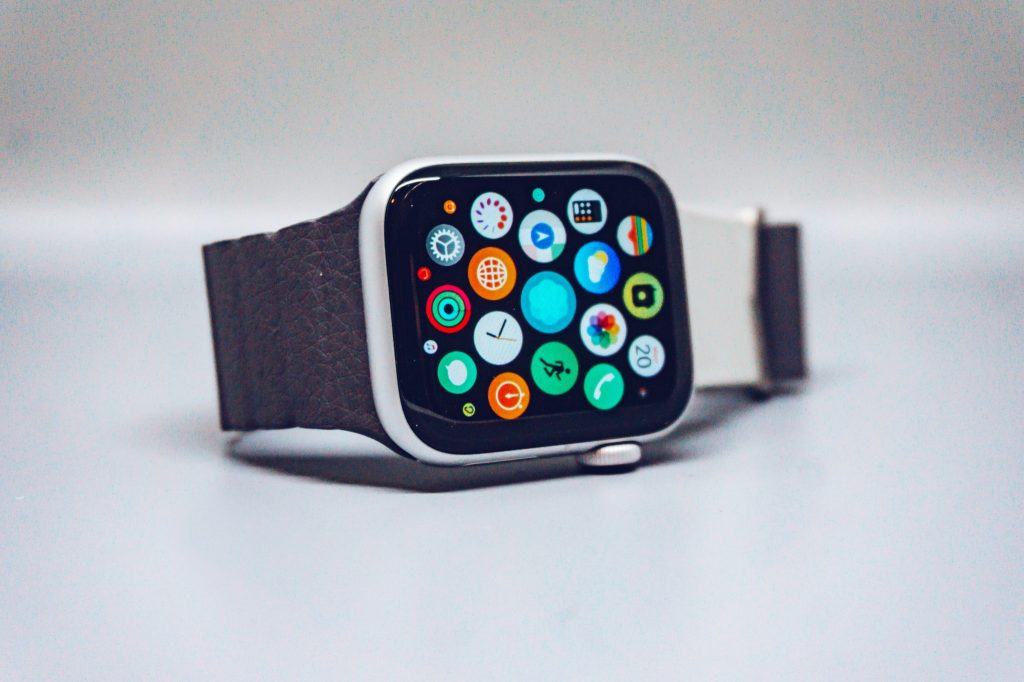 Wearing an Apple Watch is so convenient and helpful- especially in today's world.
If you are looking for an app to help you with breastfeeding- and want it to sync with your Apple Watch- we have rounded up some of the best apps that will do just that.
While you probably have your phone close by- having a watch on your wrist makes it easier than ever to track everything. All these apps pair perfectly with the Apple watch which allows one touch navigating. As any new mom knows- sometimes that's all there is time for!
Using a breastfeeding app for your watch will make your life easier and more organized!
New to Breastfeeding or just need some help? Be sure to check out "The Complete Online Breastfeeding Class" today!
Apple Watch Breastfeeding Apps: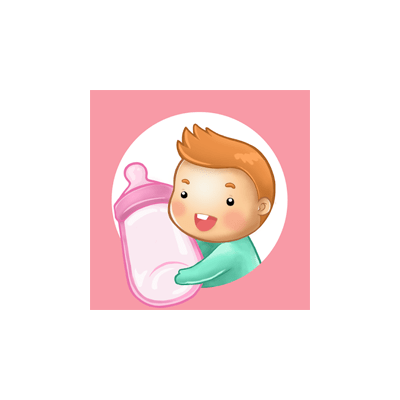 Price: Free with in-app purchases
Find it for the Apple Watch
What it does:
This app will help you track your newborns breastfeedings, diaper changes, pumping and sleeps. It allows you to record your baby's bottle and breast feeds as well as solid feeds.
Easily record Breast/Bottle/Solid feeds with a single touch.
Easily record your newborns nursing sessions with a single touch.
Easily record Diaper changes with a single touch
Easily record Dry Diapers and Dry Nappy with a single touch
Easily start and stop Baby Sleeps with a single touch
Easily record Breast Pumpings with a single touch
Easily record Journals with a single touch
Easily record your Babys Milestones in the Journals screen with a single touch
Easily record Growths (Weight, Height, Head circumference) with a single touch
Easily record Medication Records with a single touch
Easily view all of your activities for any given day in the "Today" screen. The Today screen shows all of your Breast Feedings, Diaper changes and all other activities for each day.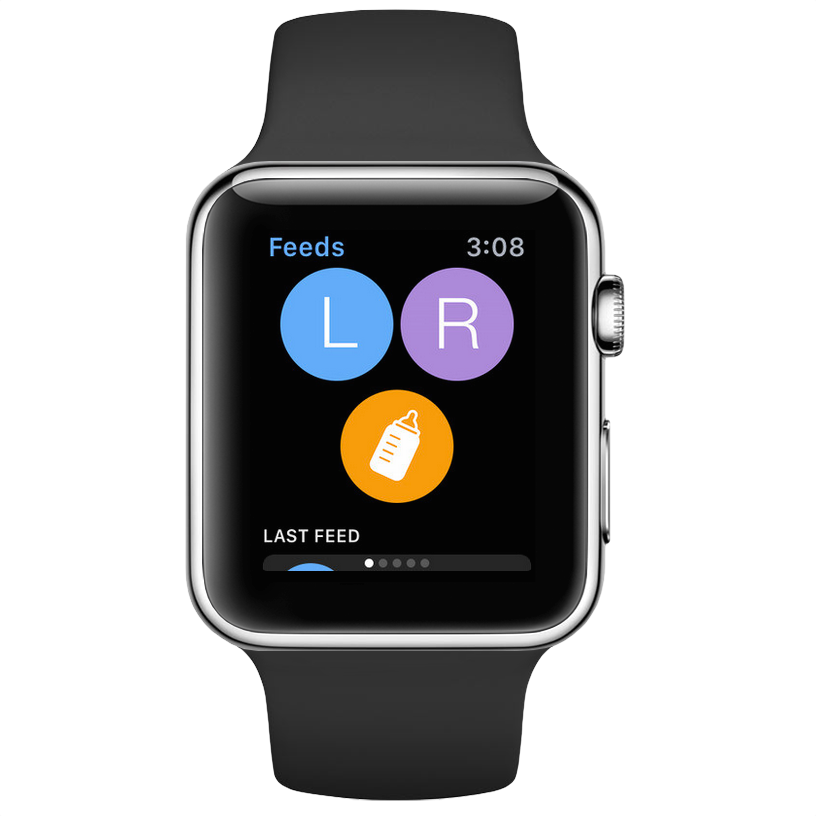 Price: $4.99
Find it for Apple Watch
What it does:
This app was designed by and for breastfeeding mothers who want to track when and for how long their baby feeds, including a useful reminder for when a feed is due.
At a glance view of how long since baby last fed, next feed time and which breast to use next
Tracks breastfeeds
Tracks bottle feeds
Tracks baby's sleep
Tracks solid food intake
Tracks baby's weight and length
Allows you to make notes (baby's temperature, medicine given, etc.)
Sets notifications and alerts
Night and daytime mode
Analysis of the data including average time between feeds and feed times for the day, week and month.
You can swap breasts during a single feed
The option to email your data to your computer.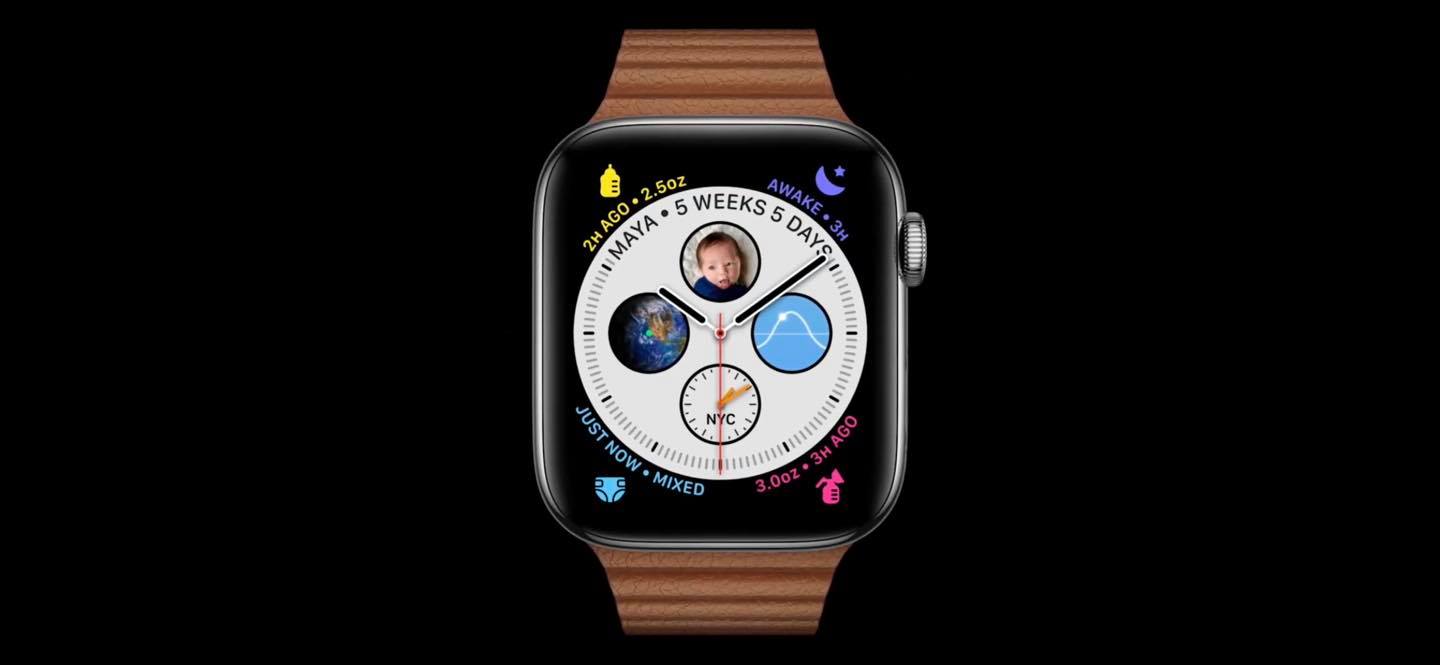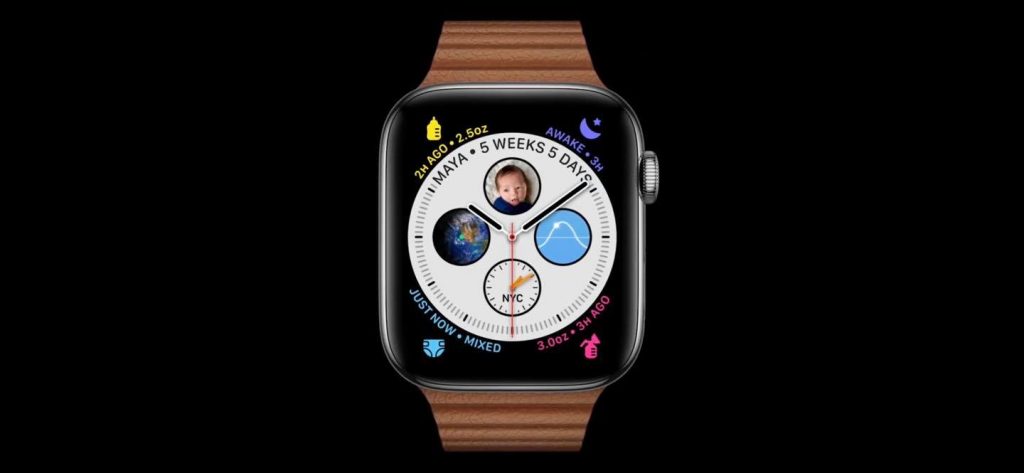 Price: Free with in app-purchase
Find it for the Apple Watch
What it does:
Interactive log – Track your baby's feeds, solid intake, milestones, poops, pees and more
Connects you with parents so you can discuss your baby and toddlers progress together
You can take notes and document every milestone. You can even share and upload photos with your friends and family!
Follow and track your baby's developmental milestones sanctioned by the CDC
Integrated with Apple's CareKit and Health App.
Subscription Upgrades:
Glow Baby is free to download and use. Should you choose to upgrade to Glow Baby Premium, you will unlock the following features:
Comparative Insights: "Is this normal?"
– Synced access for multiple caregivers
– Article directory
– Private messaging
– Custom profile
– Premium support
$29.99 for 3 months, first 3 months trial at $23.99
$47.99 for 1 year after 7 day free trial ($3.99/month)
$79.99 for lifetime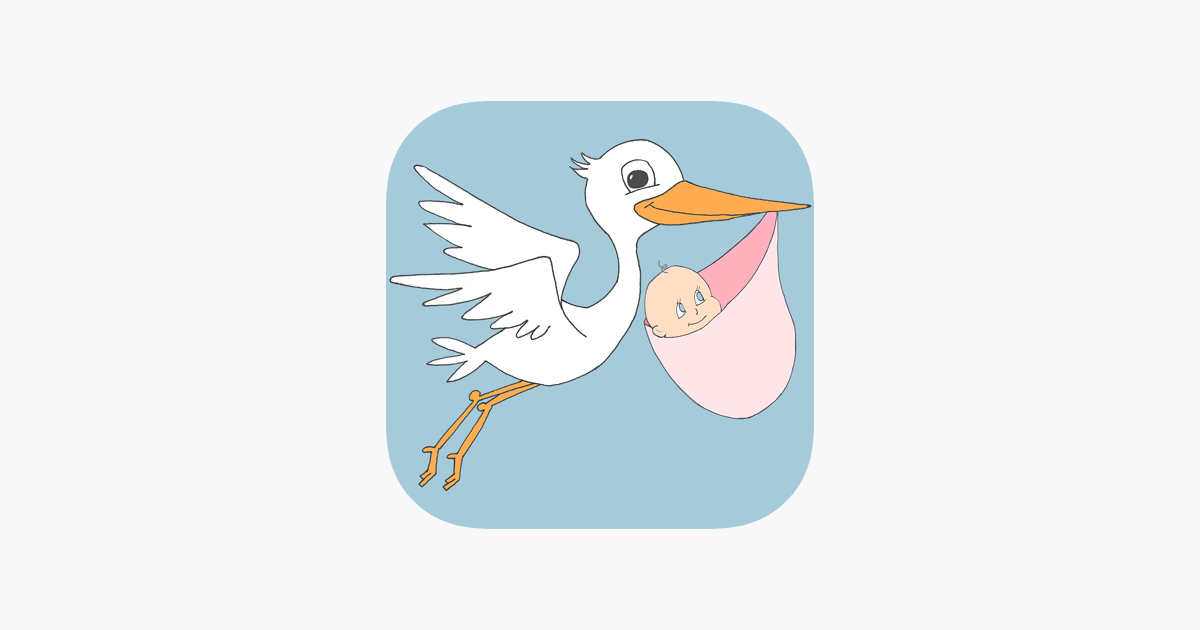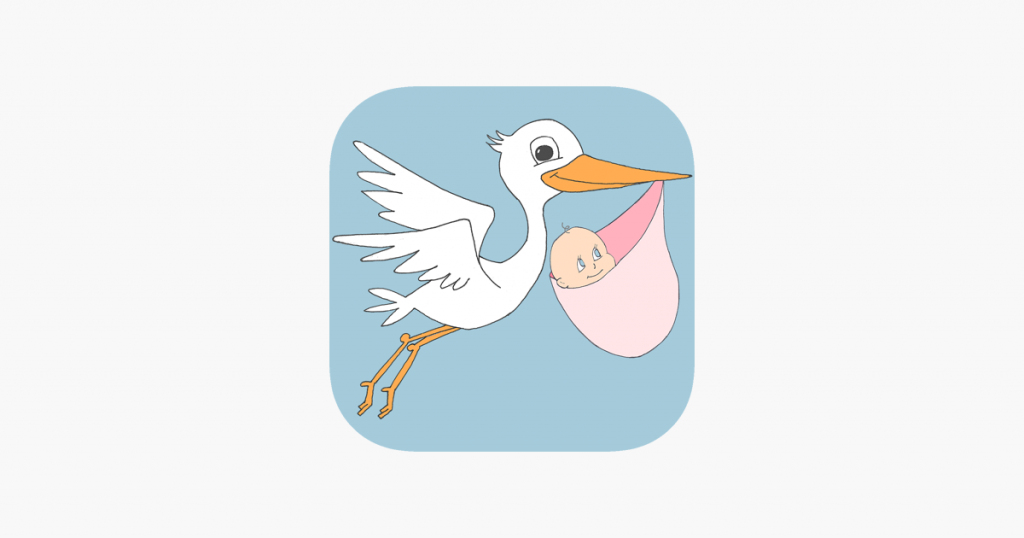 Price: Free
The free version has a limit of 200 entries. It costs $2.99 to upgrade to the full version to save unlimited entries.
Find it for Apple Watch
What it does:
Baby Loggy helps you track your baby's breast feedings, bottle feedings, milk pumping, diaper changes, sleeping times, bath times, growth measurements, medications, milestones, notes and more! It is simple to use, too!
Tracks multiple babies (think twins, triplets or more!)
Timers for breast feeding, bottle feeding, pumping, sleeping and bath times.
Reminders to alert you when the next feeding and pumping is due.
Track bottle feeding times and amounts fed.
Pump log to track breast milk pumping.
Track your baby's measurements including; weight, height and head size.
Track your baby's medications
Keep notes about milestones, solid food, and any of your baby's activities.
Price: FREE but you can upgrade for $7.99 for more features
Find it for Apple Watch
What it does:
Sprout Baby allows you to track all of your baby's daily activities and care including feedings, sleep, diapers, developmental milestones, growth, health, medications, illnesses and more.
No account required simply download and get started
Developmental milestones tracker to monitor age appropriate milestones using CDC guidelines
Essential tools to track feedings, bottles, solid foods, pumping, sleep, diapers and more
View daily, weekly and monthly detailed summaries and useful charts to identify patterns and trends
Medical profile of your child including doctor appointments, questions for the doctor, immunizations, health and illness tracker
Tracks multiple children as your family grows
Siri shortcuts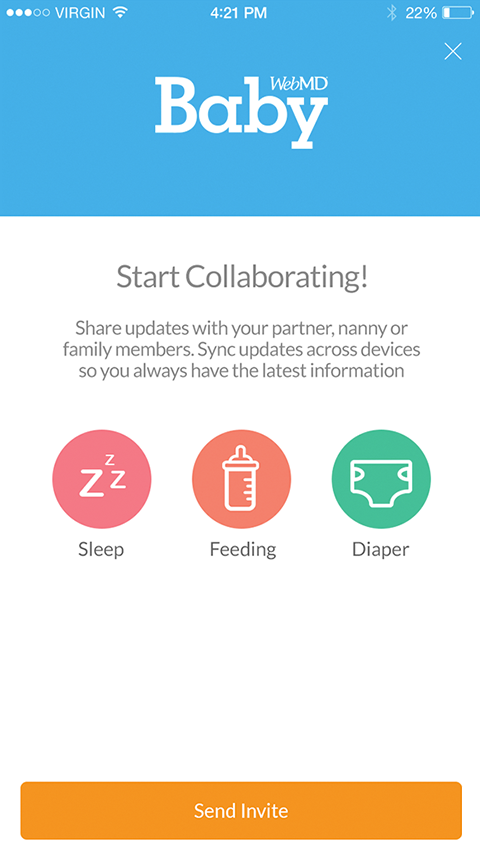 Price: FREE
Find it for Apple Watch
What it does:
Breastfeeding, bottle-feeding, and solid-food trackers — record and review all your feeding and nursing sessions, including both breast milk and formula.
Keeps track of wet, dry and messy diapers
Sleep Tracker
Baby Book sections to keep track of your baby's milestones
Growth tracker to monitor length, height, weight, etc.
Collaborates with other caregivers
The nursing and feeding trackers allow you to schedule reminders and even base them on previous feedings.
Other Posts You May Enjoy:
Katie Clark is an International Board Certified Lactation Consultant (IBCLC). She has helped thousands of mothers and families around the globe navigate breastfeeding challenges and questions since 2015. She has a passion for creating research-based, helpful breastfeeding education and helping parents find a way to make breastfeeding work for them. Katie is a mom of three little boys and lives in the great state of Colorado. She also has a degree in Communications with an emphasis in print journalism.