The Motif Luna Breast Pump: Is this the Breast Pump For You?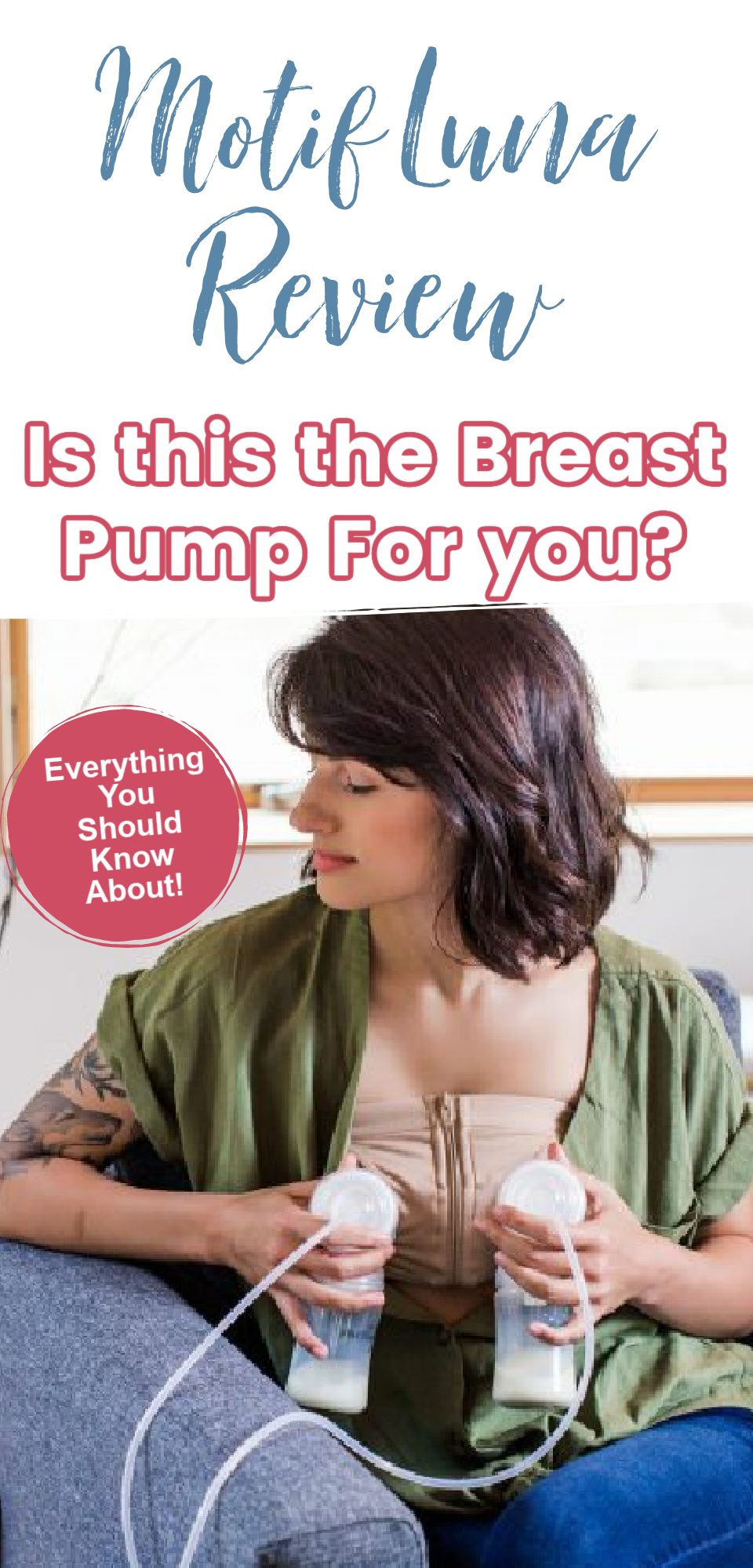 Learn everything you need to know about the Motif Luna Breast Pump! Our Motif Luna Breast Pump Review will fill you in on everything you need to know to help you make an educated decision on whether this is right pump for you!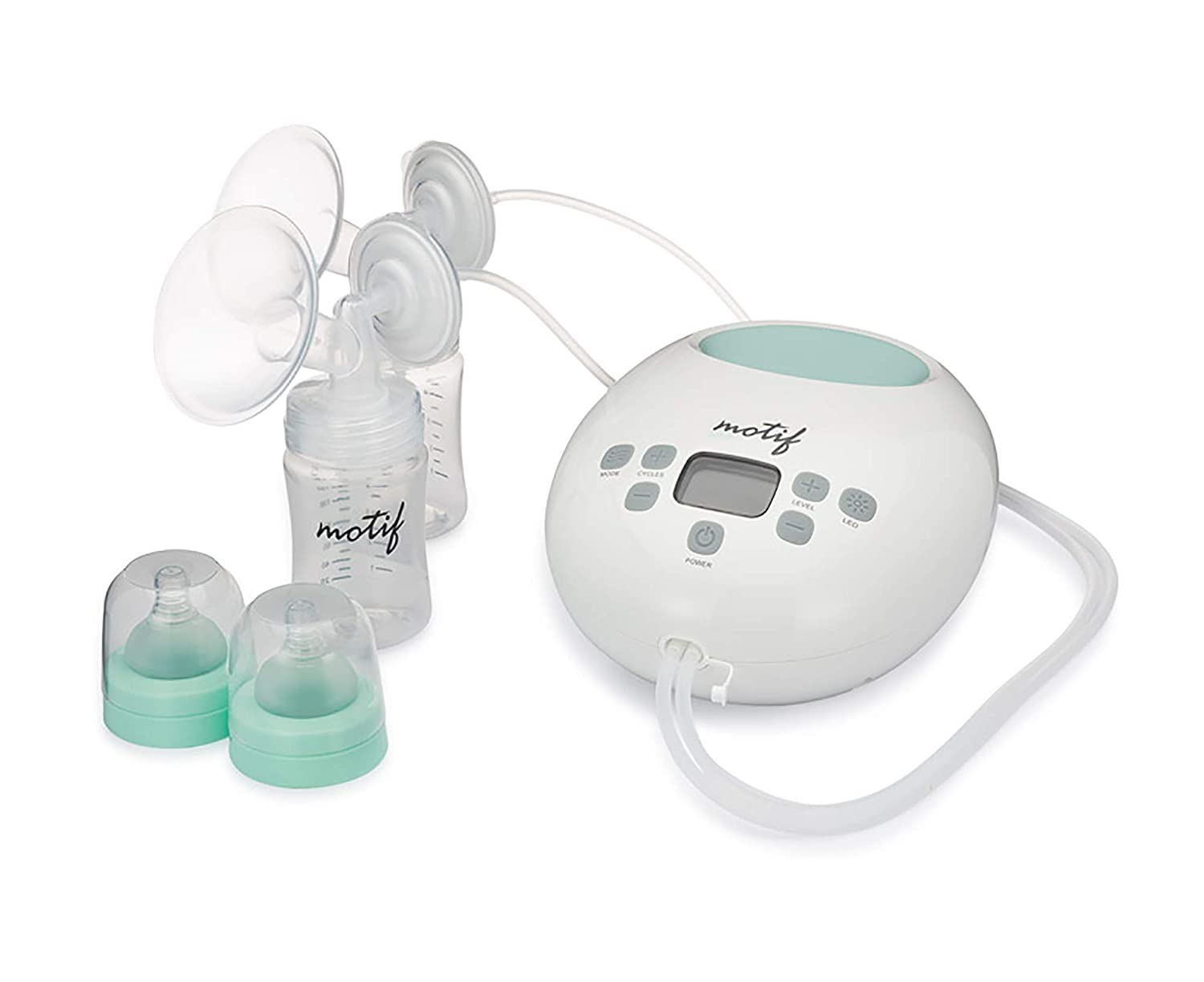 A big descion you make after giving birth (or before) is what kind of breast pump you'll want to use. There are many factors to take into consideration including whether you will be pumping full-time or just to help build supply or increase your milk intake.
Either way, the pump you use will help determine the experience you have while pumping. A good breast pump can make all the difference between a horrible or even so-so experience to one that is pretty darn great.
Decide what features are most important to you.
Price, portability, comfort and ease of use are usually on the top of the list. But luckily for you- the Motif Luna was made with all mothers in mind and is a powerful breast pump for everyone- checking all those boxes and more.
Motif Breast Pumps offer the suction, strength, and closed system functionality that mimic a hospital grade system but are made for just one user. It boasts that "5 Out of 6 Moms Got More Milk in Less Time With The Luna Motif" which make it quick and efficient which we know is so important for all moms who are pumping!
The Breastfeeding Mama's Online Breastfeeding Course
Whether you are a seasoned breast feeding mama or a first time mom- be sure to register for our Complete Breastfeeding Course and learn the secrets to successful breastfeeding
We also offer mini courses:
If you are on this page, chances are, you are going to be pumping. I HIGHLY recommend at least taking our Milk Supply and Pumping – it's just $19.
Features
Battery Powered
Night Light: Built-in LED night light with three different settings. Perfect for pumping while your baby is sleeping.
Back flow protection to keep tubing clean
Backlit LCD Screen- easy to read
Quiet Motor- 43 decibel hum that is quiet enough not to wake your baby
Expression Mode- works to express milk from the breast as efficiently as possible
Massage Mode- stimulates let-down by mimicking a baby's nursing pattern
Auto Shut Off after 30 minutes
Easy to set up and easy to customize
Lightweight- 2 pounds
Includes milk
Memory Mode- remembers what your previous pump settings were allowing you to select your preferred setting for the best mode for you.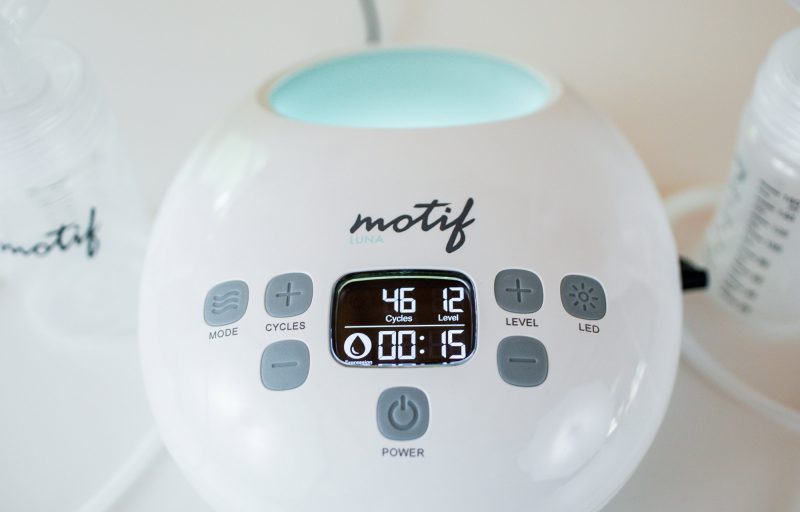 What's Included
(2) 24mm Breast Shields
(2) Silicone Valves
(2) Backflow Protectors
(2) Tubing
(2) Milk Collection Containers
(2) Milk Collection Container Caps
(2) Milk Collection Container Covers
(2) Milk Collection Container Disks
(2) Bottle Nipples
(1) Power Adapter
They do offer a lot of different accessories that you can purchase separately here.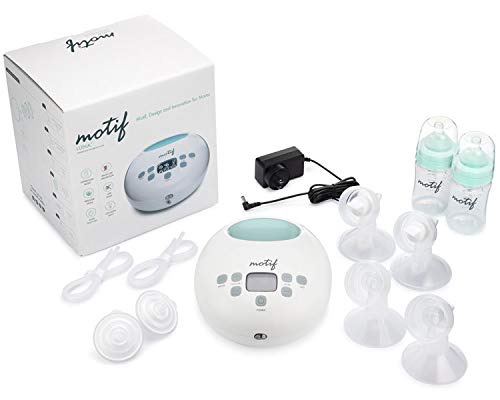 Price
Find it on Amazon for $229 or on their website for $259. It is also often available for insurance – you can check if your insurance will cover it through Aeroflow.
The Motif Luna comes with a 12-month manufacturer's warranty for the main pump and a 90-day warranty for the components.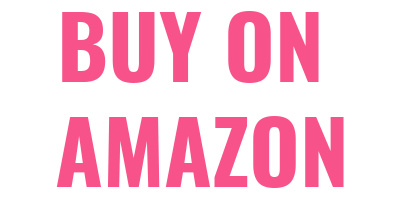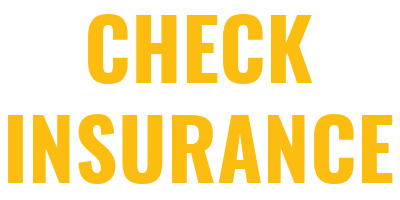 Is it covered by insurance?
Yes, it is generally covered by insurance. Be sure to check your benefits by clicking here.
Pros
Comfortable to use
No special bra needed
Easy to take places
Quiet
Easy to clean
Compatible with hands-free system like the Freemie
Can use while charging
More milk in less time
Strong suction
Excellent customer service
Sleek, cute design
Easy to assemble
Easy to follow instructions
You can single or double pump
Cons
Some users complained that it was hard to get the bottles to screw tightly onto the flanges
Short tubing makes it harder to stretch to where you need it to go
Some users did complain that it was louder than they imagined it would be
Only comes with a 24 mm sized breast shield
It doesn't come with extra valves or bottles however you can purchase accessories for your pump here
Who is this pump good for?
This pump is powerful, quick and conviencnet. It is easy to take with you so whether you need it at home, work. You can even purchase their car adapter to charge it on the go.
This pump would be perfect for anyone who is pumping exclusively and has the ability to sit in one place for 10-20 minutes to pump.
Because it gives quick output in shorter time it is perfect for ALL moms who appreciate efficiency and like to get things done quickly. It is definitely an electric pump for the modern mom.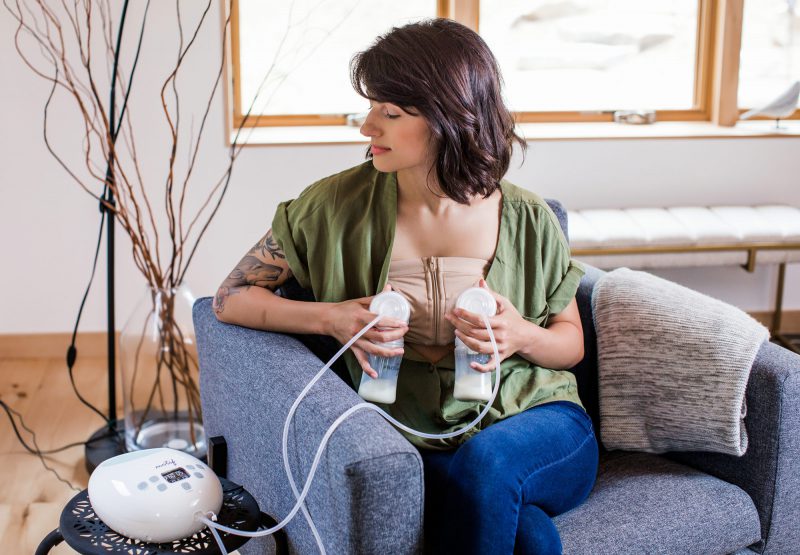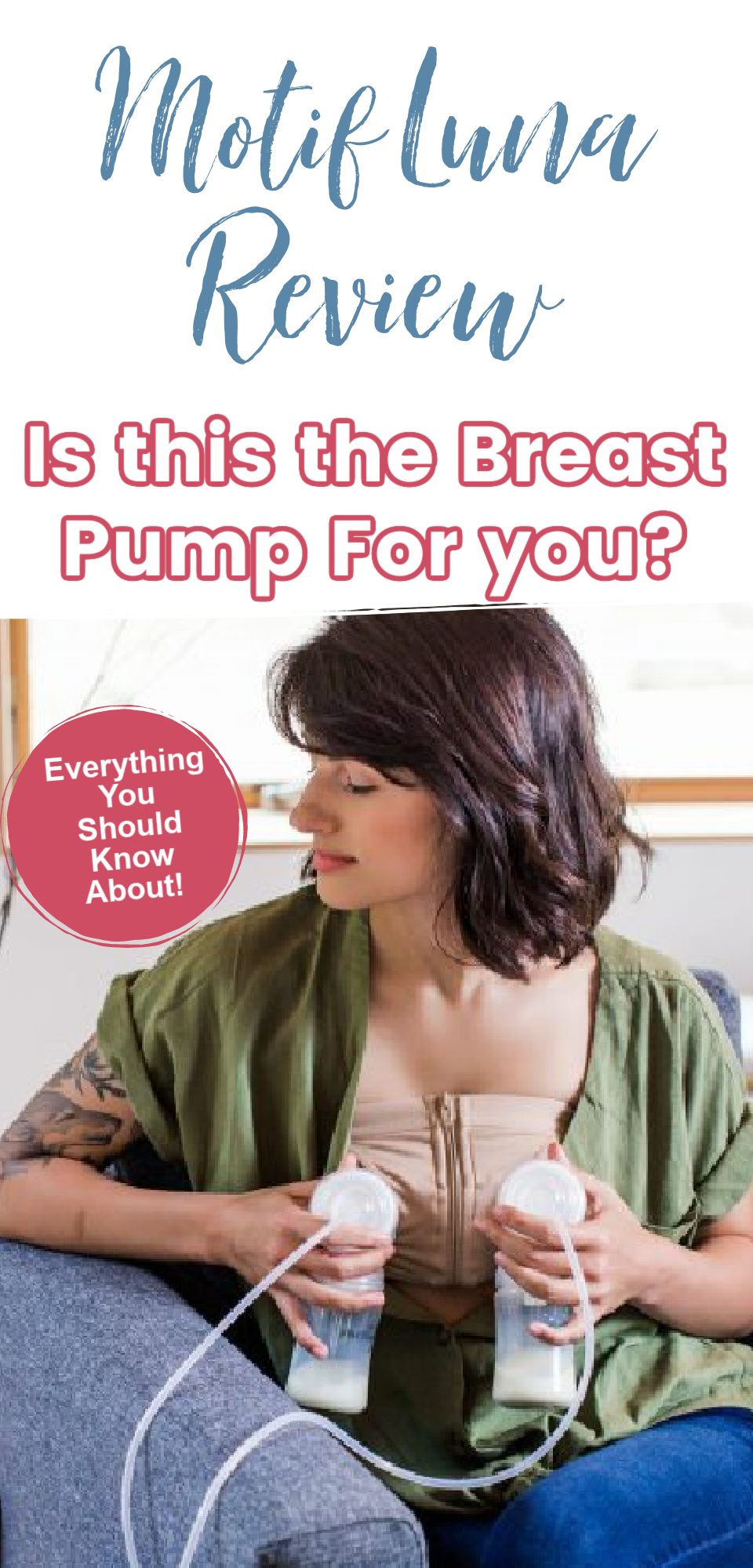 Other Posts You May Enjoy: