20+ Gifts For Breastfeeding Moms for Every Budget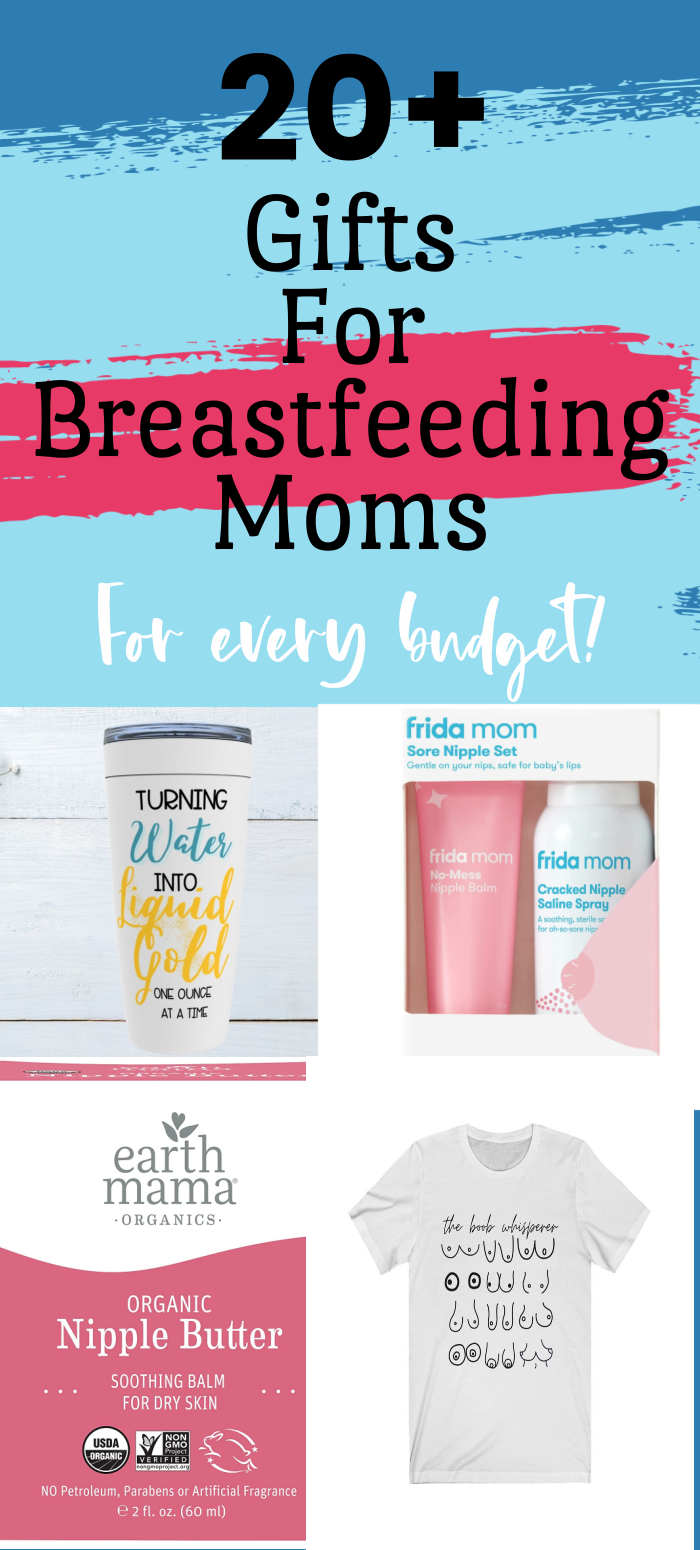 Do you have a loved one who is breastfeeding and looking for some gifts? Moms of course need plenty of rest and relaxation, but they also deserve to be pampered every once in a while. If you're not sure what to get them, here are some ideas for gifts for breastfeeding moms.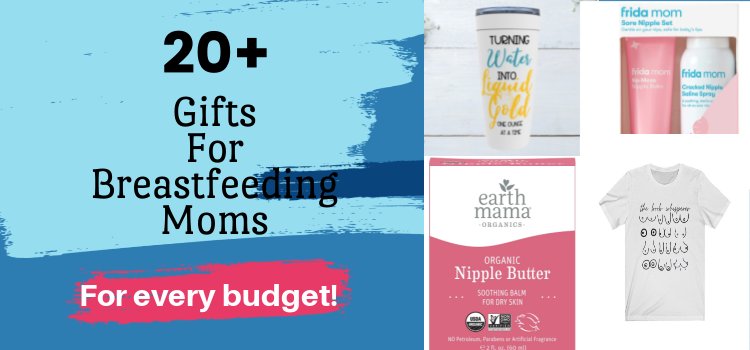 Occasionally it can be difficult to find the perfect gift that shows your loved ones how much you care about their needs. The right gift will show your loved ones just how much they mean to you!
Mothers who breastfeed their children often face a lot of obstacles and can be left feeling stressed out and isolated. One way to help is by getting them the right gifts to make their lives easier. In this blog post, we will give you some ideas for great gifts that breastfeeding mothers will love!
How to choose a gift for breastfeeding moms
Choosing a gift for someone can be a daunting task. You want to pick something they'll love but there are a lot of factors to consider.
Including cost, sentimental value, or practicality.
If you are wanting to pick a gift for a breastfeeding mom there are tons of options out there. Hopefully, you know a little bit about the person you are shopping for and you can determine what you think they'll like.
Whether it is a Christmas or Birthday gift or just a present just to remind them they care- there are tons of thoughtful gifts that breastfeeding mothers would love to have!
Breastfeeding Basket
I have put together a few of these, and they are a big hit! You could take some of the items from our list below or from this blog post and create one for the breastfeeding mama you are purchasing it for!
Give the Gift of Education
If you are shopping for a mom-to-be or a new breastfeeding mama, why not give the gift of a breastfeeding class? It was one of the best things she can get to help with a successful breastfeeding relationship. We offer various online breastfeeding classes – as well as The Breastfeeding Mama VIP Club – which would be fantastic to give as a gift. If you buy one of my courses or the membership, just email me, and I'll provide you with a certificate for your loved one with the redemption information!
Meal Plans
Many breastfeeding moms are looking to eat healthier and feel better – our 28-day Breastfeeding Meal Plan includes lots of great recipes, shopping lists, as well as some other great freebies. You can buy it here.
Gifts For Breastfeeding Moms
20+ Gifts For Breastfeeding Moms
Other Posts You May Enjoy: