Can I Whiten My Teeth While Breastfeeding?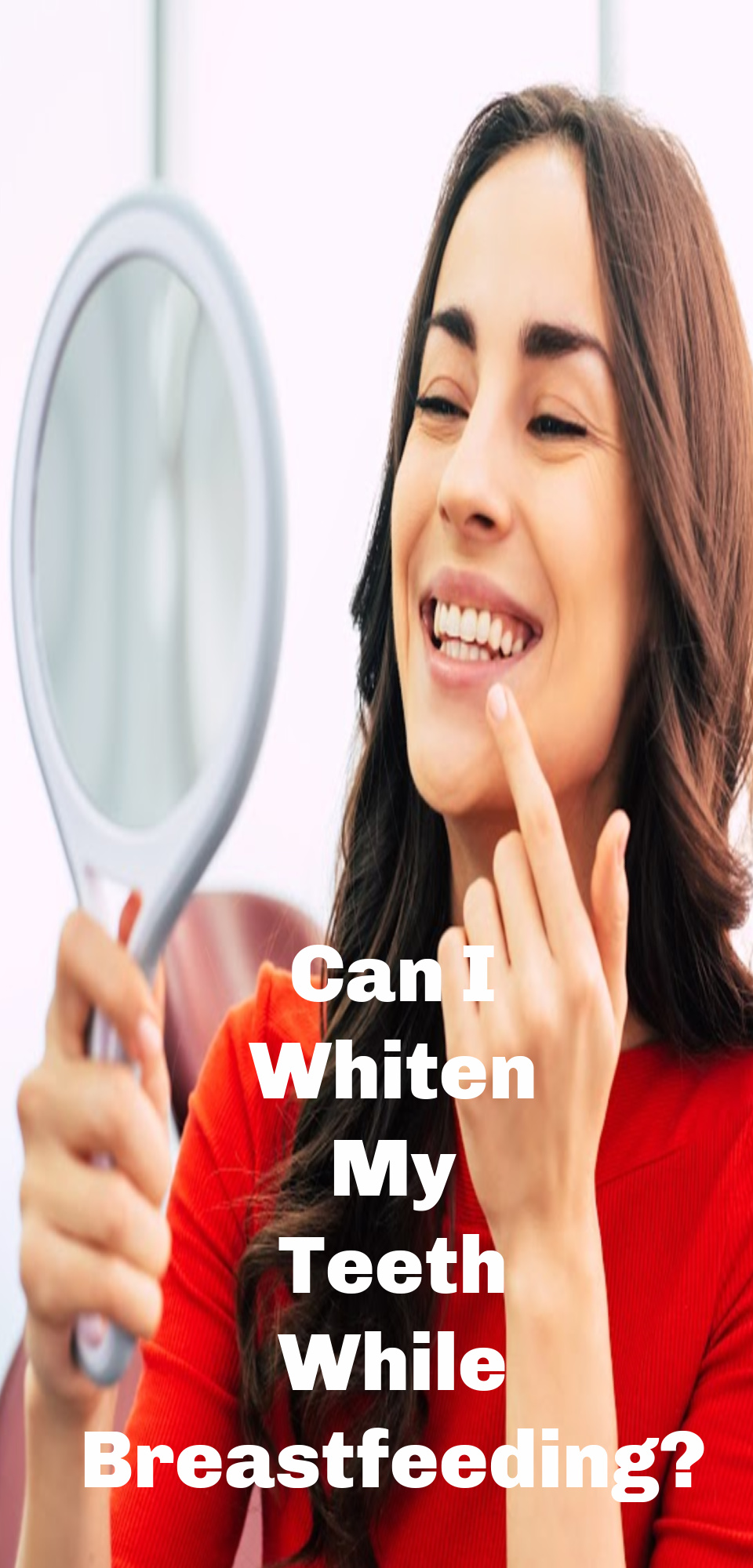 Teeth Whitening is a procedure that removes stains from teeth and makes them whiter. Having brighter, whiter teeth is a quick way to brighten your smile. Which is one reason why new moms choose to whiten their teeth- it's a way to feel good about yourself!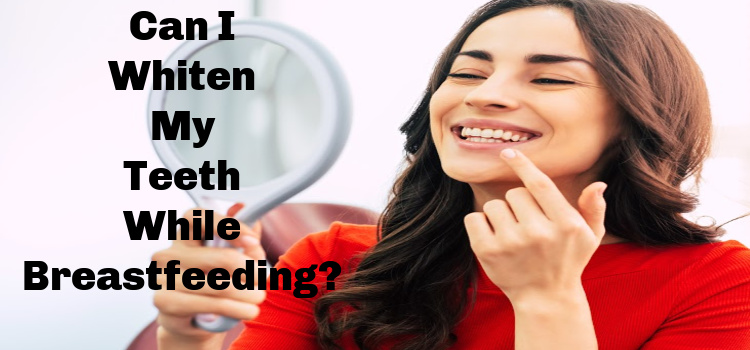 Can I whiten my teeth while breastfeeding?
Yes, you can whiten your teeth while breastfeeding.
The chemical used in teeth whitening won't pass on to your breastmilk. If you choose to get your teeth whitened in a dentist's office they use ultraviolet lights. These lights do not affect breast milk or breast milk production.
If you whiten your teeth at home you can feel confident that the amount of chemicals on the whitening strip- and might possibly swallow- will be so small that it won't be absorbed in to the blood stream and will not reach the breast milk.
If you are concerned or have questions always reach out to your health care provider.
New to breastfeeding? Need a refresher for a second baby? Make sure you signup for "The Complete Online Breastfeeding Class". This on demand class is designed to help you meet your breastfeeding goals.
Other articles you may enjoy: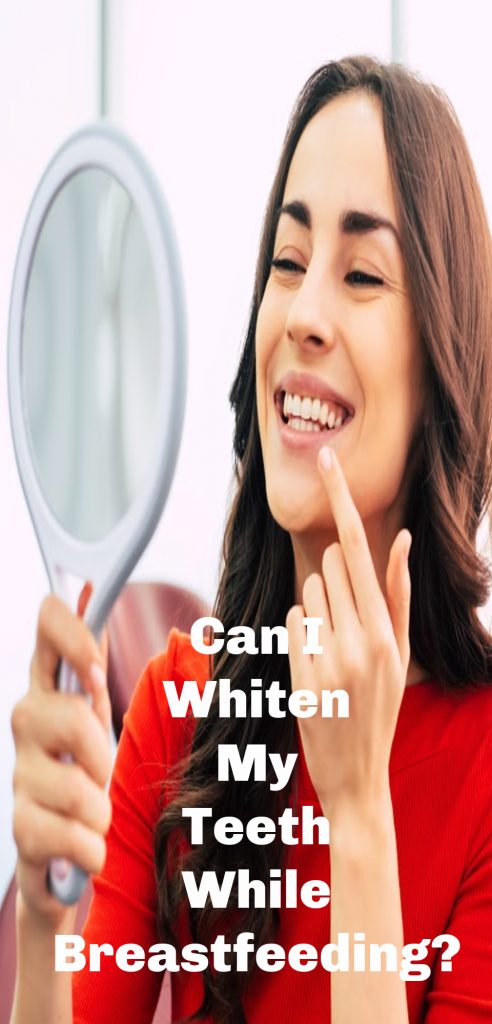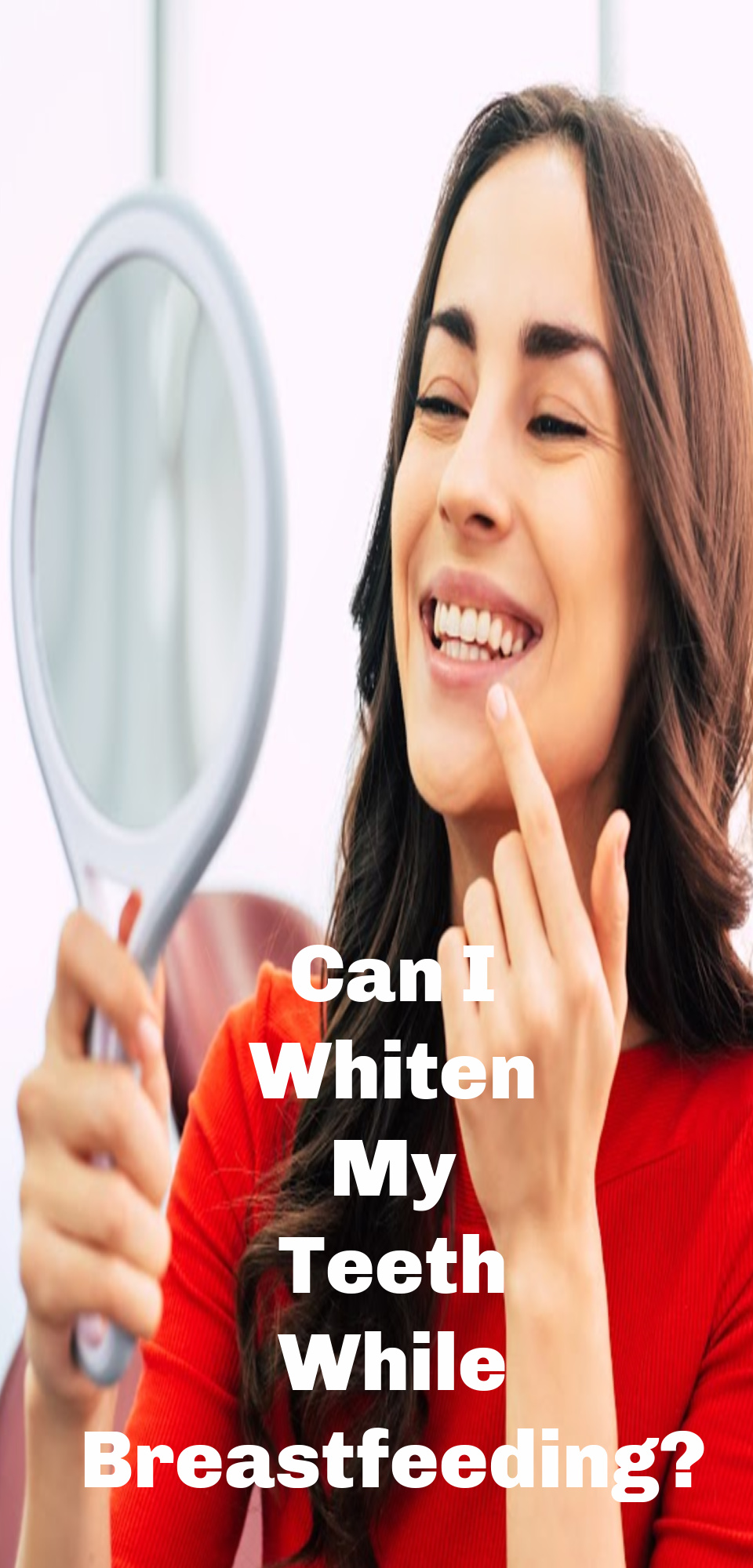 Cindy Maudsley lives in Utah with her husband and five children. Aside from writing, her passions include her family, faith, and spreading infertility awareness. She also loves a good book or podcast, true crime documentaries, a good Netflix binge, diet Coke and the weekly (sometimes daily) Target run.