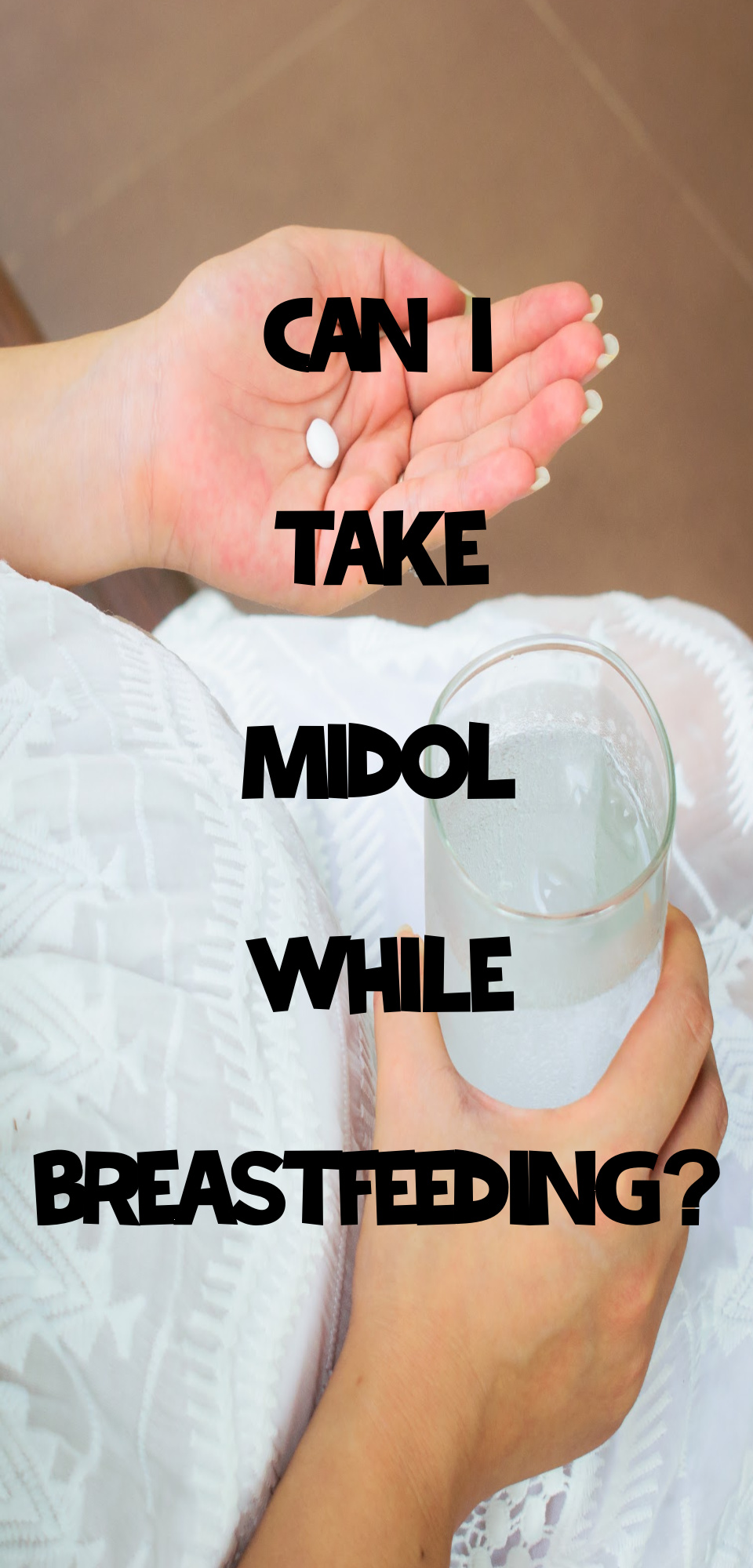 When you are pregnant or breastfeeding it is so important to make sure that what you are consuming is safe for you and baby. Medications are a huge topic of conversation when it comes to safety during pregnancy and breastfeeding. Keep reading to find out if you can take Midol while breastfeeding.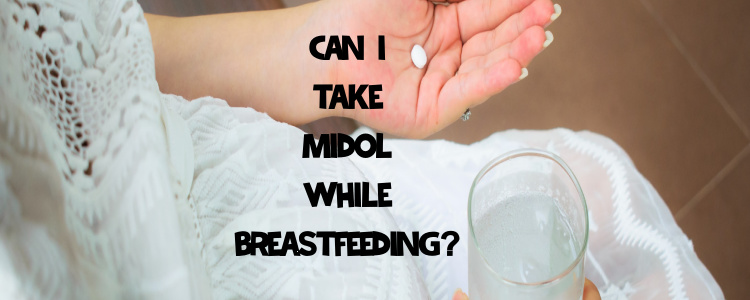 Anytime you take a medication while breastfeeding it may cause an adverse reaction to your baby- even if it isn't dangerous. It doesn't contain Aspirin which is a medication you should not take while breastfeeding or pregnant.
Taking one Midol most likely won't do anything to your baby. If you do take one try and do it right after nursing or pumping and limit the amount you take in day. Higher dosages of Midol can cause your baby to become more irritable, jumpy or hyper and unable to sleep. This could be because of the caffeine and antihistamine that is found in Midol.
If you can avoid taking Midol while breastfeeding you should. There are other safer medications out there. However, if taken in small doses you can take it but beware of the side effects you and your baby may have.
As always consult your physician with any questions you may have.
New to breastfeeding? Need a refresher for a second baby? Make sure you signup for "The Complete Online Breastfeeding Class". This on demand class is designed to help you meet your breastfeeding goals.
Other articles you may enjoy: