Can Breastfeeding Cause Headaches?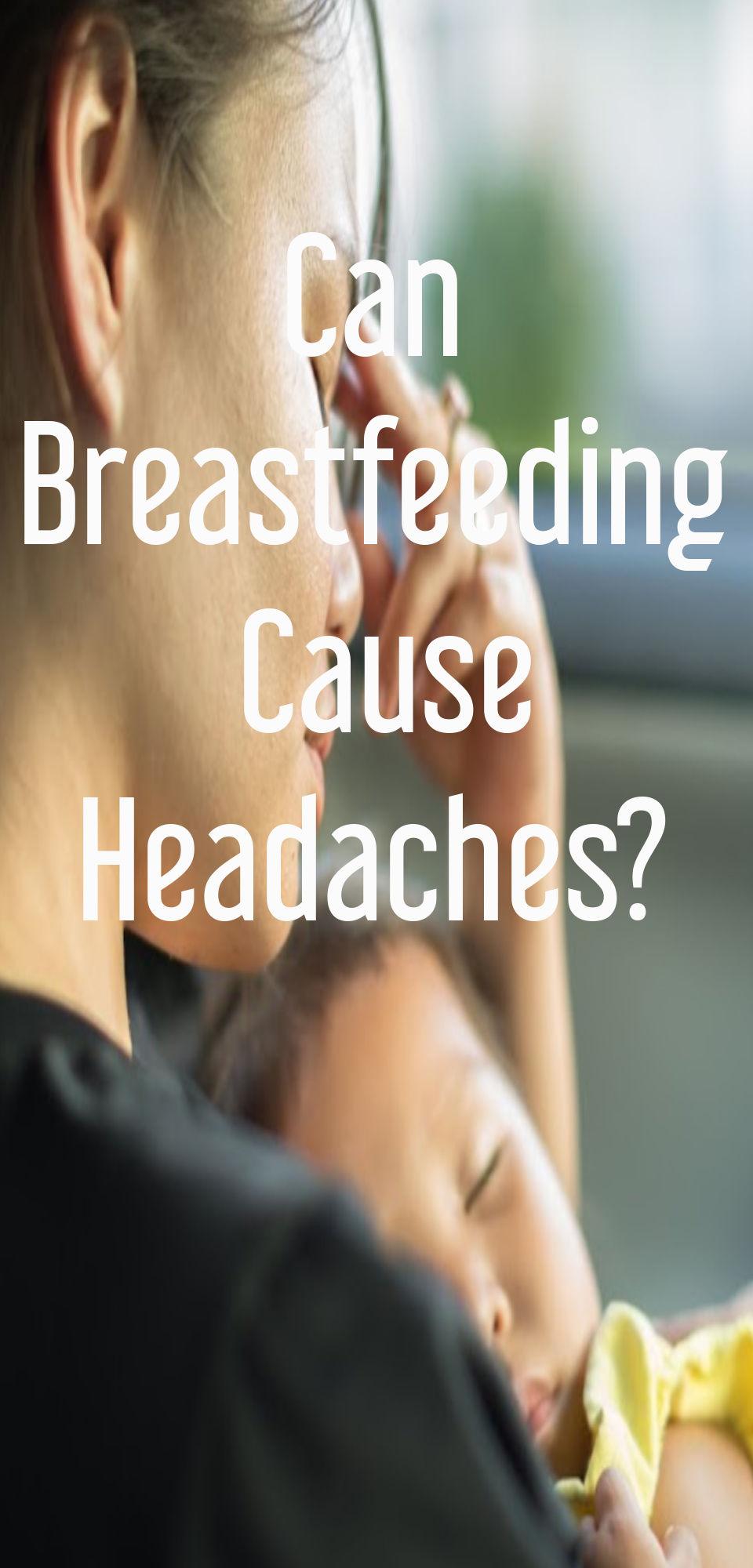 Breastfeeding is such a beautiful and amazing act of physical love. But sometimes it can take a toll on you. There are many side effects that accompany breastfeeding so it is important to take care of your physical and mental health.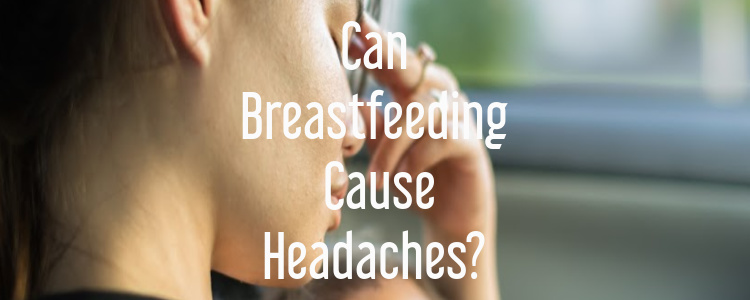 Can breastfeeding cause headaches?
Many women may find that they get headaches while breastfeeding. It might happen while you are breastfeeding or you may notice you get them more frequently.
It is important to remember that your hormones are going to flucutate up and down while you are breastfeeding. This can cause headaches to occur. Your body may be physically or emotionally drained from the demand of nursing or pumping which can result in headaches. It's also easy to become dehydrated and suffer from lack of sleep during the postpartum period which can also result in tension headaches or migraines.
When your hormones fluctuate it can cause estrogen levels to drop. During the first few weeks of breastfeeding oxytocin and prolactin surge and these hormonal surges can lead to what is called a lactation headache.
While you may not be able to avoid getting headaches during breastfeeding you can be sure to drink lots of water and sleep when you can to help keep your body as hydrated and rested as possible.
New to breastfeeding? Need a refresher for a second baby? Make sure you signup for "The Complete Online Breastfeeding Class". This on demand class is designed to help you meet your breastfeeding goals.
Other articles you may enjoy: