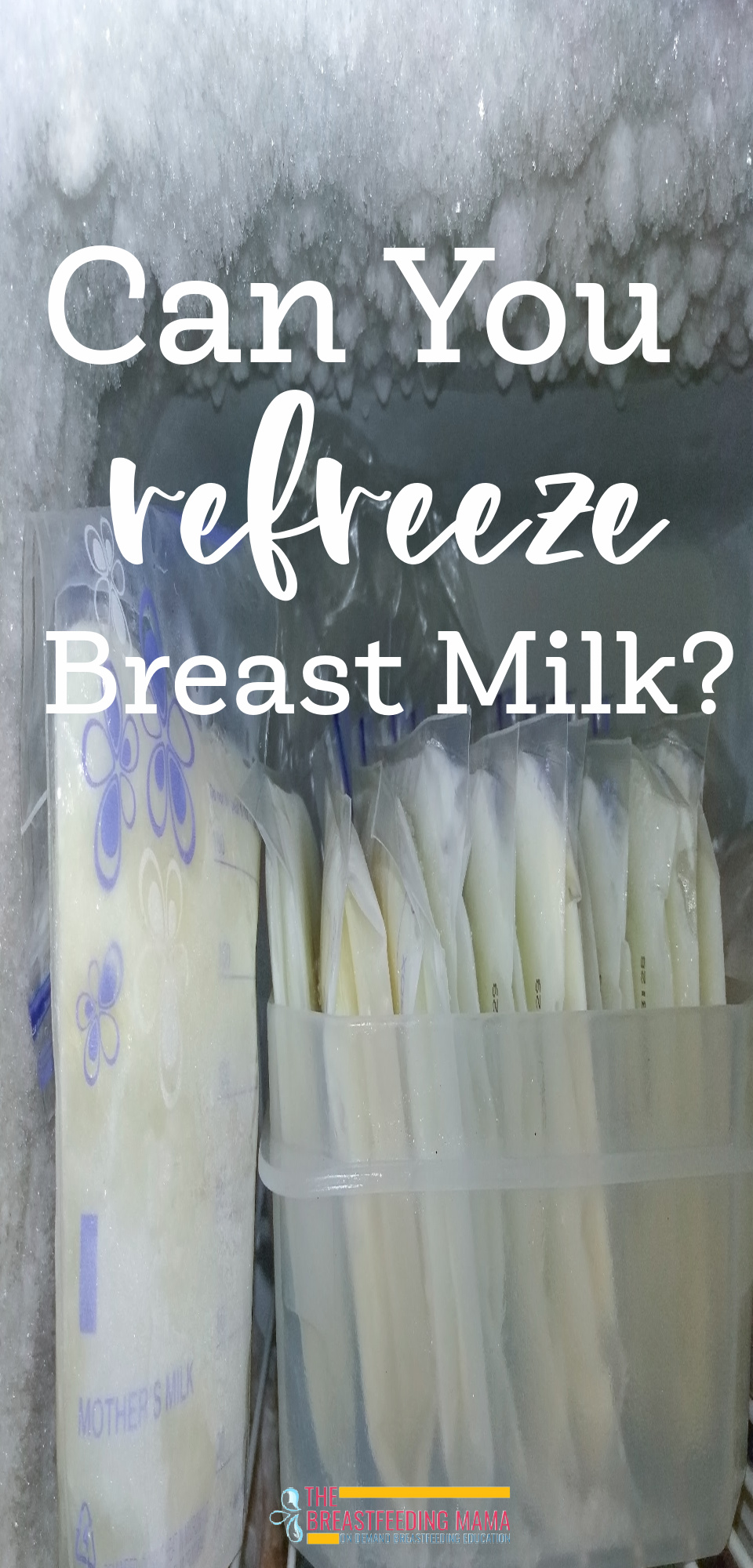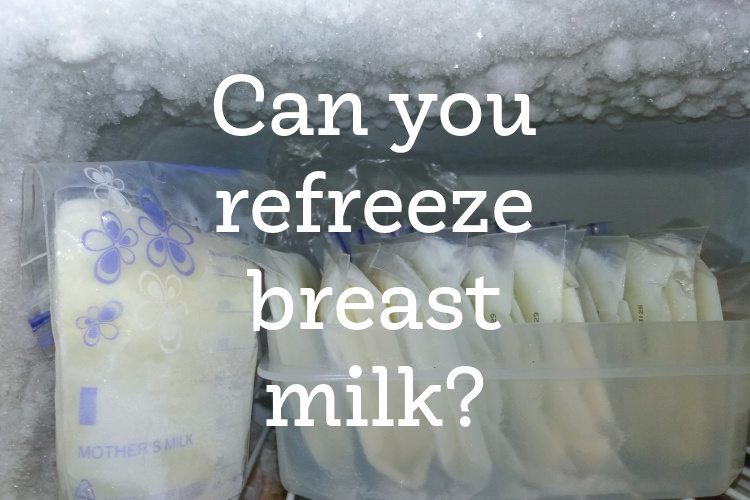 There is always one question that anyone who pumps breast milk will ask at some point or another.
Can I refreeze my breast milk?
And the answer is…maybe!
If you have breast milk that is partially defrosted, you can definitely refreeze it for later. If there's even just a few ice crystals left, it's generally acceptable to refreeze for later use.
This is a situation some people encounter if they've discovered their freezer has gotten unplugged or the power went out, and they find a freezer full of partially defrosted milk.
It is important to note that if your baby has drank from the milk – it should NOT be refrozen (even if it happened to have ice crystals in it still when you fed it to them). Breast milk that has been drank from should generally be used within about two hours.
If there are no ice crystals left, then you will want to use that breast milk within 24 hours (it should be refrigerated during this time.
If you find that the bags of milk you are defrosting tend to have more milk than you can use at a time, here's a handy tip:
Place frozen bag of breast milk in the refrigerator to defrost
As soon as enough of it has defrosted to pour into a bottle, pour that milk into the bottle, and then, ensuring it is still slushy – you can refreeze it.
If the bag has been damage, you need to make sure you pour it into a new storage container.
For more information on breast milk storage, check out our article on breast milk storage guidelines. You can also print out the FREE printable below for handy reference in the future.
If you want to have the tools for success when it comes to breast milk and pumping, make sure you sign up for "Demystifying Breast Milk and Pumping". In about an hour, you'll have all the knowledge you need to have a successful start.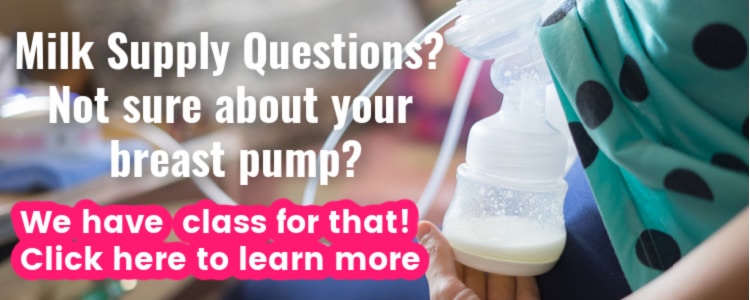 More Articles You May Enjoy: