Are Breastfeeding Babies More Clingy?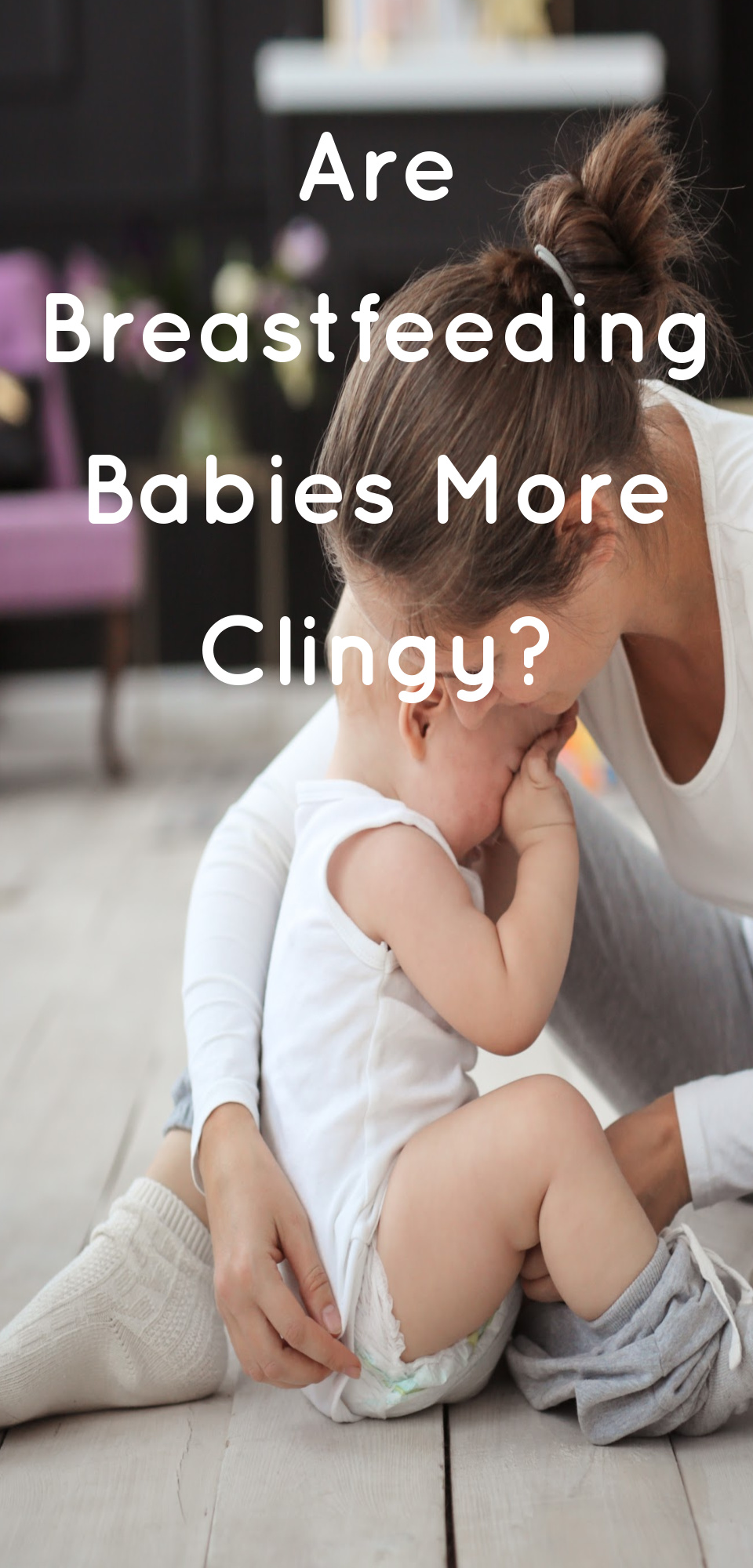 Are breastfed babies more clingy? Is this a myth or does it have some truth to it? Keep reading to learn more!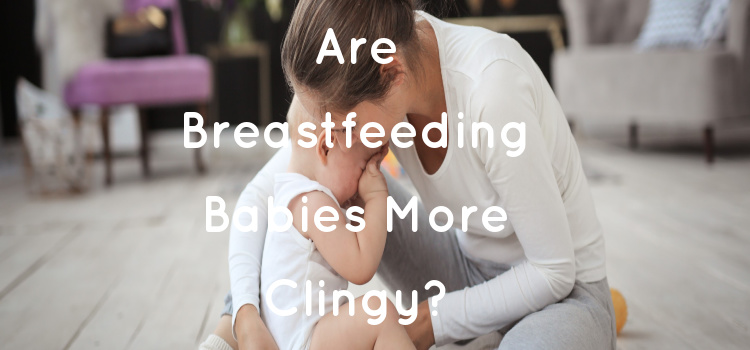 Deciding to breastfeed is a huge decision.
Some mothers take many things into consideration before deciding to breastfeed. It is possible that something that might deter you from breastfeeding is the worry that breastfeeding your baby might make him more clingy.
This is not necessarily true.
Truth Vs. Myth
The truth is that all babies are different!
A bottle fed baby might be more clingy than a breastfed baby. There really isn't any truth that breastfed babies are clingy because they are breastfed.
It could just be because that is who your baby is and not because of how they are fed.
However, there have been studies done that show what a powerful connection mother and baby have when breastfeeding is taking place. Because of this closeness, the baby might become more close to their mother over other family members.
In the end, you will need to make a decision that is best for you and your family.
More Articles You May Enjoy: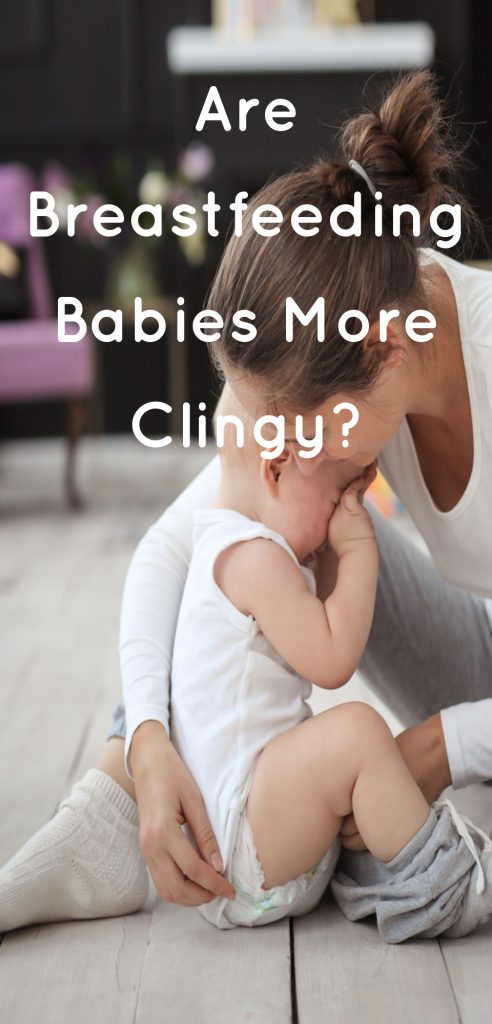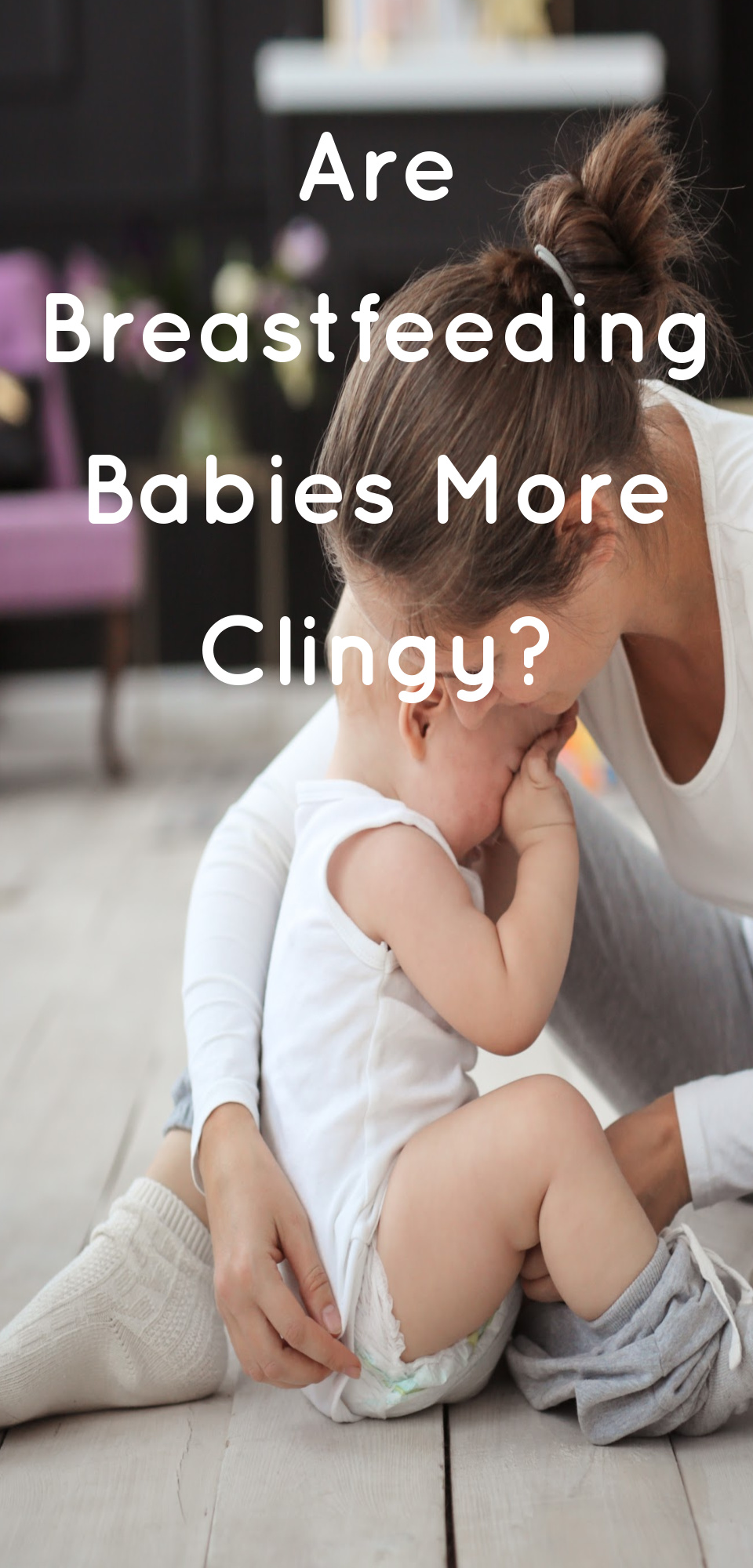 Katie Clark is an International Board Certified Lactation Consultant (IBCLC). She has helped thousands of mothers and families around the globe navigate breastfeeding challenges and questions since 2015. She has a passion for creating research-based, helpful breastfeeding education and helping parents find a way to make breastfeeding work for them. Katie is a mom of three little boys and lives in the great state of Colorado. She also has a degree in Communications with an emphasis in print journalism.