Master Your Pumping Life!
The Ultimate Pumping Spreadsheet is the resource YOU'VE been looking for!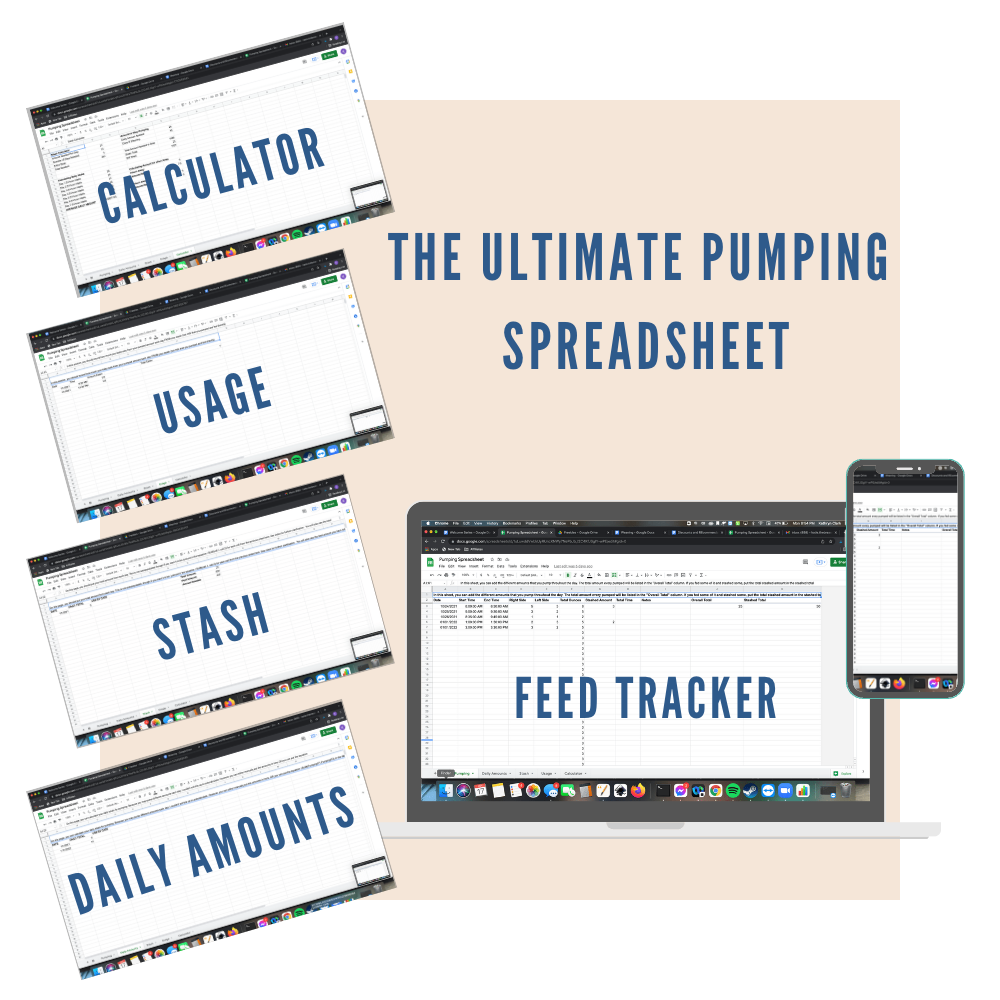 Just $17 $7!
Limited Time Offer!
DO you struggle to stay on top of your pumping?
Do you wish it was easier to remember how much you had at any given time?
Does pumping just feel SUPER overwhelming?
The Ultimate Pumping Spreadsheet is for YOU!

Feed Tracker

Daily Amounts + Calculator

Stash + Usage
Taught by Katie Clark, CLE, CBS, The Breastfeeding Mama
Since 2015, I have helped support and educate thousands of breastfeeding mothers and their families through various challenges.
I know how difficult pumping can be, and I have found many tips over the years that have helped other moms succeed in their pumping journey. I know I can do the same for you!
I am a Certified Lactation Educator, Certified Breastfeeding Specialist, and an IBCLC candidate – and I can't WAIT to help you through your journey!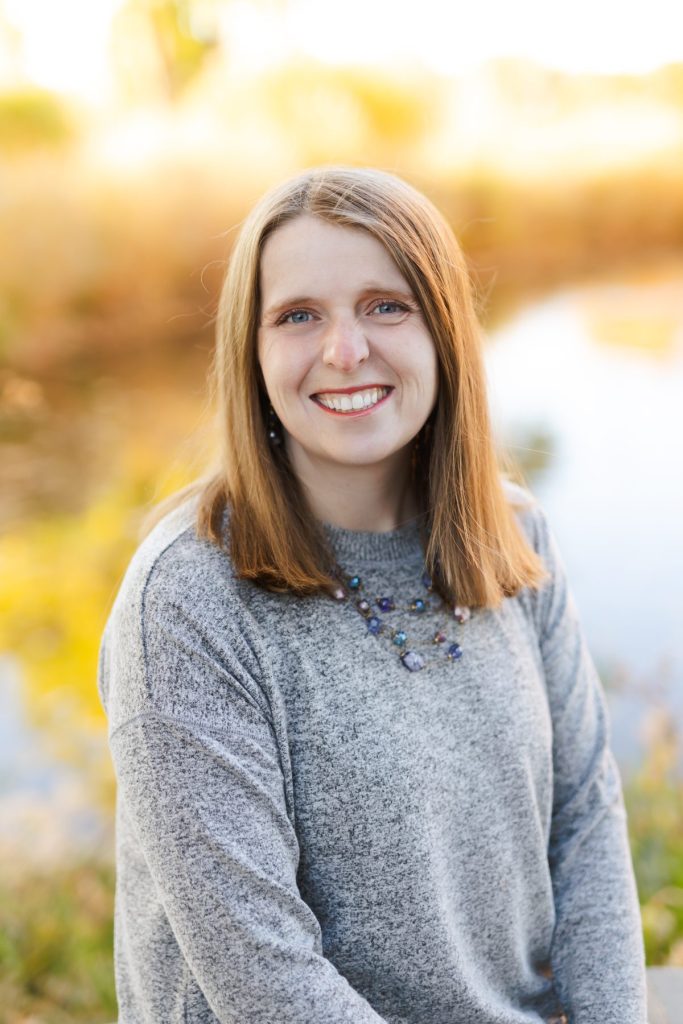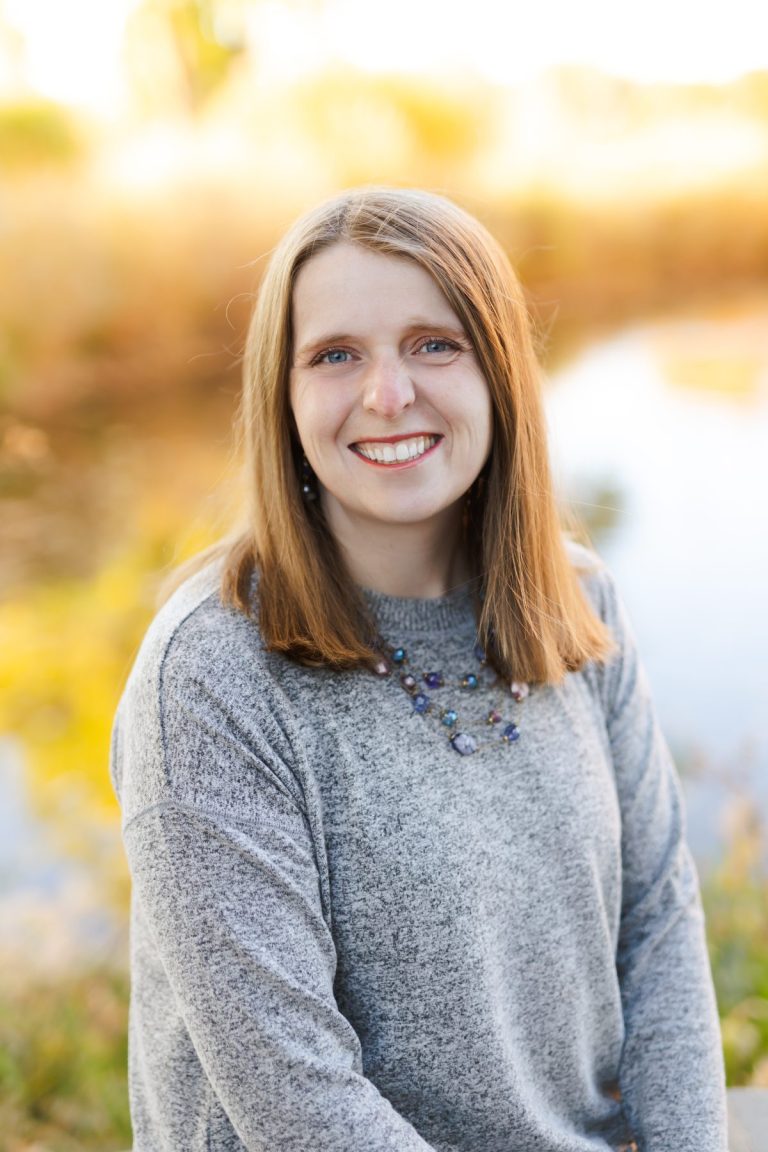 Order Here: