BREASTFEED WITH CONFIDENCE
Breastfeeding can be hard. Starting out your journey with knowledge can make it easier.
Breastfeeding isn't always easy. But it doesn't always have to be hard, either! In this introductory course, you get a taste of our comprehensive course and will walk away with several tips and tricks for starting out with breastfeeding on the right foot.
7 Lessons for Success
You're handed your baby and told their hungry…now what? In this 1.99 introductory course, I shared seven lessons that will help you to feel confident in your ability to breastfeed. No journey is the same, and I want to help YOU reach the goals you've set for yourself.
Interested in a more comprehensive class? Click here for The Complete Online Breastfeeding Class!
What this Beginners Breastfeeding Class Contains:
Making the Decision to Breastfeed
Finding a Support Network
Understanding the Stages of Lactation
The Golden Hour
Getting the Perfect Latch
What is Normal?
When Should Breastfeeding be evaluated?
Course

Benefits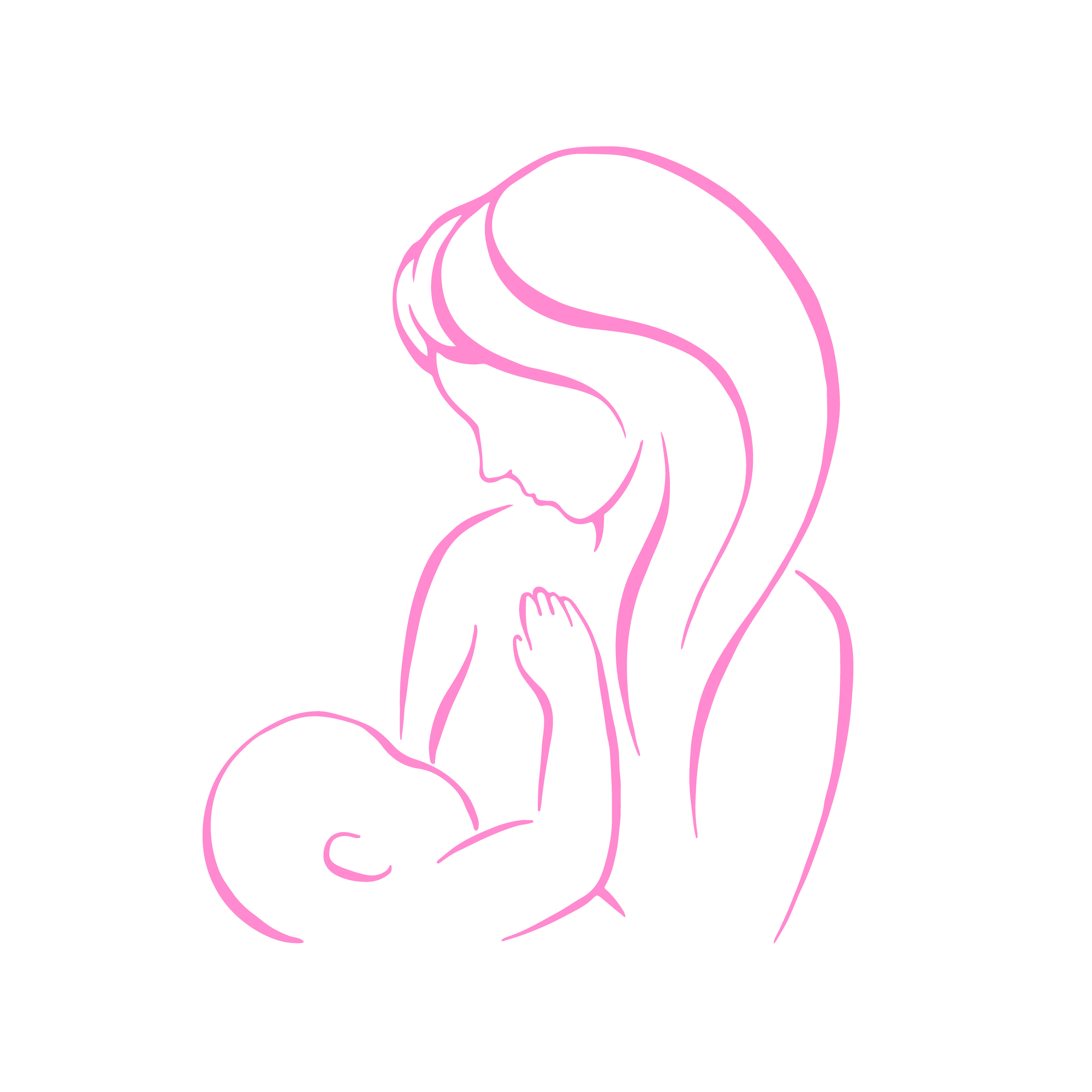 Inexpensive
This course is just $1.99 and gives you a "sneak peek" into our bigger course. It has great information for starting out!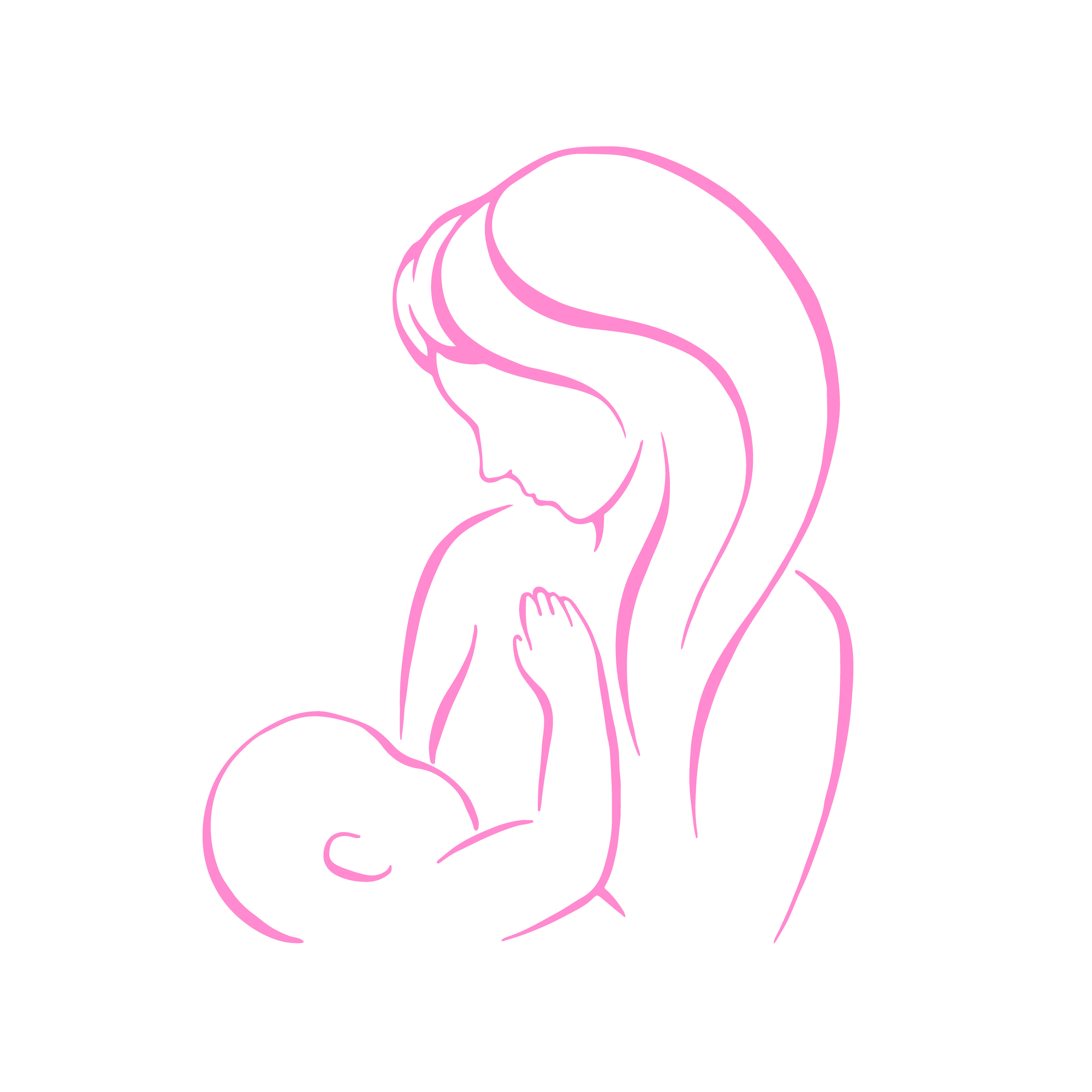 Taught by an Experienced Mom
This course is taught not only by a Certified Lactation Educator but by a mom who has been through the trenches when it comes to breastfeeding.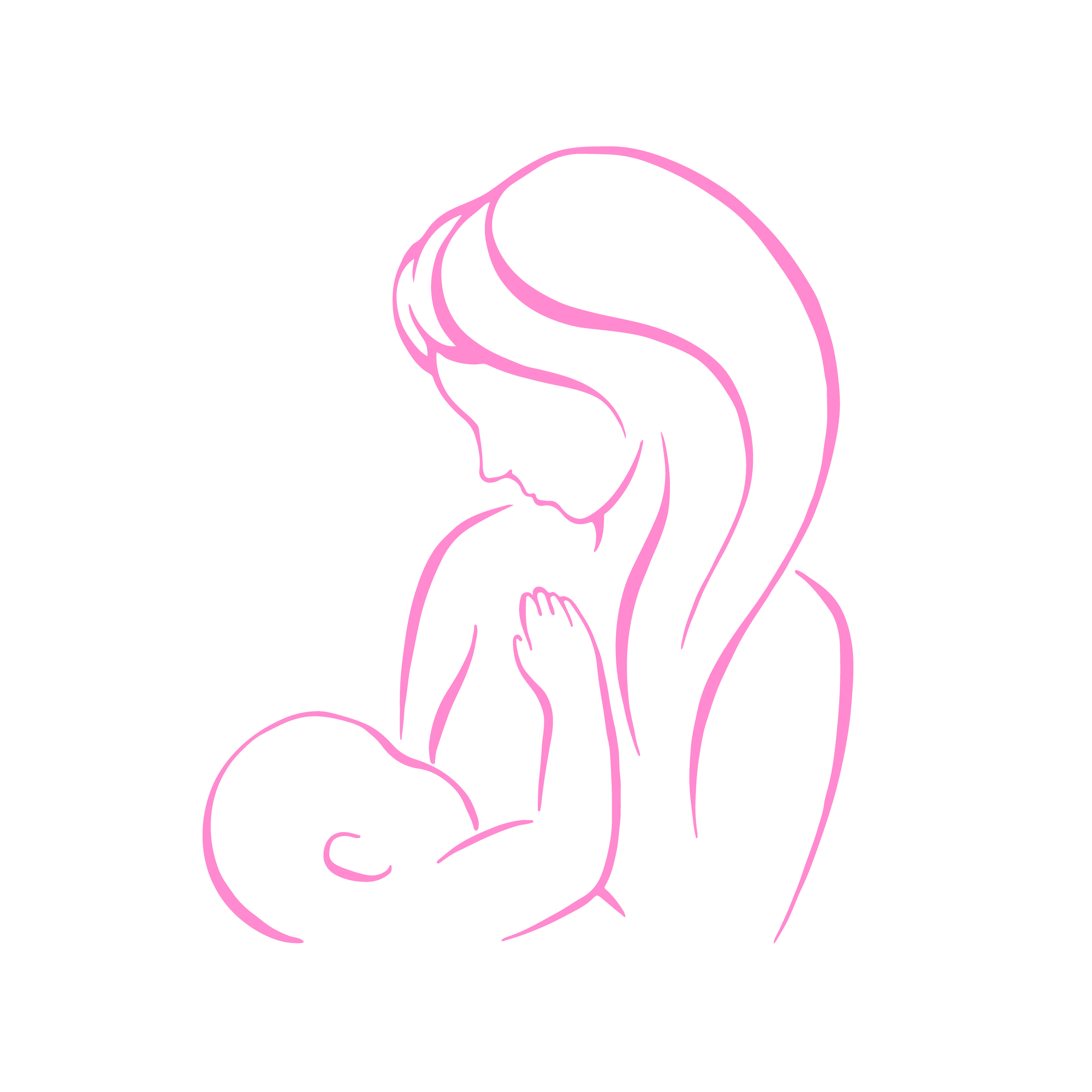 Available 24/7
You can access this course any time, anywhere with a convenient, online platform.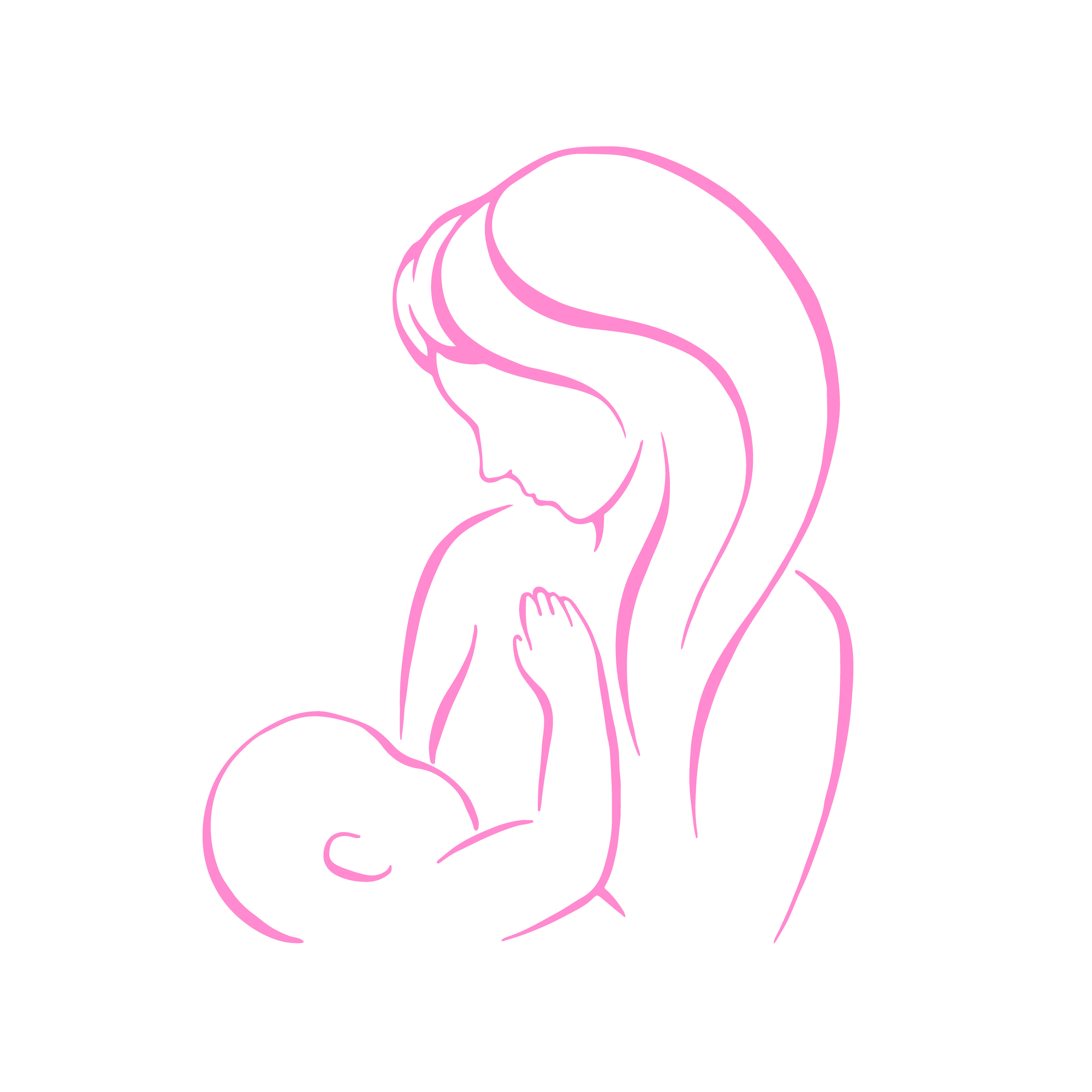 Video Instruction
This course includes several videos to help explain trickier concepts!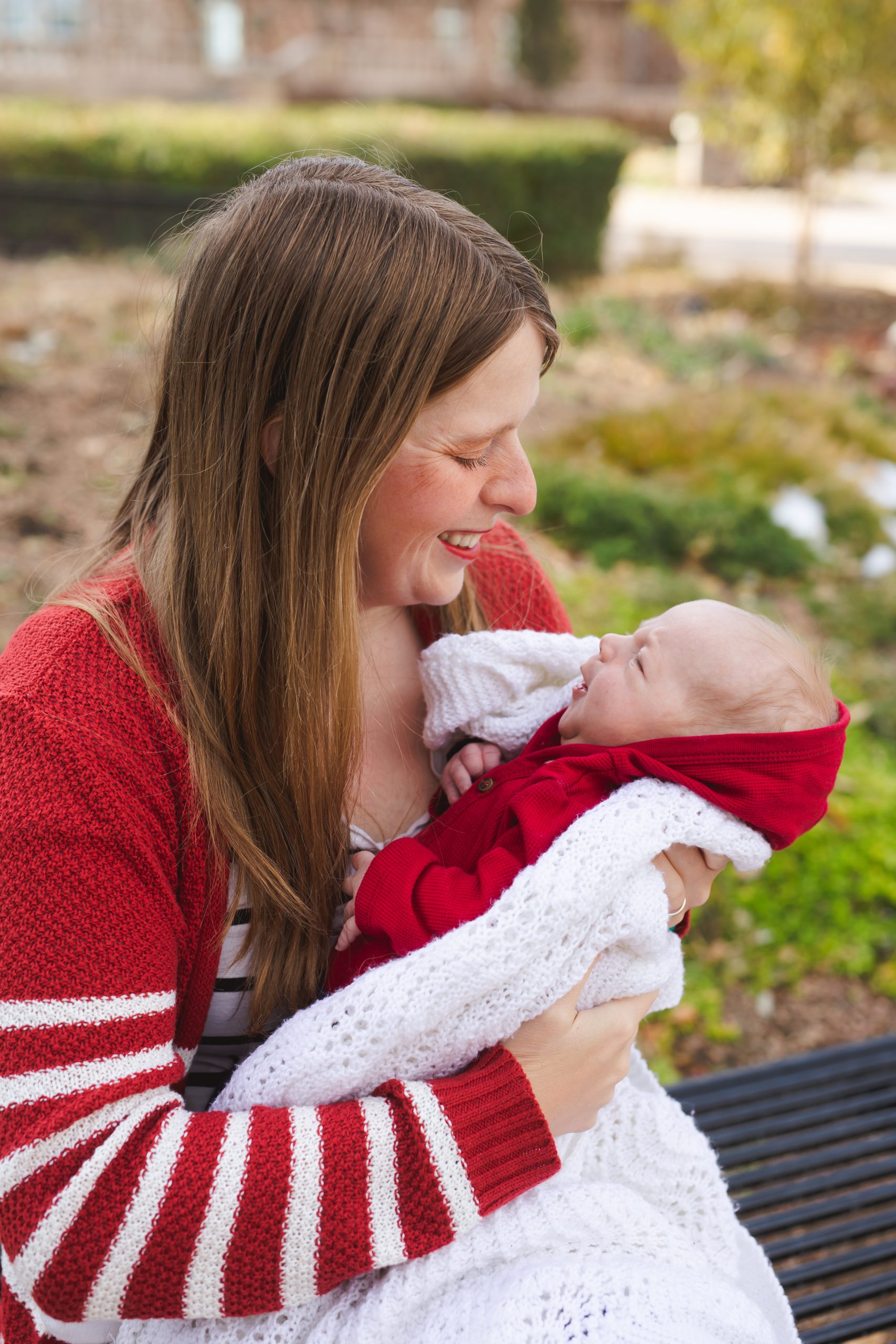 MY NAME IS…Katie Clark
I am the mother of three boys and have a passion for breastfeeding! Not only have I breastfed all three of my children, but I love helping other moms meet their breastfeeding goals.
I have helped thousands of mothers over the past five years through various breastfeeding challenges, and it never gets old. I am a Certified Lactation Educator and an IBCLC student and believe that all mothers deserve to easily accessible information to help them breastfeed.
I have run the website, Clarks Condensed, since 2013 – where I have shared countless articles on breastfeeding. The Breastfeeding Mama is a sub-site of Clarks Condensed.
Enroll Now
and get instant access to Breastfeeding Basics
7 Lessons
for successful breastfeeding
© 2019, [thrive_global_fields id='1′] I [thrive_global_fields id='7′] I [thrive_global_fields id='6′]