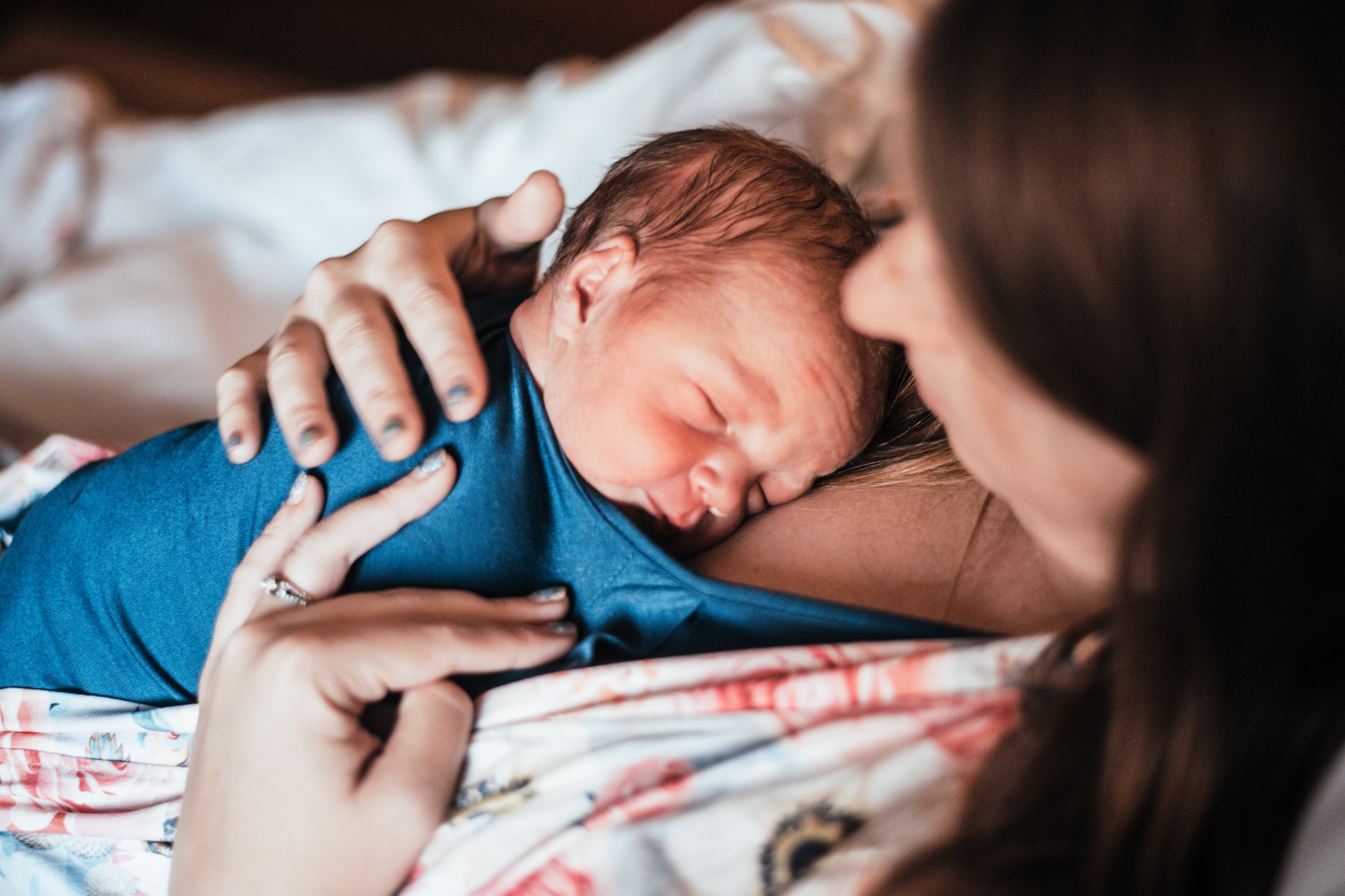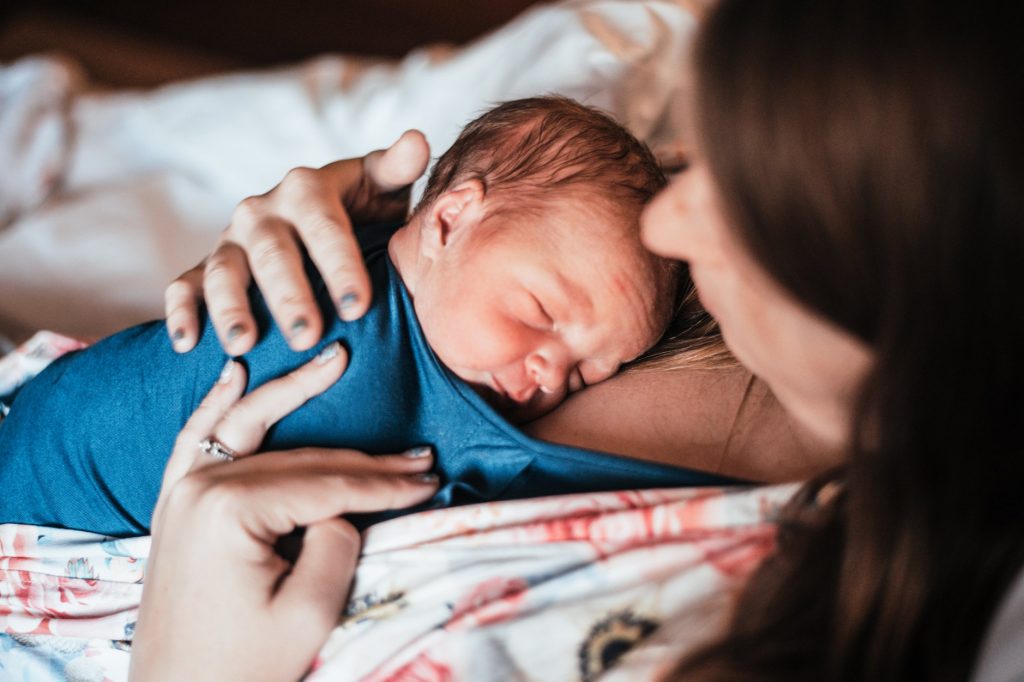 Learn the Secrets to Successful Breastfeeding
From pregnancy to the first few hours after giving birth, to extended breastfeeding – at The Breastfeeding Mama, we help you through your breastfeeding journey every step of the way.
Motherhood comes with challenges. Breastfeeding doesn't have to be one of them.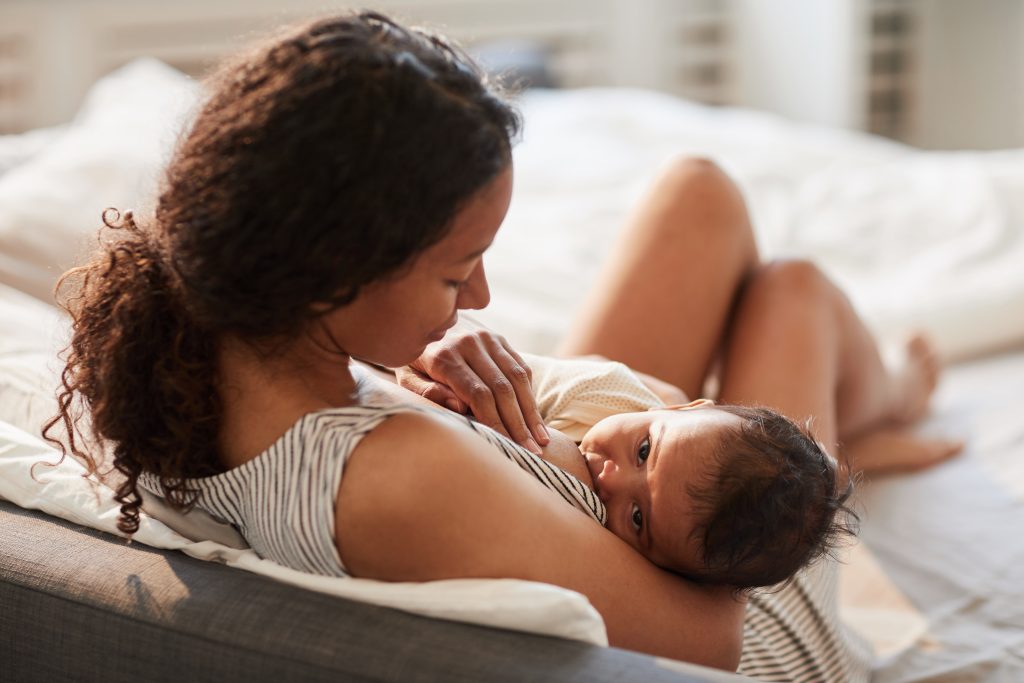 New mothers everywhere struggle to find breastfeeding support. The Breastfeeding Mama offers free and affordable breastfeeding education to help build confidence, improve the breastfeeding experience, and provide valuable support around the clock.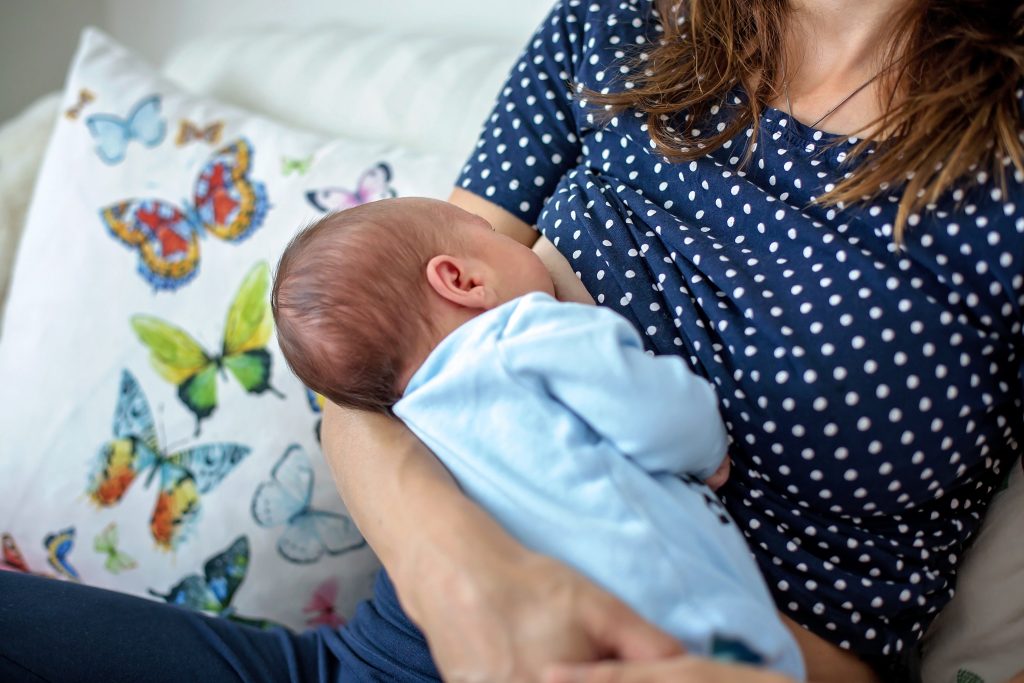 On the Breastfeeding Mama, we offer affordable, online breastfeeding courses that you can taken from the comfort of your own home!
---
---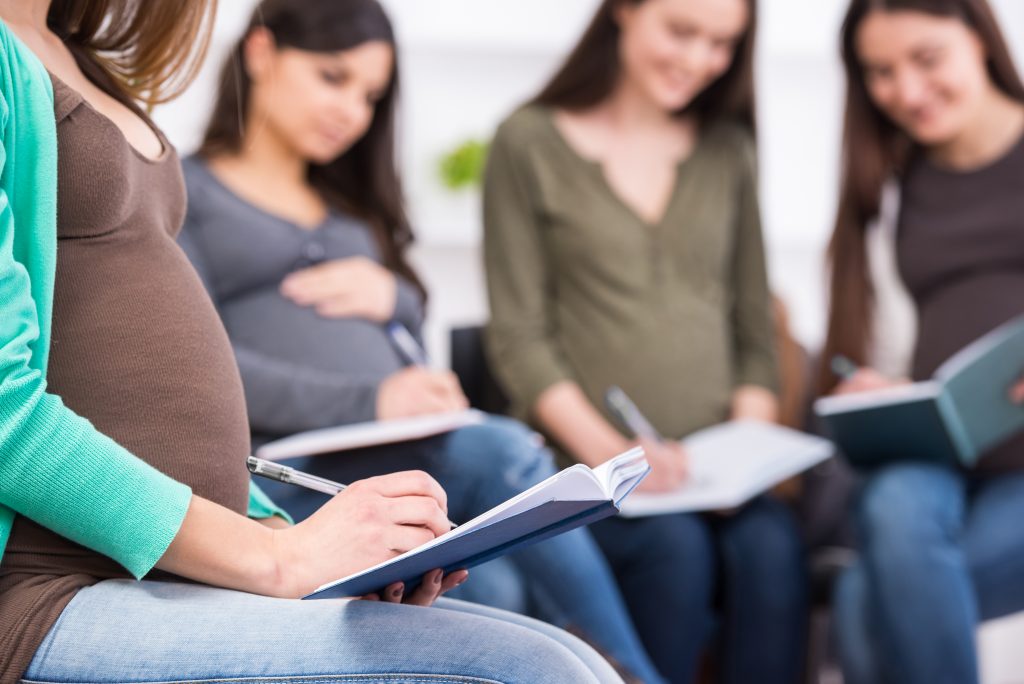 They say it takes a village to raise a child – but it also takes a village to raise a mother! Find much-needed support from womb and beyond in one of our active support groups.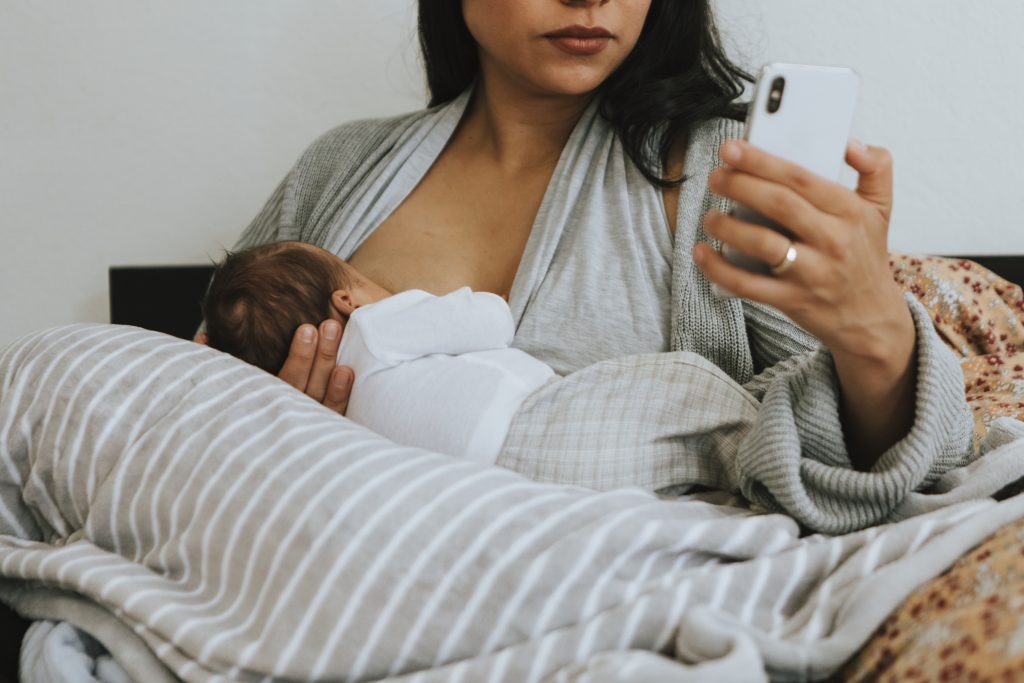 There's a lot of great information on the web – and some not so great. We've found the best resources for breastfeeding and pregnancy support that we want to share with you!
---
Here are some of the best exercises while breastfeeding to help you feel better, including workout plans you can do at home!
Meet Katie