LIVE BREASTFEEDING Q&A
with Katie and Kelly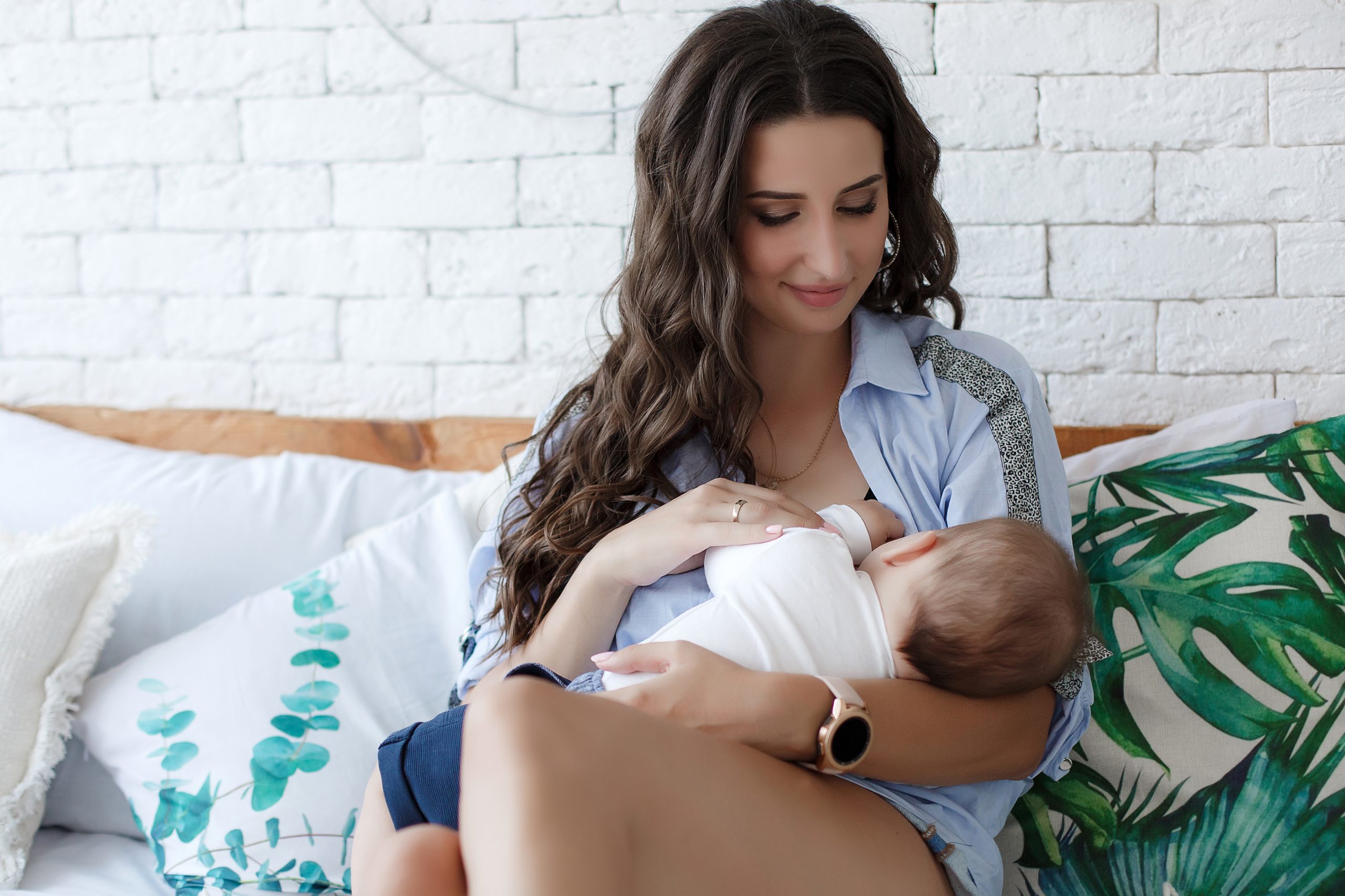 Get your questions answered, live!
Breastfeeding often comes with a lot of questions – and it's not always easy to find those answers!
Join me with my trusted friend and collegue, Kelly, from The Balanced Boob, for an hour of Q&A. Please register below for details on how to participate and where to submit questions before or during the live session!
Sign up below for our FREE live Q&A on November 18th at 1:30 PM MST – and to be notified of future Q&As!

Copyright –[thrive_global_fields id='1′]
[thrive_global_fields id='7′] [thrive_global_fields id='9′]