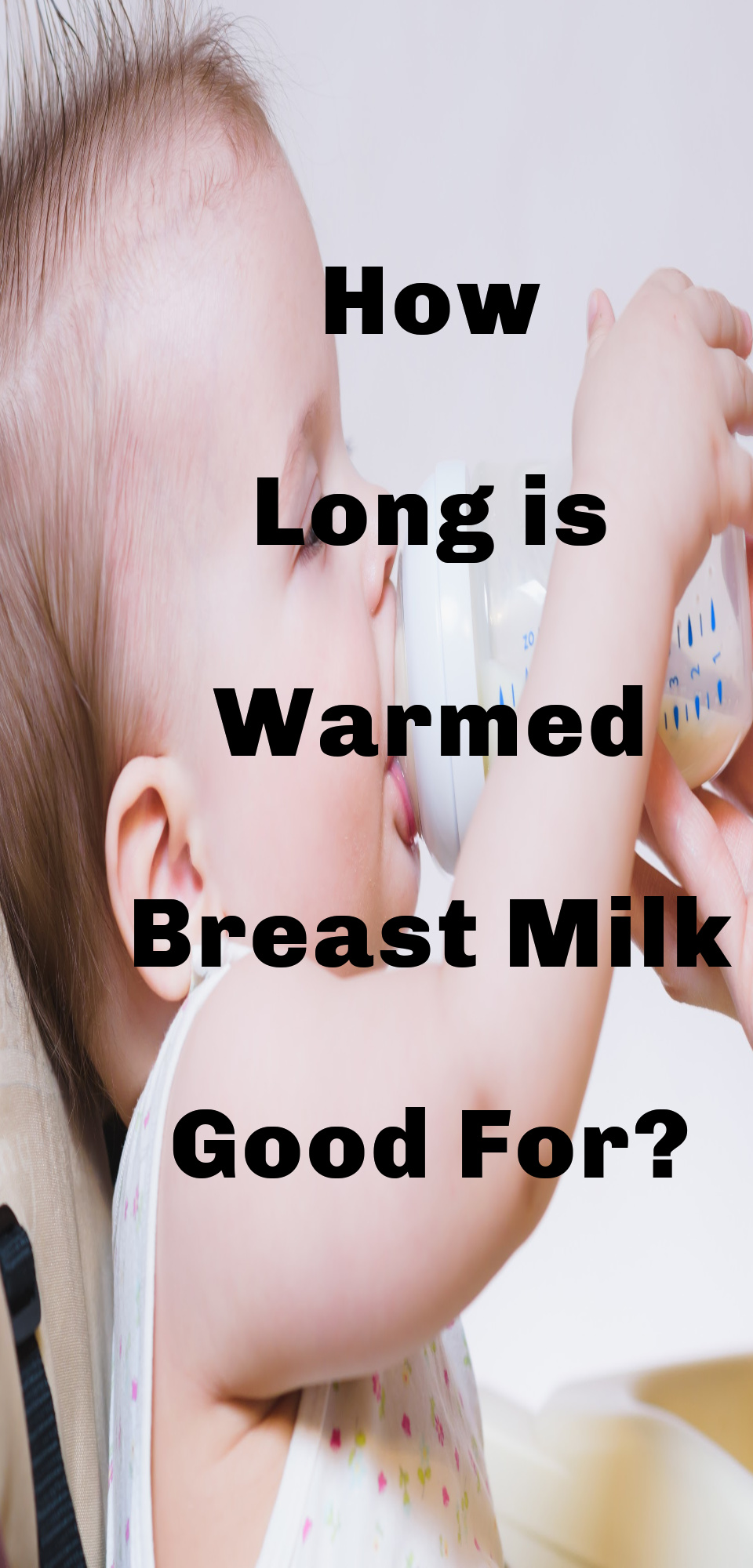 When you're a new mom, there are so many things to worry about. One of the biggest concerns is how long breast milk lasts once it's been warmed. Will it spoil? Is there a certain time frame you need to follow? In this blog post, we will answer all your questions about breast milk and bottle warmers!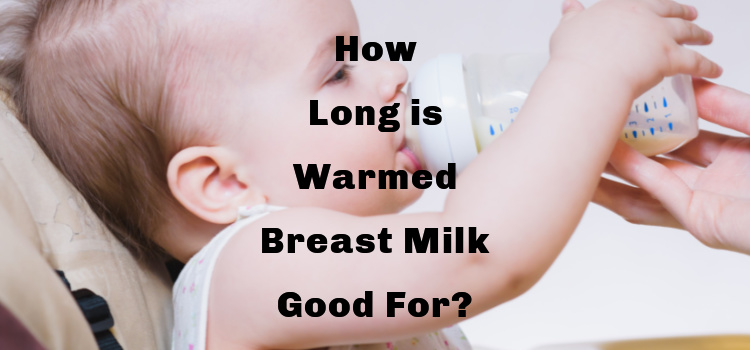 There is so much information to remember when you are a mom. If you are breastfeeding or pumping breast milk for your baby there are even more variables that you need to consider to ensure that your baby is getting the very best!
When pumping you can feed the milk to your baby right away in which case expressed milk does not need to be warmed up. So if you pump breast milk you could immediately feed it to your baby if they were hungry. Be sure to put any leftover milk into the fridge or freezer.
If you pump and plan to use your milk for later you can leave it out for up to four hours before needing to discard it.
If you pump and put your milk into a milk storage bag and then put in the fridge or freezer there is a timeline when it comes to using milk after you have warmed it up.
How long is warmed breastmilk good for?
Once you unthaw frozen milk from the freezer or fridge you will want to have your baby consume that milk within 24 hours. Starting with once the milk is completely thawed.
Once breastmilk is brought to room temperature or warmed you should use it within 2 hours.
If you use a bottle warmer, follow the manufacturer's instructions. Never warm breast milk in a microwave because it destroys nutrients and creates hot spots that could scald your baby.
Thawed breast milk that was held at room temperature for more than two hours should be discarded.
Room-temperature breast milk is safe to use for up to four hours, but the quality and taste may suffer. If breast milk has been warmed, it's best used within two hours.
Other Breastfeeding Posts You May Enjoy: