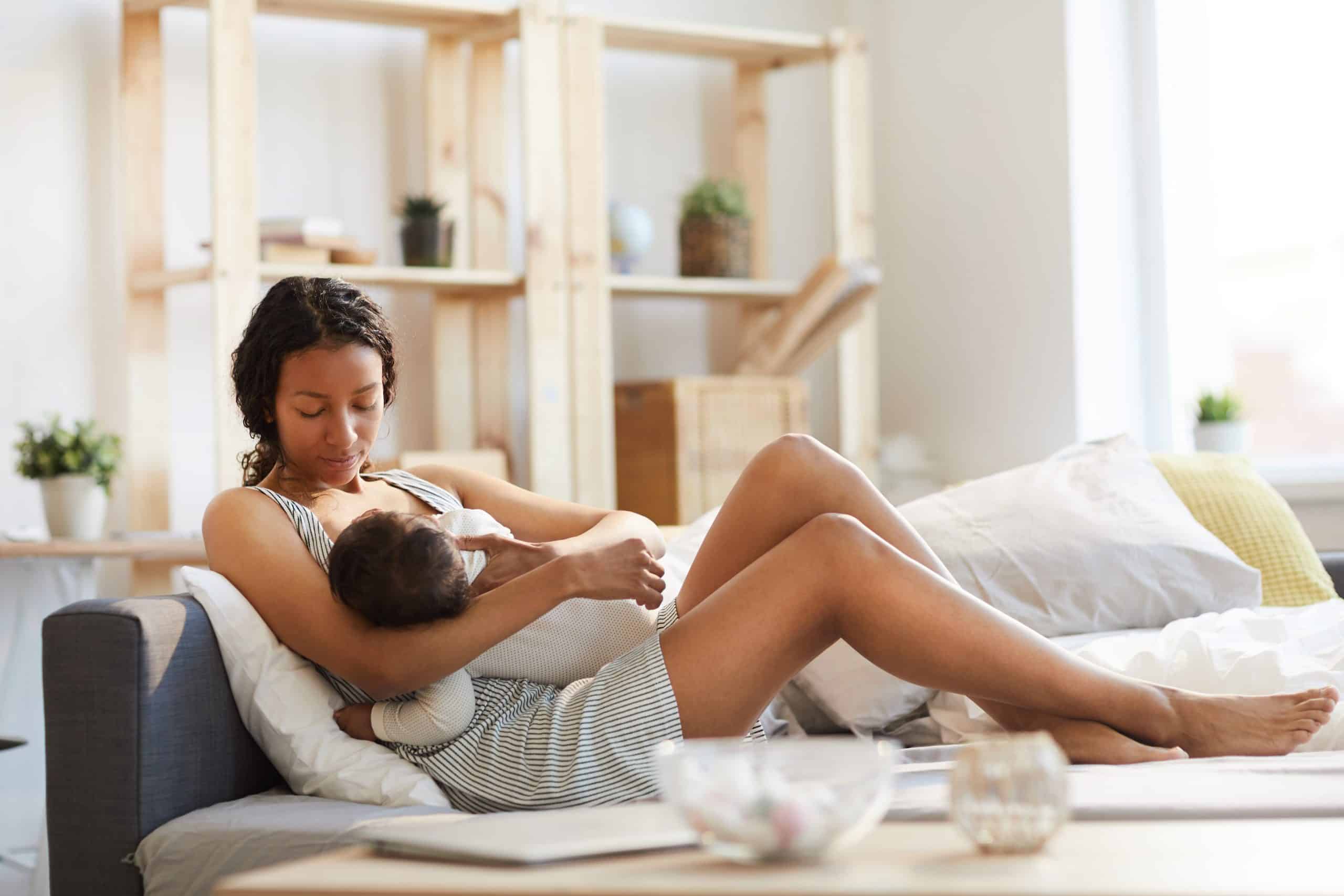 Breastfeed with Confidence
We help you make breastfeeding work for you!
Breastfeeding is a mother's gift to herself, her body, and the earth

Pamela K. Wiggins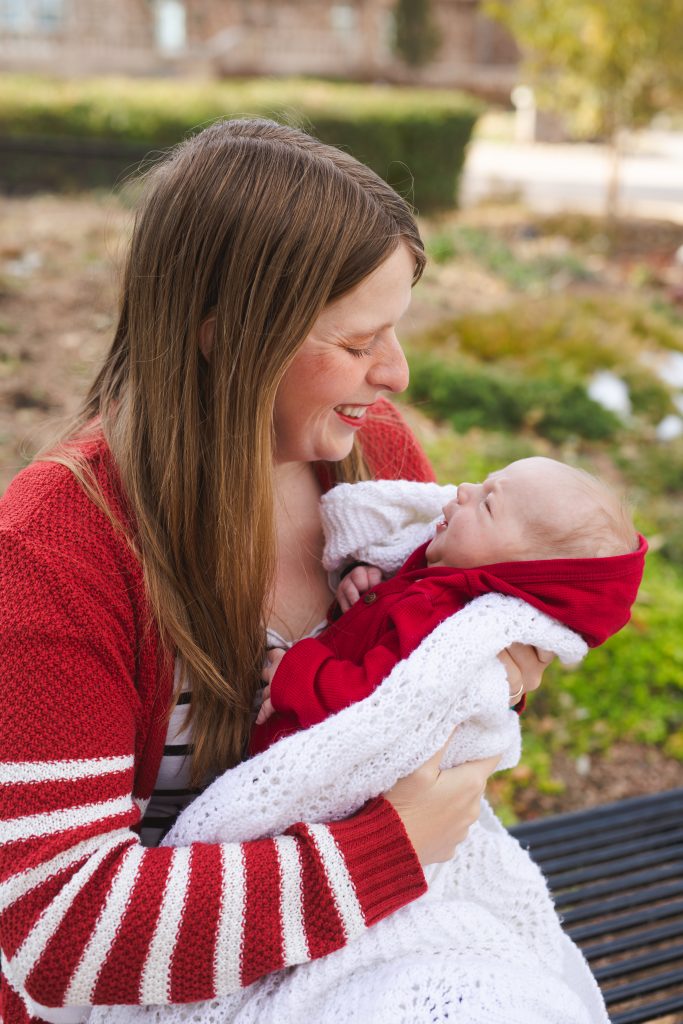 Hi, I'm Katie – a mom of three and a Certified Lactation Educator. And I know how hard breastfeeding can be.
I have breastfed my three children and helped thousands of mothers navigate breastfeeding – let me help you!
Recently on The Breastfeeding Mama