🌟 Unlock the Joy of Breastfeeding: Your Journey Starts Here! 🌟
Learn the secrets to successful breastfeeding in under 60 minutes with The Breastfeeding Boobcamp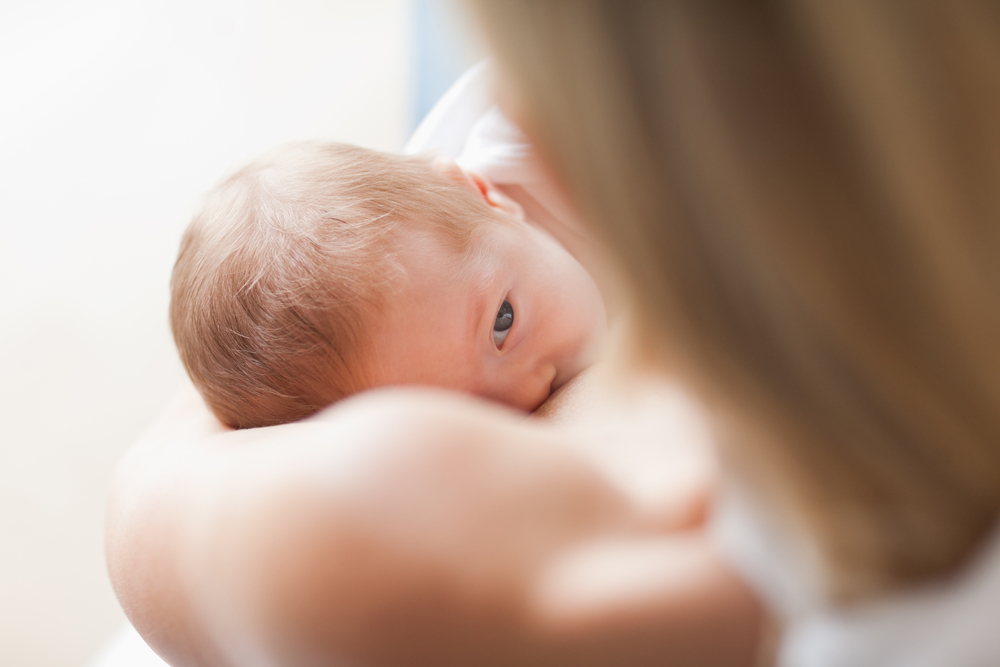 Hey, mama.
Imagine holding your precious little one in your arms, feeling the softest breath against your skin, and basking in the warm, euphoric glow of motherhood. You're about to embark on an extraordinary journey, filled with love, challenges, and unforgettable moments. And as you take those first steps into this new world, we're here to be your guiding light, your trusted confidante, and your unwavering support system.
Welcome to "The Breastfeeding BOOBCamp" – a transformative course designed to empower you on your path to breastfeeding success. Whether you're a first-time mom with dreams of nurturing your baby through breastfeeding or a warrior mom determined to make your second experience soar, this is your sanctuary of knowledge, strength, and sisterhood.
Just $37
Do you know how to latch your baby successfully?
Do you know about different breastfeeding positions?
Do you know the signs that your baby is getting enough to eat?
Do you know how to establish your milk supply and how to know if your supply is "good"?
Do you have all the help you need to meet your breastfeeding goals?
If you answered any of these questions NO,
The Breastfeeding Bootcamp is right for you!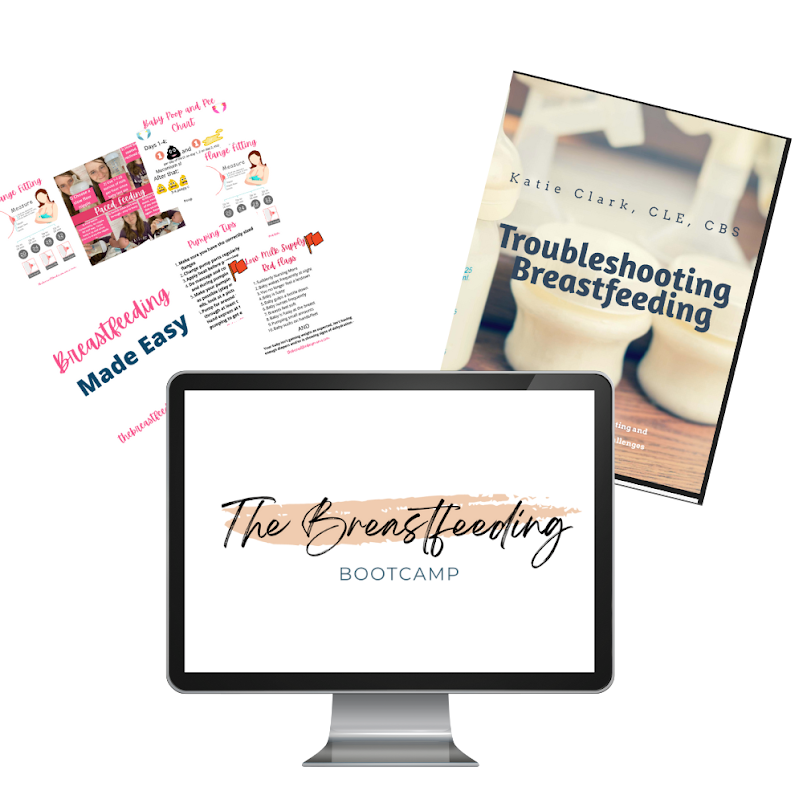 The Boobcamp Includes 20+ video and text lessons on…
🌼 BREASTFEEDING PREP: Laying the Foundation for Triumph 🌼
We know that every triumph begins with a solid foundation. In this section, we'll dive into the essentials of pumping, explore the world of pumps, and equip you with the knowledge to start strong. It's all about building that unshakable base to carry you through your incredible journey.
🌸 RIGHT AFTER BIRTH: Embracing the Magic Moments 🌸
Those tender moments right after birth are nothing short of enchanting. We're here to ensure you're ready to embrace them fully. From understanding those early cues to reveling in those precious bonding moments, this section will set you up for a beautiful beginning with your little one.
🌺 YOU'RE HOME…NOW WHAT? Navigating the Pumping Path 🌺
Let's face it – pumping might seem like a puzzle at first. But fret not, mama! This section is your map to seamlessly integrate pumping into your daily life. From managing your routine to making pumping work effortlessly, we're here to simplify the journey so you can savor every moment.
🌷 GETTING STARTED WITH PUMPING: Unveiling the Magic 🌷
Welcome to the heart of it all! This is where the real enchantment unfolds. In this section, you'll master the art of pumping – from the first steps to carrying on with confidence. You'll discover everything you need to become a pumping rockstar, igniting the spark of empowerment within you.
🌼 MASTER YOUR MILK SUPPLY: Nurturing with Love 🌼
A little extra love never hurt anyone, right? Here, we're gifting you additional resources and expert tips to elevate your pumping experience. From boosting your milk supply to finding those precious life hacks, we're right by your side, making the journey even smoother.
🌸 TROUBLESHOOTING BREASTFEEDING: Overcoming Every Hurdle 🌸
Life is a journey of highs and lows, and we're here to tackle those bumps with you. This section is your safety net, filled with extra resources and invaluable tips to overcome any challenges you encounter. You're unstoppable, mama, and together, we'll conquer it all.
But wait, there's more!
This isn't just a course; it's a movement. By joining "The Breastfeeding Boobcamp," you're stepping into a sisterhood of fierce, supportive mamas who believe in you. You're not alone on this journey – you're part of a community that celebrates every victory, understands every struggle, and uplifts you every step of the way.
Embrace this opportunity to unlock the joy of breastfeeding like never before. It's time to bask in the glow of empowerment, celebrate your strength, and embark on a journey that will forever define the mother you are meant to be.
🌟 Are You Ready to Ignite Your Breastfeeding Journey? Let's Begin! 🌟
Taught by Katie Clark, IBCLC, The Breastfeeding Mama
Since 2015, I have helped support and educate thousands of breastfeeding mothers and their families through various challenges.
I know how difficult pumping can be, and I have found many tips over the years that have helped other moms succeed in their pumping journey. I know I can do the same for you!
I am a mom of three and an International Board Certified Lactation Consultant, and I can't WAIT to help you through your journey!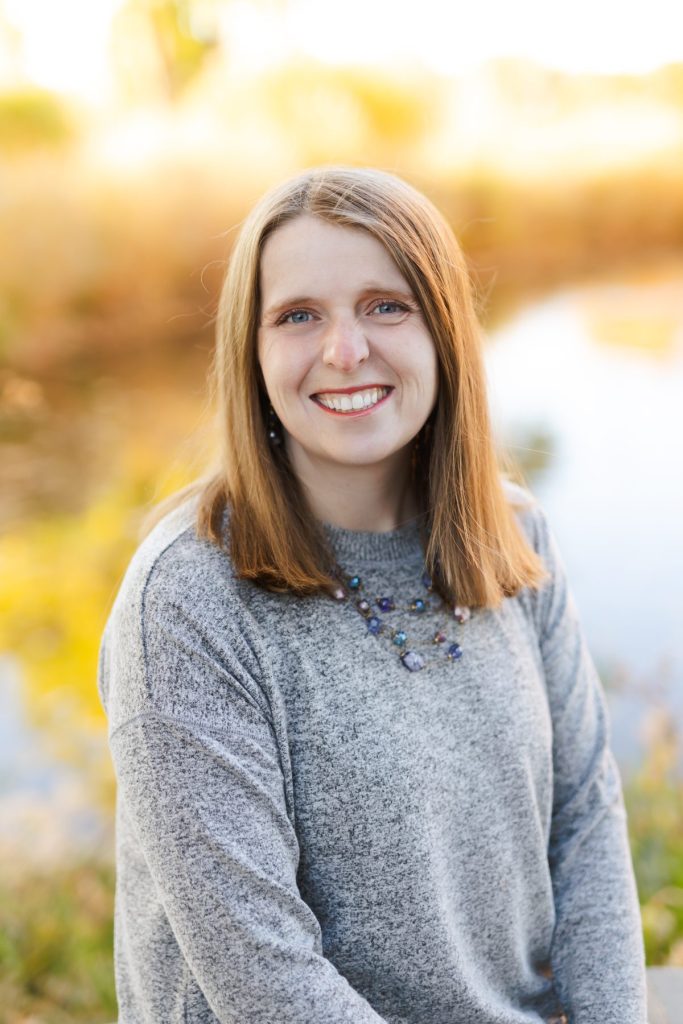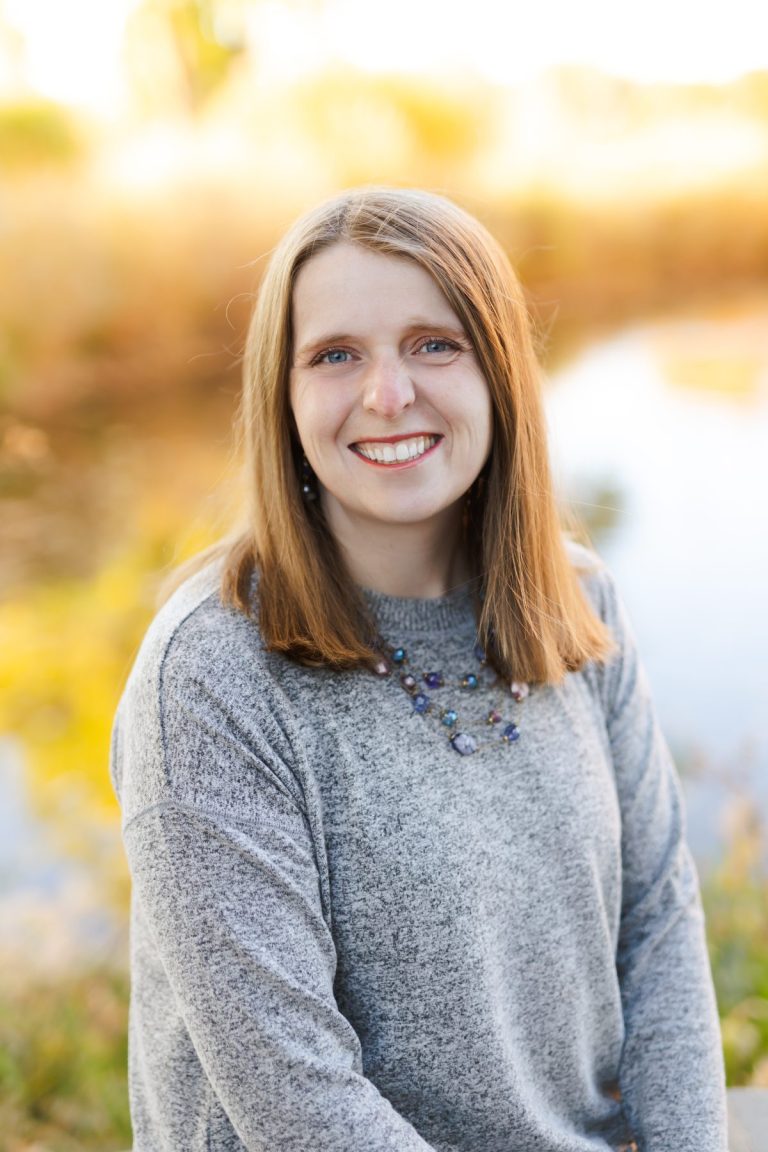 I'll help you:
Identify your breastfeeding goals.
Understand common breastfeeding challenges – and provide you with solutions
Break down the steps to initiating successful breastfeeding from the start
Prepare for your partner for extra success
Help you find a way to make breastfeeding work for you.
The Breastfeeding Bootcamp Includes:
15+ Interactive Lessons
These lessons are short and to the point – perfect for busy moms and moms-to-be. You can comment directly on the lesson to get help and feedback on your questions!
Troubleshooting Breastfeeding eBook
Do you want to keep track of your stash a little better? You will LOVE this spreadsheet designed to do just that!
Master Your Milk Supply eBook
Milk supply and pumping go hand in hand. This helpful eBook explains everything you need to know about milk supply – from the different stages of milk supply, to oversupply and low supply, right to how to dry up your milk supply!
Private Facebook Group
Having a breastfeeding community that you can turn to can make the biggest difference! When you signup for Pump Like a Pro, you will get access to our private Facebook group!
Order Here:
FAQs