🚀 Flash Sale Alert! Get the Boob Hack Pack for Only $7 – Limited Time Only! 🚀
Hey, Beautiful Mama
You just took the first step by opting in for our freebie (Yay! It should be in your email shortly), but guess what? I have something even more exciting waiting just for you!
Remember those nights when you felt overwhelmed by breastfeeding, lost in a sea of pain, doubt, and loneliness? I see you, I feel you, and that's why I'm here to sprinkle a touch of magic on your journey. ✨
For a Limited Time Only, Grab the Boob Hack Pack for a Steal at Just $7 (Originally Valued at $97)!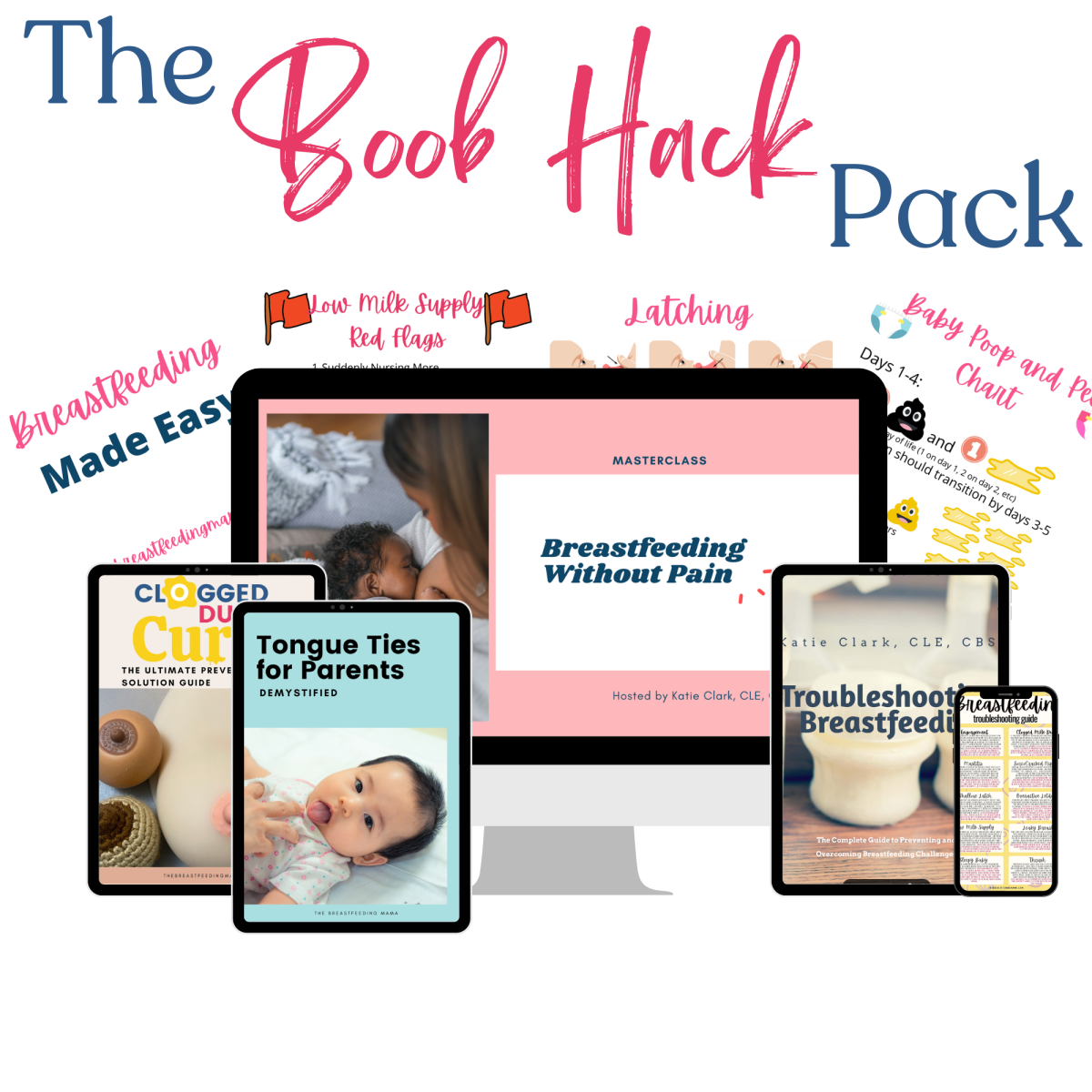 I know, I know – it's a jaw-dropping offer, but that's how much I believe in you and this beautiful journey we're about to embark on together.
Why the Boob Hack Pack, you ask?
Because it's the key to unlocking the doors to:
Effortless Breastfeeding Without Pain
Overcoming Challenges with Confidence and Ease
Feeling Supported and Empowered on Every Step of Your Journey
Inside This One-of-a-Kind Pack, You'll Discover:
BREASTFEEDING WITHOUT PAIN WEBINAR: No more tears, just pure love and connection.
TROUBLESHOOTING BREASTFEEDING EBOOK: Got a problem? Consider it solved!
THE CLOGGED DUCT CURE: Say goodbye to those pesky clogs!
TONGUE TIE FOR PARENTS: Navigate the tricky (and controversial) world of oral restrictions
BREASTFEEDING PROBLEMS PRINTABLE GUIDE: Quick answers for busy mamas!
BREASTFEEDING MADE EASY FLIP CHART: The ultimate tool to make breastfeeding a breeze!
Just $97 $7
But Wait, There's More! Our Pinky Promise: 100% Happiness Guarantee! 🤙
Because your joy is our priority, your success our mission. And we'll stop at nothing to make sure you're delighted with your Boob Hack Pack.
Time's Ticking, Beautiful Mama! ⏰
The clock's ticking on this extraordinary offer, and I don't want you to miss out. For just $7, you're not just buying a pack; you're investing in love, wisdom, and a journey filled with laughter and triumph.
So, what are you waiting for? Click the link below and let's turn your breastfeeding dreams into dazzling reality.
With love, giggles, and a big, warm hug, Your Boob Hack Bestie 💕
P.S. This flash sale won't last forever, and neither will the breastfeeding challenges. Grab the Boob Hack Pack now, and let's dance through this journey together!
The Boob Hack Pack – Your Ticket to Breastfeeding Bliss – Only $7 (valued at $97)
Prevent, Understand, Overcome – All With a Smile! 🌻
From the pain that made you wince to the lack of support that made you feel so alone, we've bundled everything into this heart-crafted package to turn your desires into reality.
It turns out, breastfeeding DOES come with a handbook!
Taught by Katie Clark, IBCLC, CLE The Breastfeeding Mama
Since 2015, I have helped support and educate thousands of breastfeeding mothers and their families through various challenges.
I know how difficult pumping can be, and I have found many tips over the years that have helped other moms succeed in their pumping journey. I know I can do the same for you!
I am an International Board Certified Lactation Consultant, Certified Lactation Educator, and Certified Breastfeeding Specialist and I can't WAIT to help you through your journey!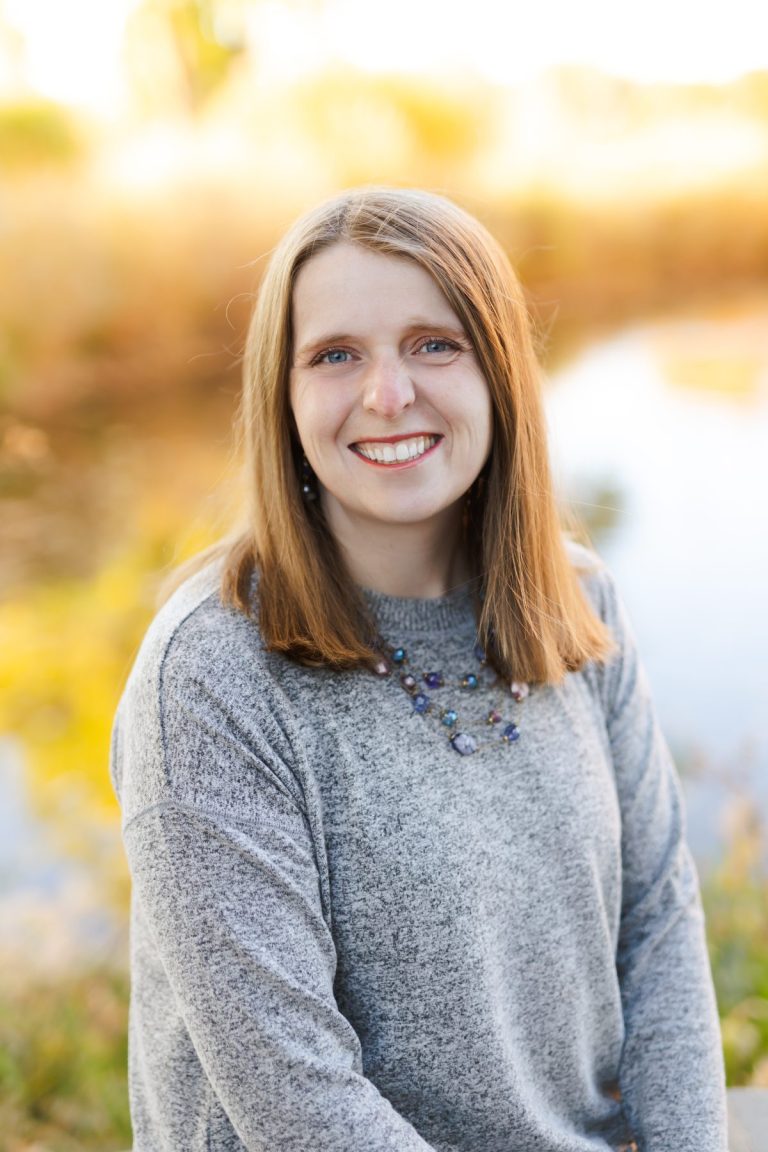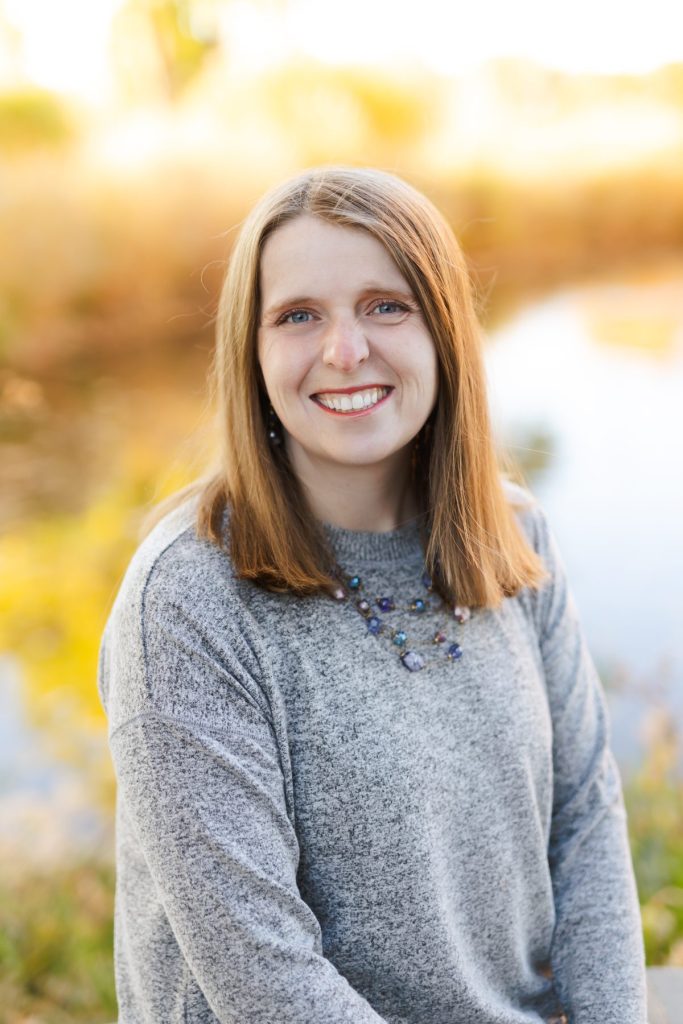 Order Here:
FAQs